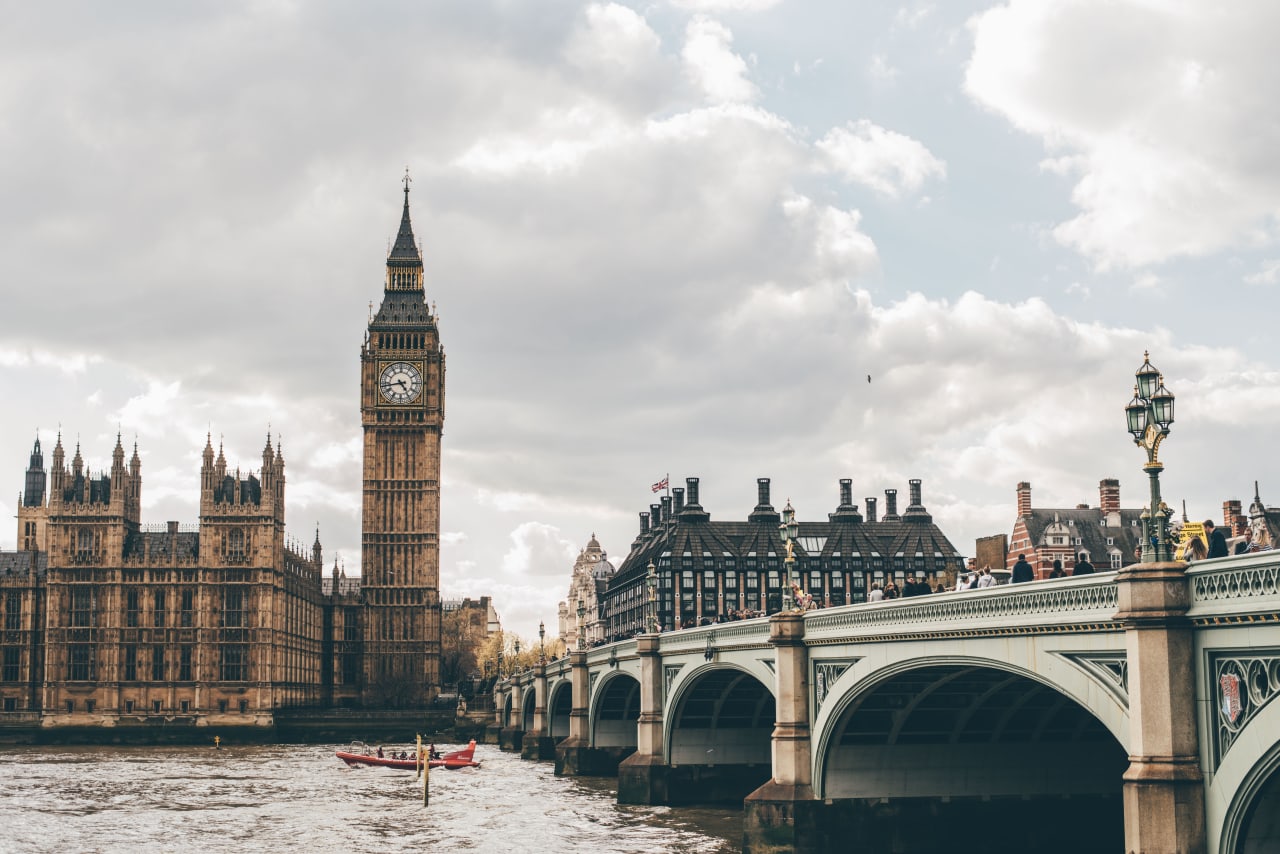 482 Part time Course Programs in United Kingdom 2023/2024
Overview
UK, United Kingdom is more than 300 years old and comprises four constituent nations: England, Scotland, Wales, and Northern Ireland. The UK has been a centre of learning for the past 1,000 years and possesses many ancient and distinguished universities. Foreign students make up a significant proportion of the student body at UK universities.
Courses are academic classes taught by qualified instructors that are intended to enhance participant's knowledge of a given area or training in a particular discipline. Courses vary broadly in terms of length, size, content and duration.
Part time learning allows one to obtain part-time degrees even if one cannot attend school on a full-time basis. One can learn at his or own pace, gradually accumulating credits which count towards final qualification.
Read more
Filters
Course
United Kingdom
Part time