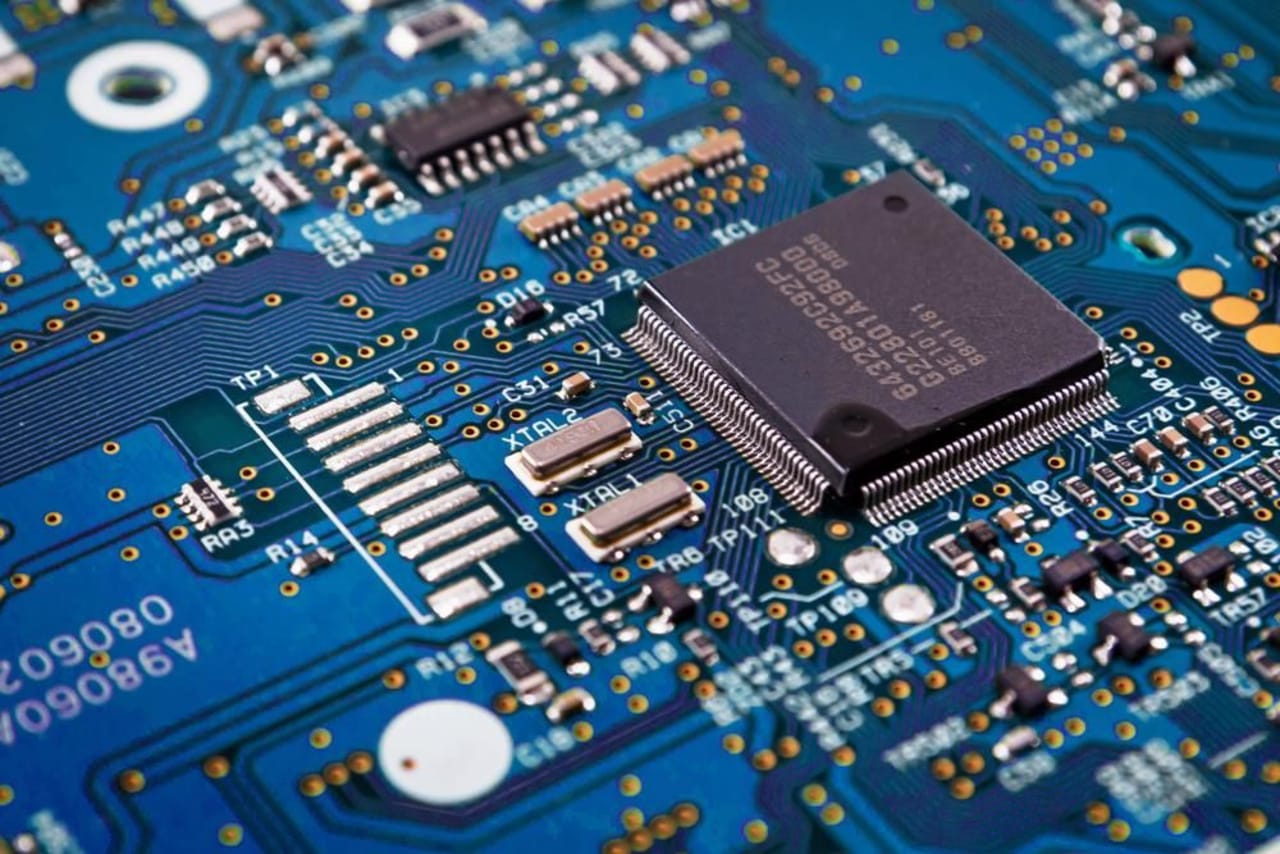 361 Course Programs in Technology Studies 2023
Overview
In the world of technology, the only constant is change. Whether you work in the public or private sector, staying on top of the latest developments in technology is essential. Information technology professionals must regularly update their skills and knowledge base, not just by reading industry periodicals and joining professional organizations, but also by taking technology courses throughout their career.

Courses in various aspects of technology studies can be found at educational institutions all over the world, so students have the choice of studying in their home country or pursuing an international study experience. Many courses are presented online, while others are hosted in a classroom. Some courses lead to a certificate at their completion, which can give you an advantage when looking for a job; other short courses are designed to simply bring students up to date on a particular technology topic. Depending on the nature of the course, they can be as short as a couple of days, or even as long as months.

Whether you are just starting out in your career, or are seeking advancement, taking technology courses can give you the competitive edge you need to achieve your goals. Keeping up with recent developments in software, operating systems, networking, and hardware is simple when you have the right education. Scroll through the options below and choose the technology course that works for you!


Read more