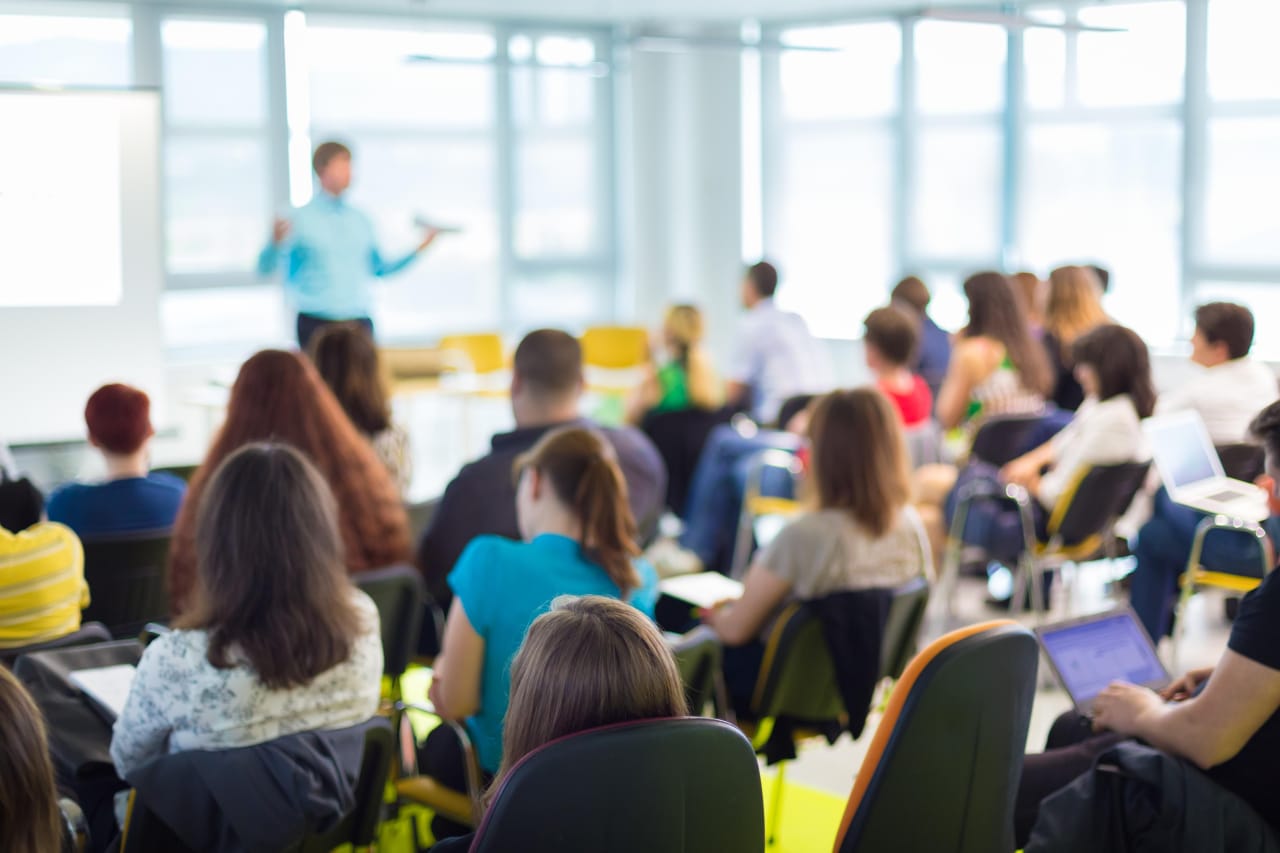 1 Course Programs in Sustainable Engineering 2024
Overview
Sustainable Engineering focuses on designing and implementing engineering solutions to address global environmental challenges. The program is designed to equip the engineers of the future with the expertise they need to make a real impact on our planet.

So, what can you expect to learn during your Sustainable Engineering degree? First and foremost, you'll gain a solid foundation in core engineering concepts such as physics, chemistry, materials science, and mathematics. Then you'll explore specialized topics tailored to this unique field such as environmental science, sustainable design, and resource management.

Find your Sustainable Engineering degree now and take the first step toward a greener future for all!
Courses are academic classes taught by qualified instructors that are intended to enhance participant's knowledge of a given area or training in a particular discipline. Courses vary broadly in terms of length, size, content and duration.
Read more
Filters
Course
Sustainability Studies
Sustainable Design
Sustainable Engineering