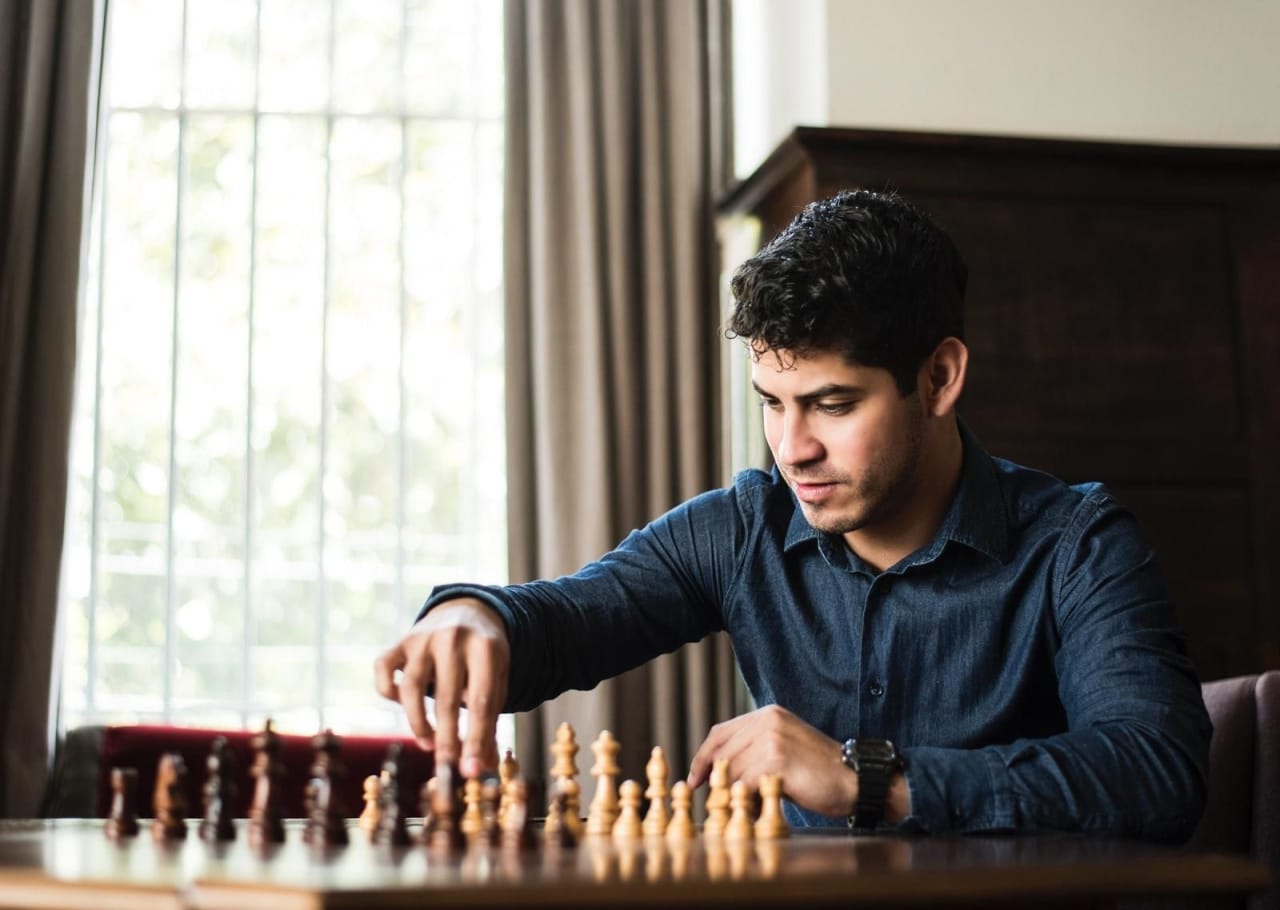 68 Course Programs in Strategy 2024
Overview
Obtaining an education in strategy might sound like a person is actually preparing for battle. Indeed, the academic study of strategy, strategic design, and strategic management are similar to deploying troops. In a nutshell, this coursework is centered on using resources wisely.

This may still leave you wondering, "What is a course in strategy?" In order to answer that, you must first understand how vital the corporate and managerial decision making process is to the world's economy. Strategic principles are the guiding factors that allow small businesses, all the way up to huge conglomerates, to make the best choices concerning their finite resources. A strategy course is how degree seekers and individuals can learn about these expanding principles.

Even for people who are not looking for work as a strategist, taking a course in this discipline is great for anyone who is business minded. Strategic concepts can be applied to almost any field of work. However, many of the more desirable courses are geared toward post-graduate studies, which may require pre-requisites.

As someone interested in strategy, students will want to know how much these courses cost so they can balance their own budget resources. In order to find out, it is best to ask the admissions office of the school that offers the course directly for an accurate quote.

There are many careers that draw on the concepts taught in strategy courses, even if one does not wish to become a marketing strategist. When pursuing any level of business management position, a solid understanding of resource allocation and design strategy is a feather in the cap of the applicant.

No matter where you live or where you wish to study, the most flexible educational option is taking an online class in strategy. This allows students to get as varied and complete an education as possible, while also working around their own schedules. Search for your program below and contact directly the admission office of the school of your choice by filling in the lead form.


Read more
Filters
Course
Business Studies
Strategy