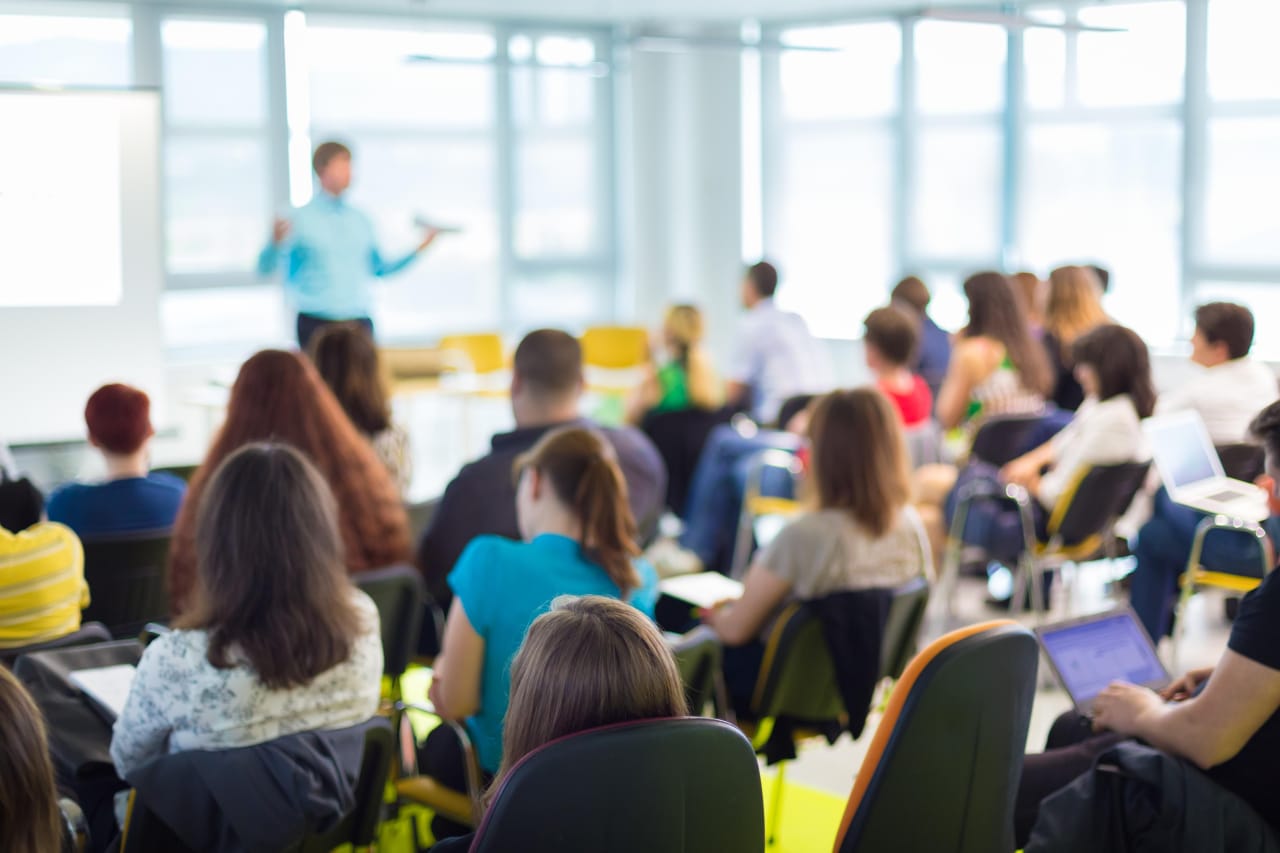 62 Course Programs in Spanish 2024
Overview
Spanish language courses can be the ideal choice for individuals who wish to learn a second language that could be useful in day-to-day living as well as in business. Spanish is a versatile language, spoken around the world.

What Is a Language Course in Spanish?

A Spanish language course teaches students to speak the language, as well to write and read it. It allows students to learn how to converse in social and business interactions and teaches about the Spanish culture as well.

What Are the Benefits of Taking a Language Courses in Spanish?

Taking a Spanish language course is valuable for many reasons, especially since many countries around the world, including in North American, Europe, South America, and Central America speak this language. It can also help the student to interact in various social situations.

How Much Does It Cost to Take a Language Course in Spanish?

The cost of these courses range widely. It is possible to find very affordable programs that can be taken online inexpensively. Other option include taking the course in a college setting, which could be more expensive.

What Are the Requirements for a Language Course in Spanish?

Most of the time, there are very few, if any, requirements to taking Spanish courses. Even younger children can participate.

What Kind of Career Improvement Can You Expect with a Language Course in Spanish?

Individuals who speak more than one language, especially a valuable language like this, are valuable to employers. This provides the employer with the ability to count on the employee to interact with customers, clients, and business partners in more settings.

Why Take an Online Language Course in Spanish?

Online courses make it easy for individuals to obtain the language at their own rate. It allows the individual study at his or her own pace.

Where to Take a Language Course in Spanish?

Taking a Spanish course is easy to do, since it is available through various online schools. It is also available at various schools including colleges.

How to enroll in a Course in Spanish?

Search for your program below and contact directly the admission office of the school of your choice by filling in the lead form.


Read more