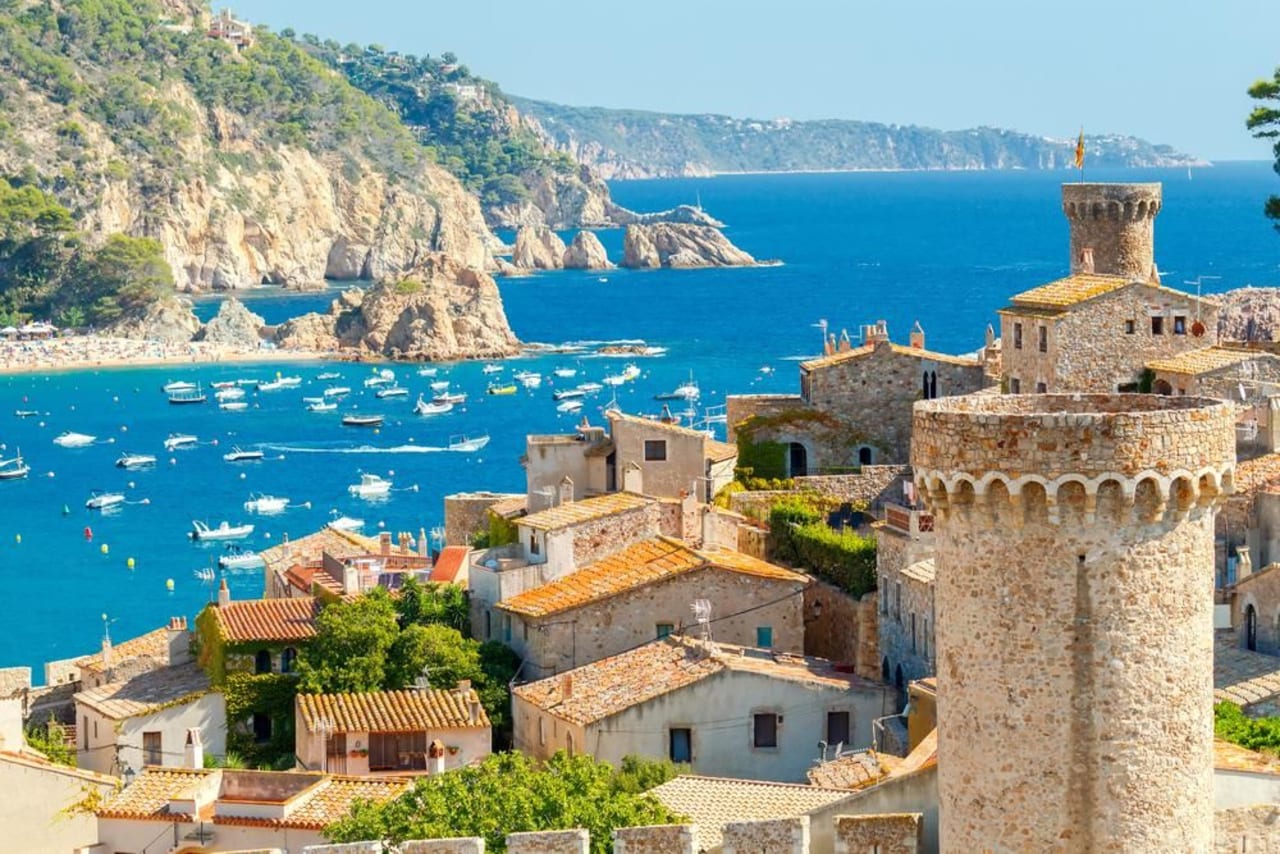 1 Course Programs in Bilbao, Spain 2024
Overview
Bilbao city is the capital of Biscay Province, Spain. It has a history that goes back to the 14th century. Bilbao has over 1 million residents.  The city has 2 universities – University of Deusto and University of the Basque Country.
Spain (Spanish: España) is a diverse country sharing the Iberian Peninsula with Portugal at the western end of the Mediterranean Sea. Spain is considered an exotic country in Europe due to its friendly inhabitants and relaxed lifestyle. The normal duration for University courses in Spain is 4 years, except Medicine and the double degrees, which are 6. Madrid and Barcelona are well known cities around world for its cuisine, vibrant nightlife, and world-famous folklore and festivities.
Courses are academic classes taught by qualified instructors that are intended to enhance participant's knowledge of a given area or training in a particular discipline. Courses vary broadly in terms of length, size, content and duration.
Read more