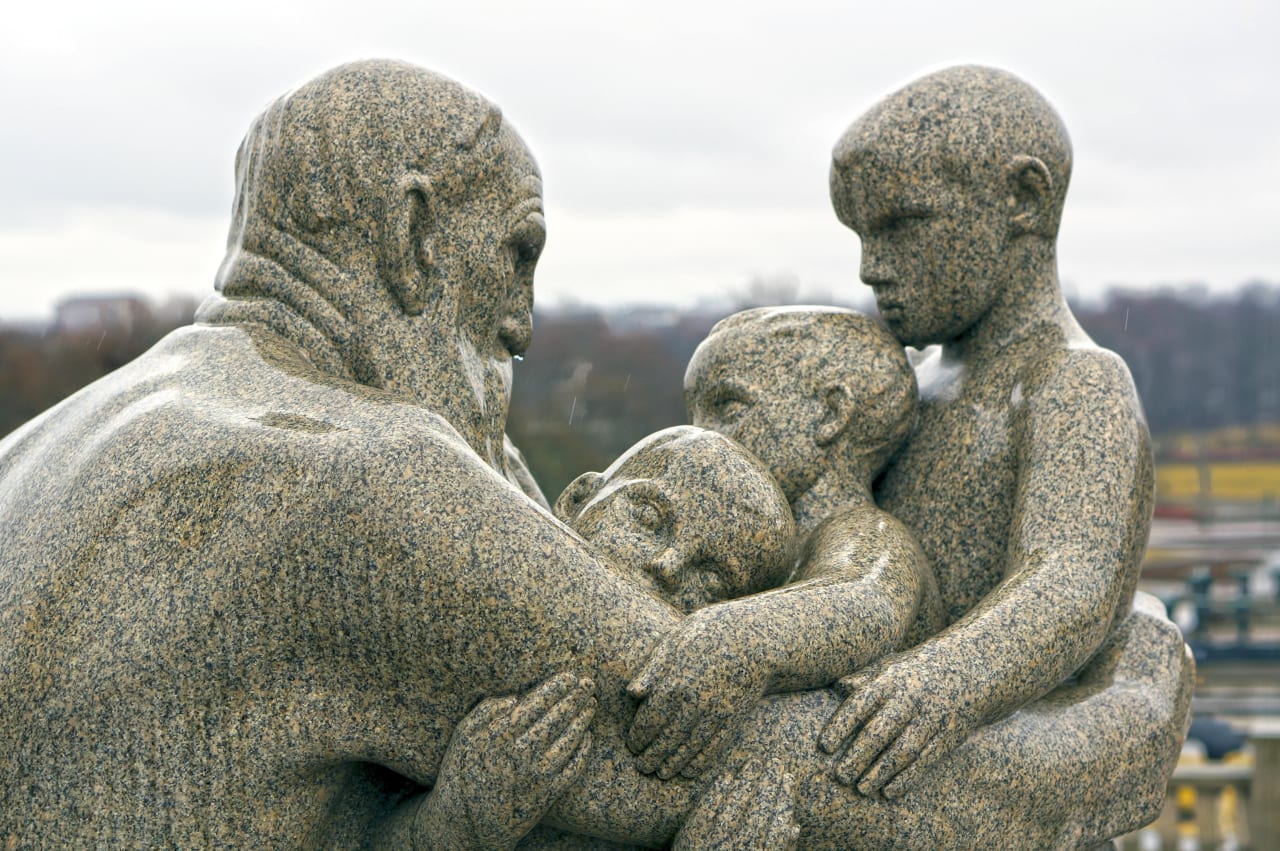 2 Course Programs in Sculpture in Europe 2024
Overview
Sculptures are typically free-standing, three-dimensional objects created out of different materials. Students learning about sculpture are likely to study how to manipulate materials such as clay, wood, metal and glass, as well as methods such as casting, figurine-making, welding and carving.
In all, there are over 4000 Higher Education Institutions in Europe offering a wide range of courses at Bachelor, Masters and Doctorate level. With more and more of these organizations offering English as the language of education for at least some of their degree programs, universities in Europe are now of higher quality than ever before. Universities in Europe offer a friendly welcome to foreign students and to give a course of knowledge that meets their profession needs in today's global demand.
Courses are academic classes taught by qualified instructors that are intended to enhance participant's knowledge of a given area or training in a particular discipline. Courses vary broadly in terms of length, size, content and duration.
Read more
Filters
Course
Art Studies
Creative Arts
Sculpture