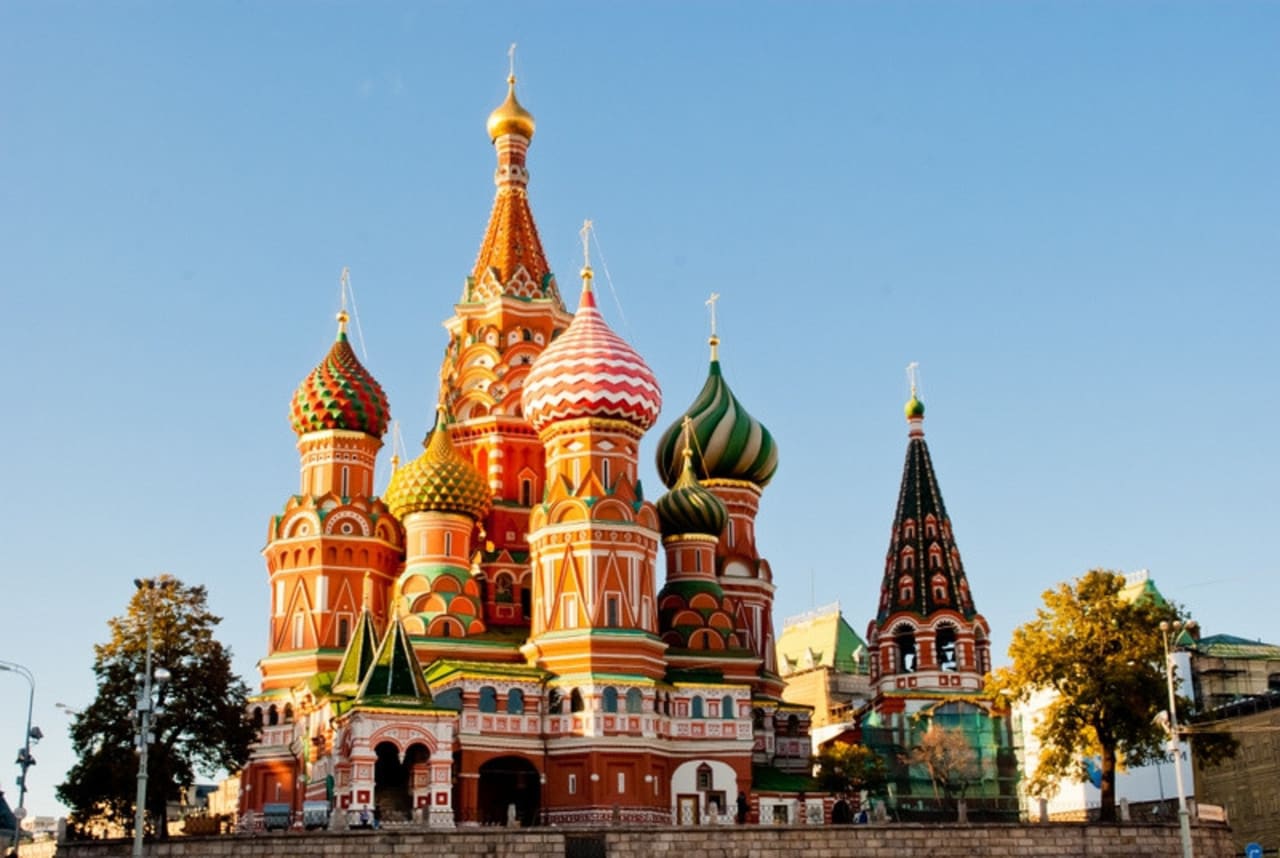 1 Distance Learning Course Programs in Russian studies in Saint Petersburg, Russia 2024
Overview
St. Petersburg city is located along the Neva River. It has a population of over 5 million residents. The city has 716 public schools and 80 vocational schools.
Russian studies have become popular in many institutions. Students pursuing this program of study can take courses in Russian language, art, culture, and politics. Some students may even pursue Russian studies in Russia.
Russia (Russian: Россия) is by far the largest country in the world, covering more than one-eighth of the Earth's inhabited land area. The former State Committee for Higher Education in Russia financed 240 universities, academies and institutes, making Russia a solid country to study in.
Courses are academic classes taught by qualified instructors that are intended to enhance participant's knowledge of a given area or training in a particular discipline. Courses vary broadly in terms of length, size, content and duration.
Online learning refers to use of electronic media and information and communication technologies (ICT) in education. With online learning one has the flexibility to access their studies at any time and from anywhere they can log on.
Read more
Filters
Course
Humanities Studies
Language Studies
Russian studies
Distance Learning