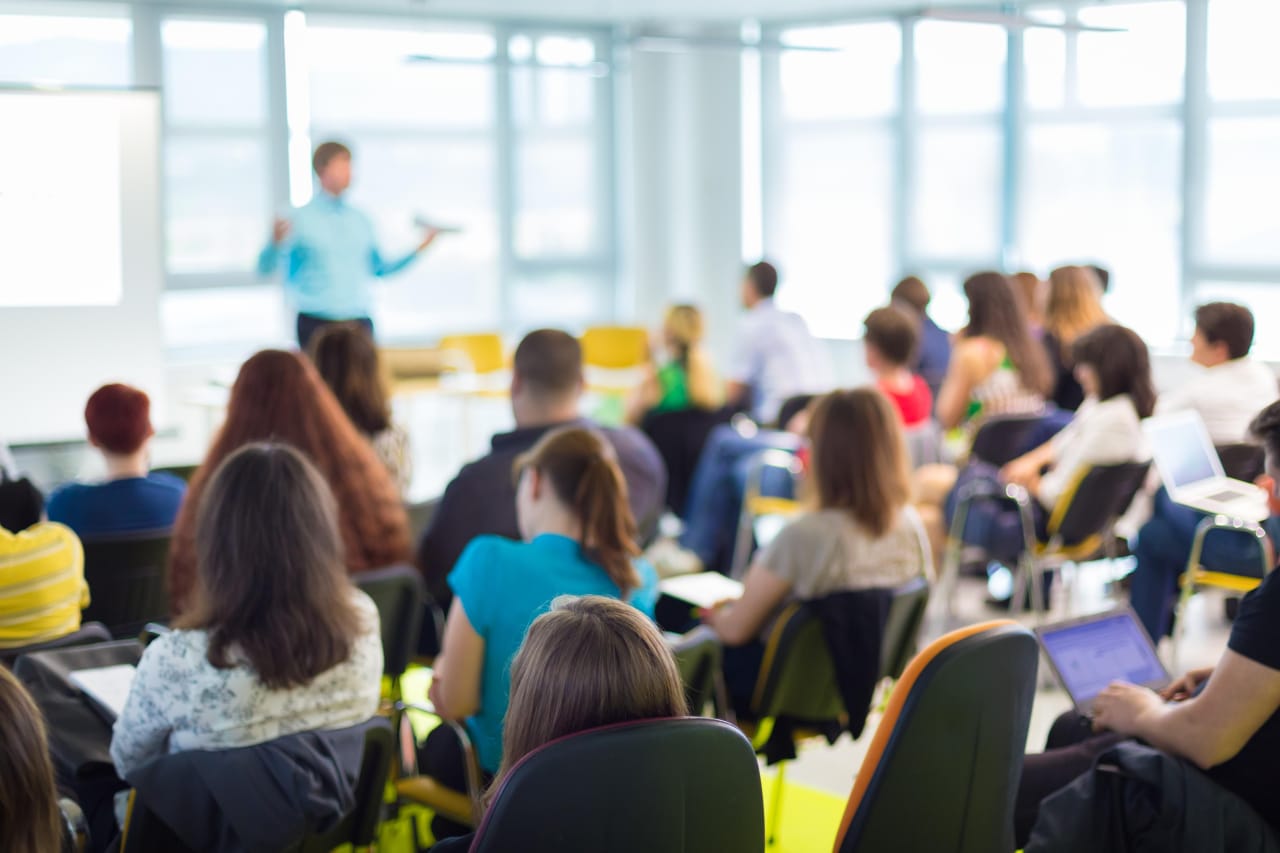 2 Course Programs in Public Policy 2024
Overview
In many parts of the world, a course is a collection of all the classes needed to complete a degree. For this reason, a course can take anywhere from two to seven years to complete, depending on the degree being pursued. Some universities use the term course to refer to a single class that can last a couple of weeks to a semester.

What is a course in public policy? A course in public policy teaches students about the political restraints of policy making, alternative policy implementation approaches and the effectiveness of policies. Most programs of study include rigorous coursework, an internship, critical reading, analytical thinking, in-class discussions and writing. All this is designed to give students a global look at policies and international relations. The classes required may vary by institution, but could include applied econometrics, data mining and analysis, advanced policy analysis, and political as well as moral philosophy.

Even though policy issues of today are complex, this course is beneficial because it teaches students how to make a difference. By the end of the program, students may have the skills necessary to lead people, manage organizations, make ethical decisions, analyze economics and create policies.

Just as the course may be different in certain institutions, the cost can also vary. Tuition may be drastically different based on the location of the school, where you live and how you take classes. If you want to get an idea of the cost, contact the schools you are interested in.

Someone with this education may be able to find a career in private, multilateral, nonprofit or public sectors. The career possibilities are diverse and may include international development, policymaking, urban planning, public affairs, communication, social entrepreneurship, management consulting, governance, nonprofit leadership and economic development. Your previous experience and other education may affect the career you can get.

Applying to a course in public policy is fairly simple. Search for your program below and contact directly the admission office of the school of your choice by filling in the lead form.


Read more
Filters
Course
Law Studies
Policy
Public Policy