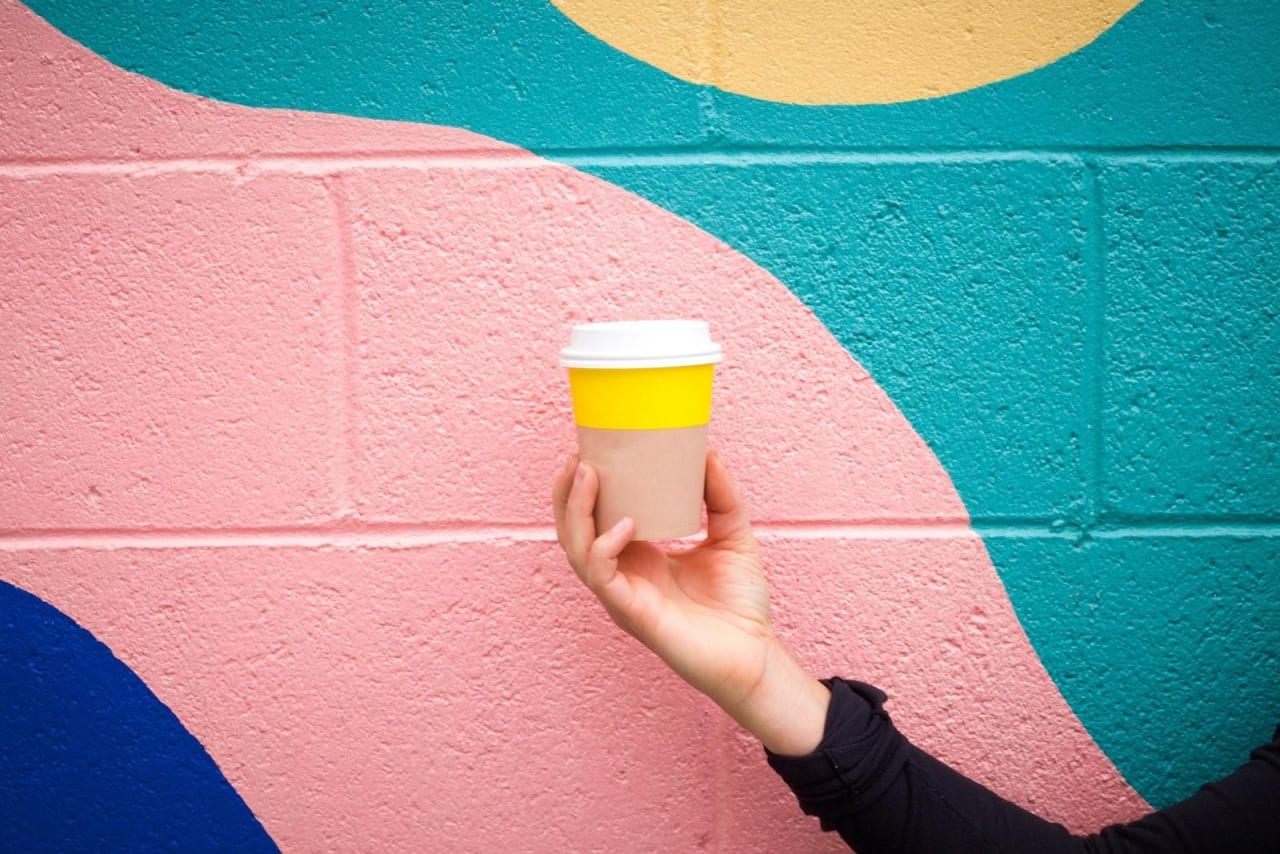 15 Course Programs in Product Design 2024
Overview
Courses in product design will likely appeal to individuals who enjoy the idea of creating new products to meet consumer needs. Working as a product designer requires diverse skills, such as designing, modeling, analyzing, coding and production.

Potential students may be wondering, what is a course in product design? A course in product design can be as short as a course that lasts a few weeks up to more demanding programs that run for several years. Courses will likely include some of the following basics: design drawing, fundamentals of product/industrial design, materials and manufacturing processes and CAD software. Since the product designer also spends a great deal of time interfacing with others involved in the production process, students may also wish to enroll in courses such as marketing, communications and management.

Students choosing to take one of these courses may be exploring the possibility of obtaining a degree in product design, or they may be seeking skills that could lead to employment in the field. Those taking an intensive program may be exposed to the fundamentals of the design process from the initial problem-solving stage to the final realization of the product.

The costs of a course in product design can vary a great deal depending upon factors such as the length of the program, the school selected and the country. It is recommended that prospective students research programs for suitability.

Upon completion of a program in product design, a student might expect to gain entry in the field. Usually, a bachelor's degree is the minimum requirement to work as a product designer. However, it may be possible to start off as a junior designer on a product team without a full degree. Employers value individuals with creative abilities, technical knowledge, strong interpersonal skills and a strong portfolio. Product designers can work in both the public and private sectors. Some of the more typical employers are domestic product manufacturers, industrial manufacturers and automotive manufactures.

Prospective students can find courses offered worldwide. Currently, no online programs in product design are available. However, there are some online courses in related areas such as CAD courses. Search for your program below and contact directly the admission office of the school of your choice by filling in the lead form.


Read more
Filters
Course
Design Studies
Product Design