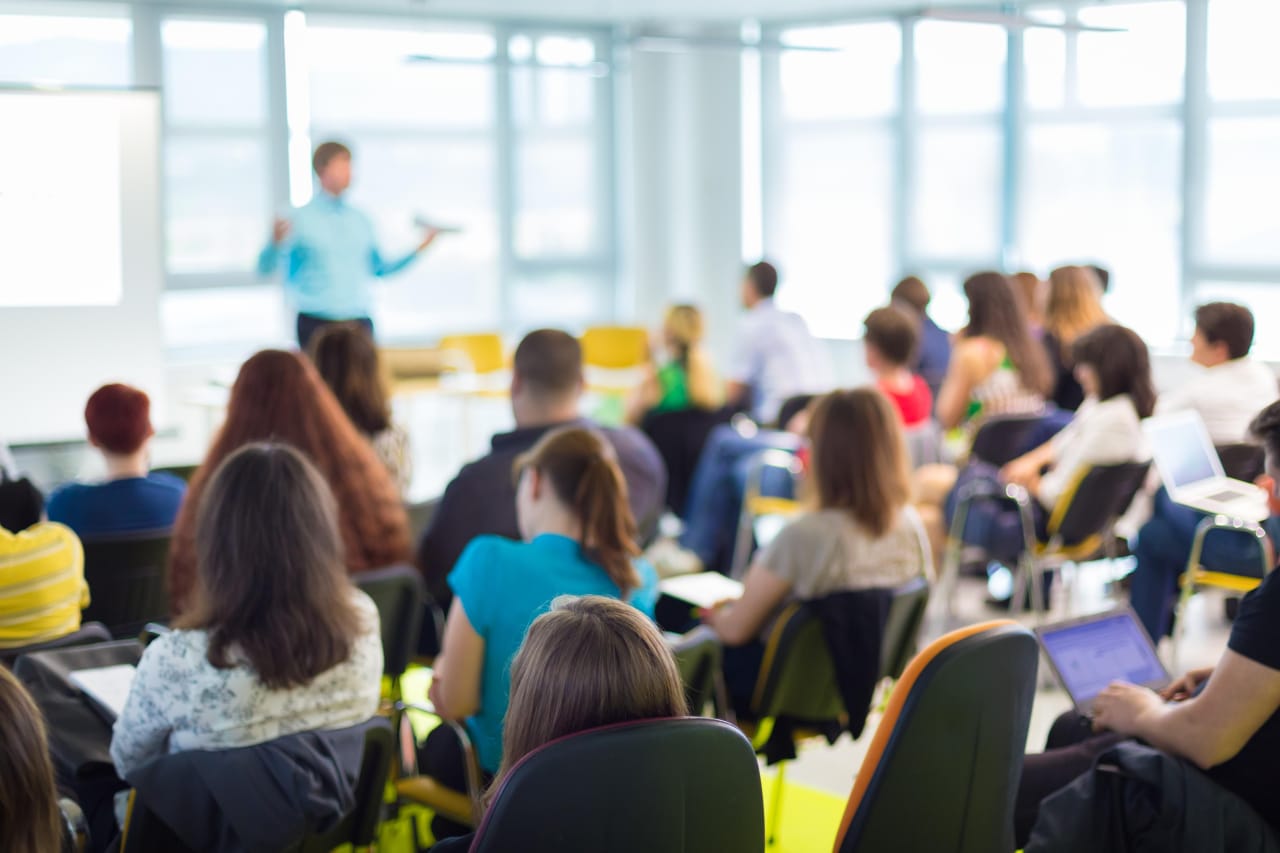 4 Course Programs in Personal Development 2023
Overview
In a global community that demands continual improvements, a course can provide an educational opportunity for the willing learner. Varying in completion time from months to years, courses can grant the student a comprehensive look, within an academic context, at a subject of his or her interest.

What is a course in personal development? A course in personal development would offer an array of activities with the intent of improving personal objectives. These could include professional and career-oriented skills or focus on relationship and personal growth. Elements may cover communication, emotional intelligence, confidence, expression and critical thinking. Career or professional objectives may discuss topics related to conflict resolution, stress management, motivation and leadership.

The diversity of skills present in a personal development course can equip an individual for any level of employment. Listening and communication skills can aid in interpersonal relationships, while motivational speaking and problem-solving help improve leadership potential. Punctuality and self-confidence can encourage commitment, making students dependable and valued employees.

Personal development skills can be found in online and distance programs, as well as at local brick and mortar institutions. The cost to attend this type of course will vary depending on the length of the course and the method of delivery. Check with the institution of your choice for financial specifics.

There is no shortage of potential career opportunities for those with a personal development course under their belt. Management positions in retail or finance can utilize the leadership skills developed. For those with increased self-esteem and motivation, a potential career in sales with insurance, automobiles, or real estate might be preferred. Those able to tolerate stress and to display strong interpersonal skills may look for job prospects such as a hospitality representative, customer service agent or health-care agent. Career coaching is also a rewarding opportunity in this field.

The personal and professional benefits of a course in personal development have created high demand for instruction with such a focus. As a result, both online and in-person options exist for the adult learner. Search for your program below and contact directly the admission office of the school of your choice by filling in the lead form.


Read more
Other options within this field of study:
Filters
Course
Self-Improvement
Personal Development