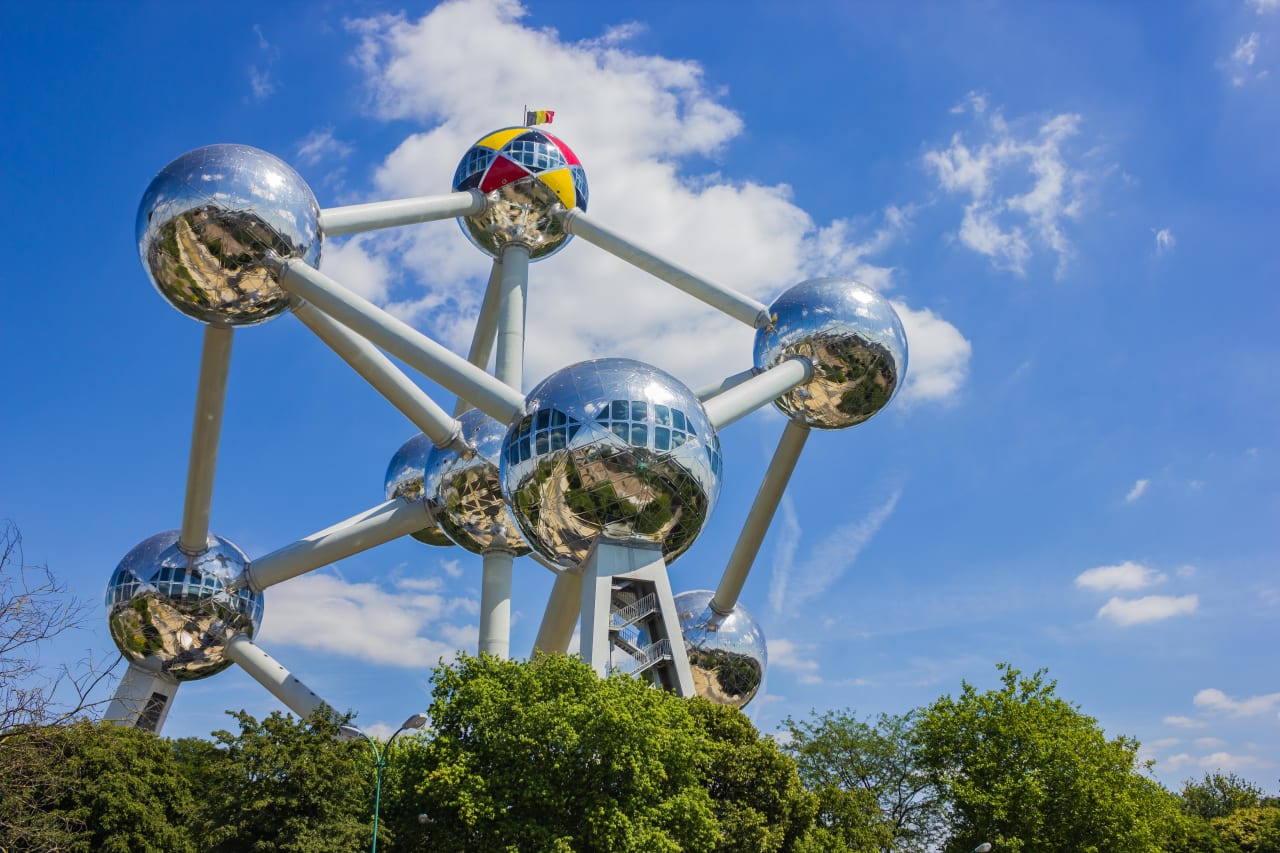 77 Course Programs in Natural Sciences 2024
Overview
The Natural Sciences emphasize the scientific process and inquiry. It covers the natural world and factors affecting it and is a highly evolving branch of science appealing to those with questioning and wondering minds. Courses in Natural Sciences cover the main branches of chemistry, physics, astronomy, earth science and biology with many further subcategories in each division along with a cross over between many of the categories.

Those seeking courses in Natural Sciences often come from a variety of industries and professions such as academia, research, laboratories, consulting firms, conservation centers, non-for-profit and private companies. Whether you are looking for professional development, a certificate program, or new skills, there are courses in Natural Sciences to match the needs of many prospective students.

If you are searching for courses in Natural Sciences, then take a look through the options below. You can learn more by browsing or narrowing your search with the search boxes above. Take the next step with courses in Natural Sciences, today!


Read more