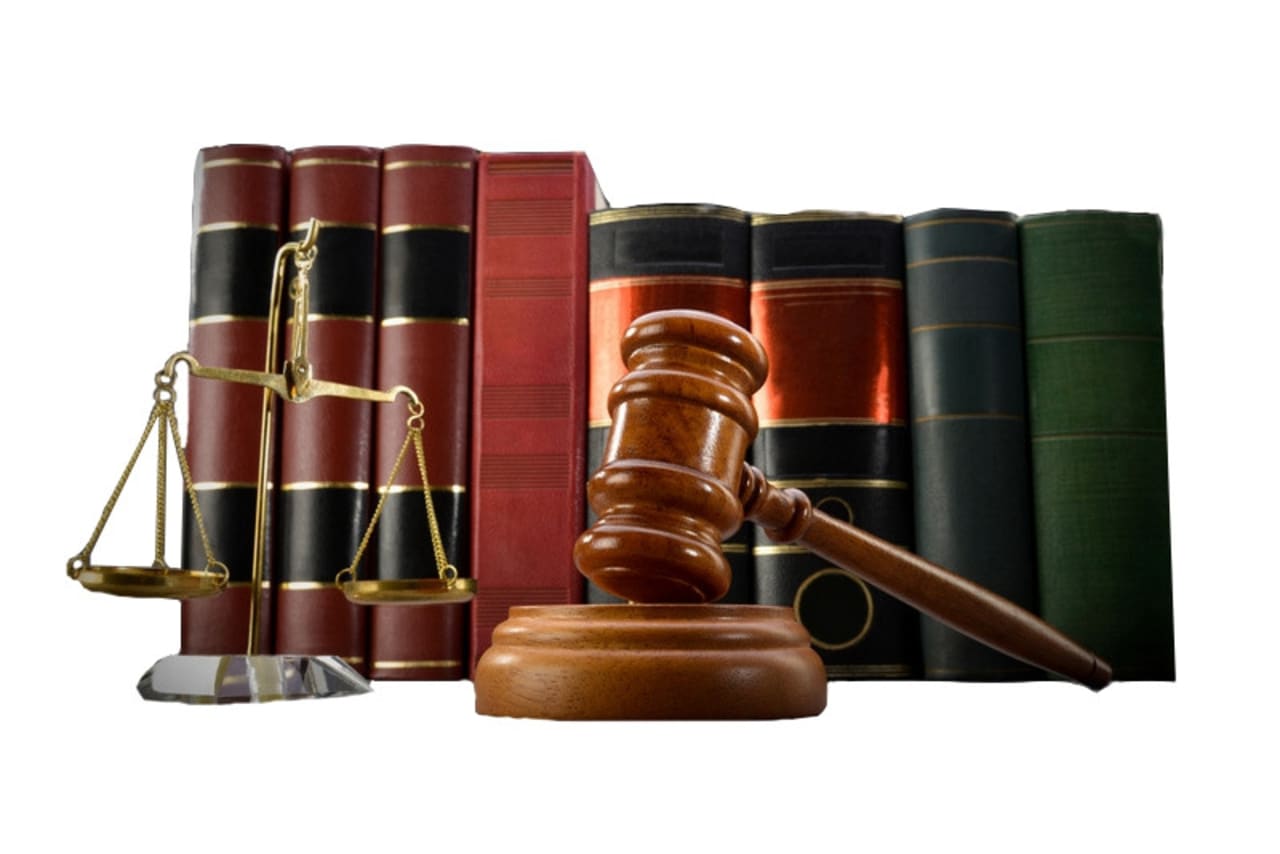 Course Programs in Law 2023
Overview
Students enrolled at a university usually take courses that focus on a particular subject and last a full academic term. During this class, students often listen to lectures, take tutorials, and receive assessments for their work. Once completed, they are typically awarded a grade, credit towards graduation, and/or a certificate.

What is a course in Law? This short-term study program can offer students knowledge on a variety of legal subjects prior to entering law school. Common subjects addressed include government, history, public speaking, business law, politics, criminal justice, logic, and ethics. The majority of the law courses available are taught on campus, and many provide students with hands-on learning experiences in order that they can apply their studies to real world situations. Some study programs are combined with other subjects such as accounting, business, human rights, and fashion.

There are several unique benefits to studying law. If you want to become a lawyer, this type of class is likely to be a prerequisite to your legal education. It can help you learn the fundamentals of the legal world in order that you may build upon them during your future education and career.

The cost of enrolling in a course varies depending on the school you choose to attend. Since there are schools around the world, it is recommended to research the cost of tuition with the specific school to receive details about fees.

People with legal backgrounds usually have multiple career opportunities depending on their schooling and level of qualifications. In general, those who take law courses tend to pursue careers as lawyers, police officers, courthouse officials, judges, and more. There is a lot of opportunity if you have the right credentials and work hard to meet your career goals.

To find the right course for you, it is a good idea to look online. Search for your program below and contact directly the admission office of the school of your choice by filling in the lead form.


Read more