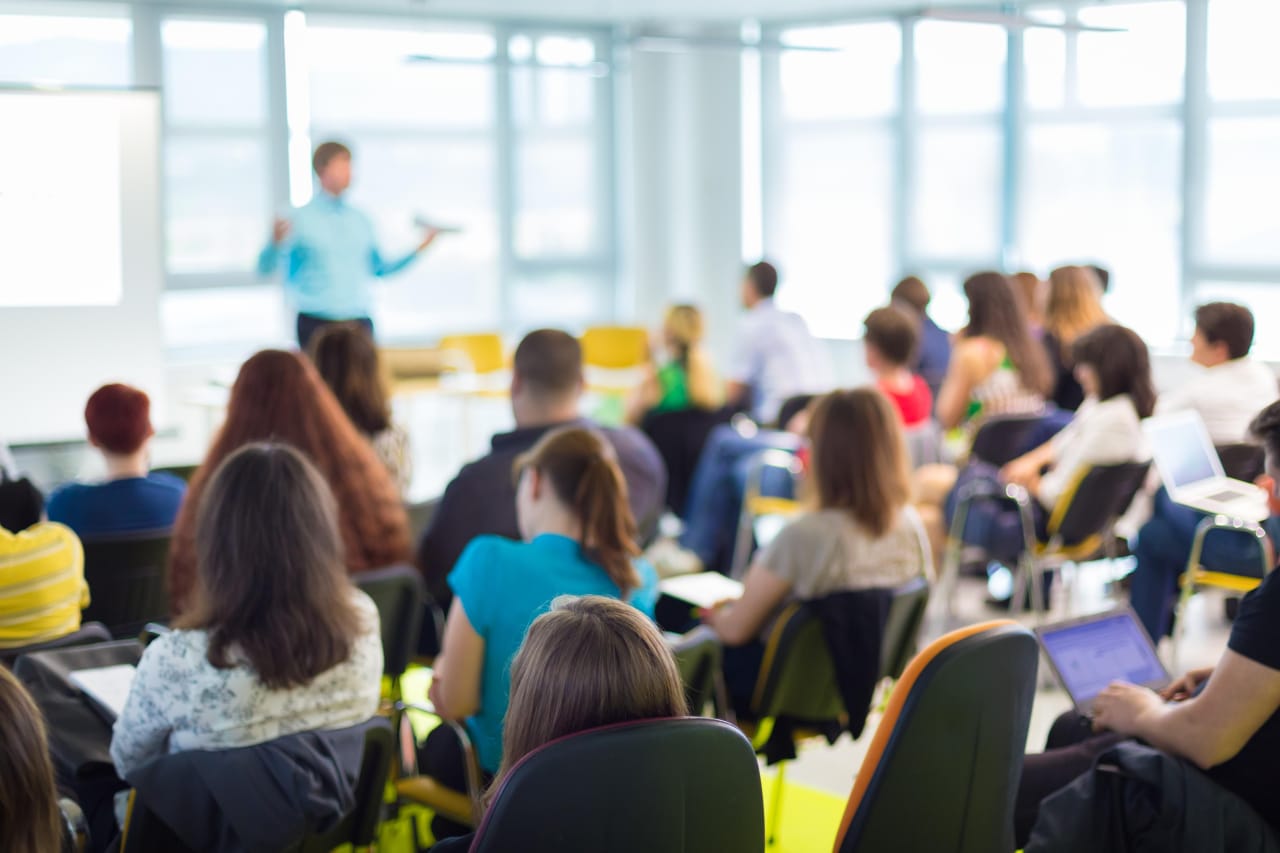 8 Course Programs in Interdisciplinary Studies 2024
Overview
A single course is often part of a certificate or degree program. It can be short and introductory or long and more in depth. Some courses are taken on the internet while others are in classroom settings. No matter the length or location, a course can be on just about any topic.

You might wonder, what is a course in interdisciplinary studies? The word "interdisciplinary" implies this course will serve to bridge two different fields. This could be as part of a broader college degree or to help you transition from one field to another. Some examples of interdisciplinary fields include culture and trade, art and history, language and education, and geology and ecology. Depending on the fields of study, this course could be in a laboratory, a classroom, outside or on the internet.

Mental flexibility, time management and reading comprehension are some common skills you can learn in a generic interdisciplinary course.

Academic courses vary in cost at different institutions. Some qualities that influence costs include location, duration and necessary supplies for the course.

The career you pursue with this course depends on the subjects taught. For a study of language and culture, you might be qualified to work as a translator or cultural intermediary. Studying finance and manufacturing may open job opportunities in trade and industry. You can look for jobs that need a facilitator or a go-between for different company branches. If you already have a career path and seek to further it, choose a course that touches on your current job duties in some way.

Interdisciplinary courses are found all over the world. You can narrow your search by choosing schools that focus on your current field of study or chosen career path. Search for your program below and contact directly the admission office of the school of your choice by filling in the lead form.


Read more
Filters
Course
General Studies
Interdisciplinary Studies