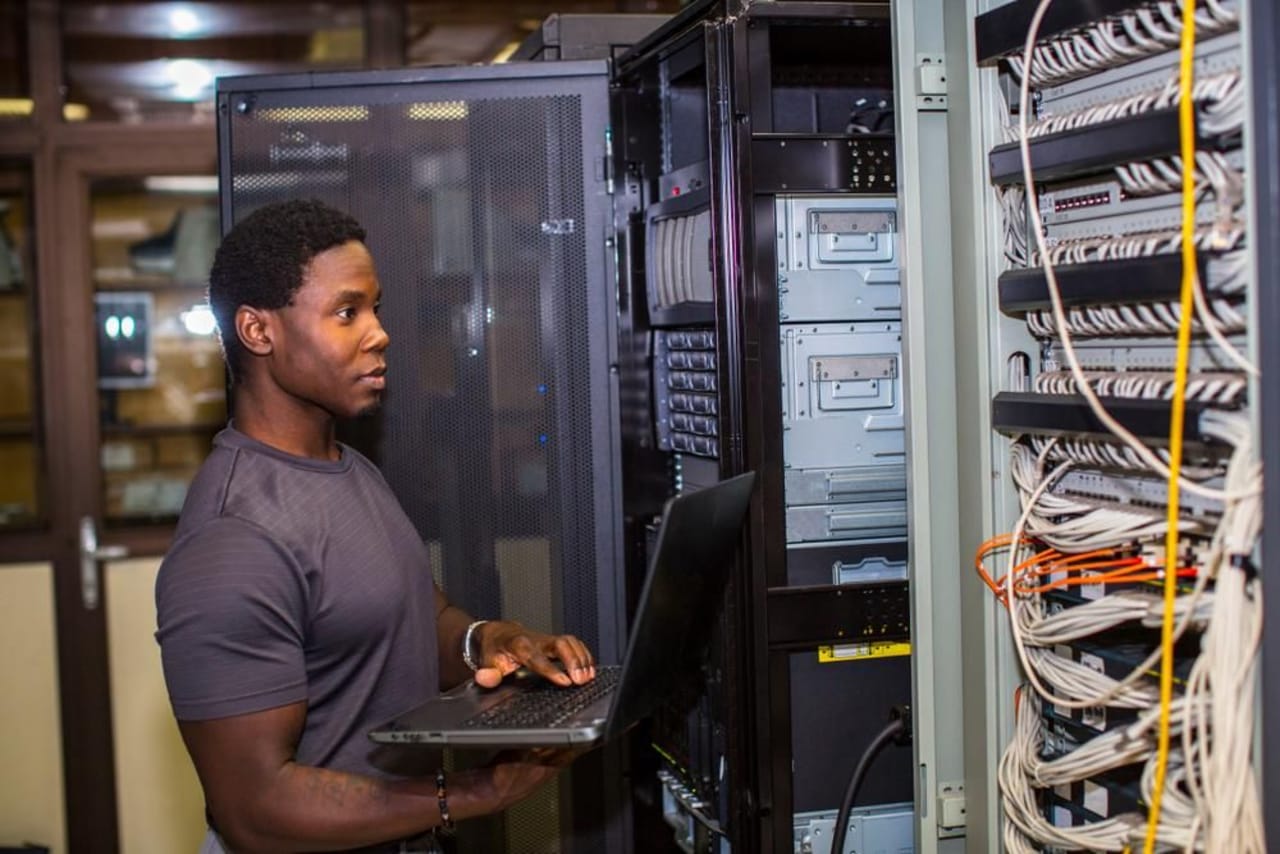 19 Course Programs in Information Systems 2024
Overview
Information systems is a unique field of study that draws upon elements of both computer science and business. To be an effective leader in technology today, you need to combine deep technical knowledge with sharp business strategy. In addition, you need to be able to communicate just as easily with developers as you do with business managers. Taking some information systems courses, or even completing a degree in this area, can prepare you for such management positions where you need both technical and business skill.

Information systems courses vary greatly in their length and content. Some are part of a larger degree program at the graduate or undergraduate level. Others can be taken independently, as a way to broaden your knowledge. A program of study in information systems typically begins with some basic computer science classes, as well as business classes that cover the fundamentals of statistics, finance, marketing, and more. Once students have this foundation of knowledge, they can choose specialized topics to explore, like networks and telecommunications, computer security, or distributed applications. Courses like these are held at universities all over the world; it should be easy to locate a program that is convenient for you.

If you have an interest in technical topics as well as business strategy, information systems courses are likely to enhance your career, whether you are just starting out or a seasoned professional. Browse through the options below and find a program that will take your career to the next level!
Read more
Filters
Course
Technology Studies
Information Systems