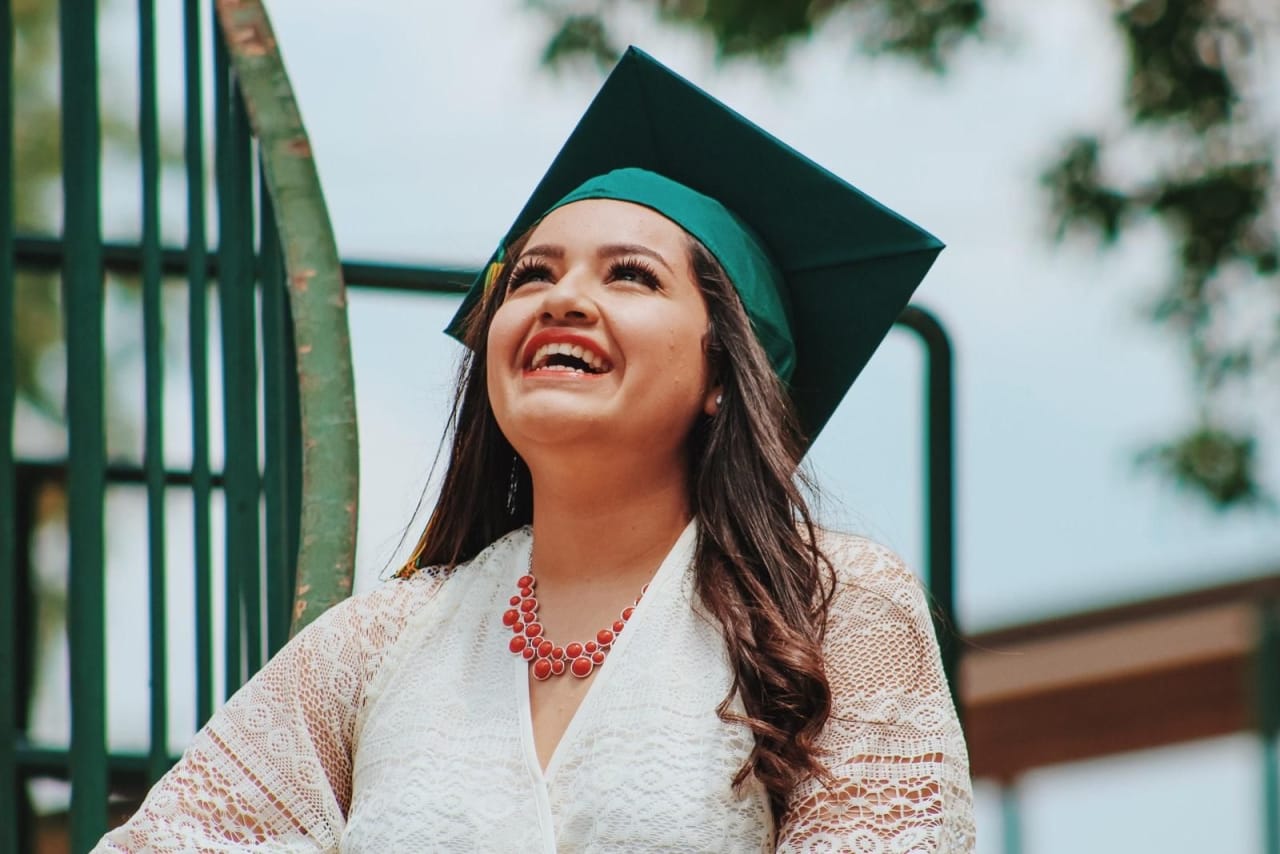 45 Course Programs in General Studies 2024
Overview
An academic course has different purposes for different students. Some courses can be short, introductory explanations of a certain field while others can be more in depth. Courses may be taught online or in a classroom across multiple weeks or months.

What is a course in general studies? "General" varies depending on the institution. A school focusing on fine arts will have mostly artistic topics in a general studies course, while at a tech school this course may be mostly scientific. A general studies course can also be an introduction to a field, such as a course focusing on logic and the Socratic method as a precursor to studying philosophy. Other courses may serve to bridge a gap between two fields.

The skills you gain taking a course in general studies vary from course to course, but some include organization, reading comprehension and communication. Organization helps you be efficient, while reading comprehension and communication are useful when applying for a job or signing a contract.

The cost of a single course usually depends on the school you attend. Costs can also vary depending on the length of the general studies course and whether it is online or in a classroom.

Because general studies courses are so diverse, the job opportunities associated with this course also have a lot of variation. As part of a degree or certificate, this course could lead to entry-level positions in industry, sales, finance, education or art. Some job titles you can search for include sales associate, bank teller, teaching assistant and baker, depending on the degree or certificate you pursue.

Courses in general studies are available all over the world at many different schools. Some campuses offer online courses and distance learning opportunities. Search for your program below and contact directly the admission office of the school of your choice by filling in the lead form.


Read more