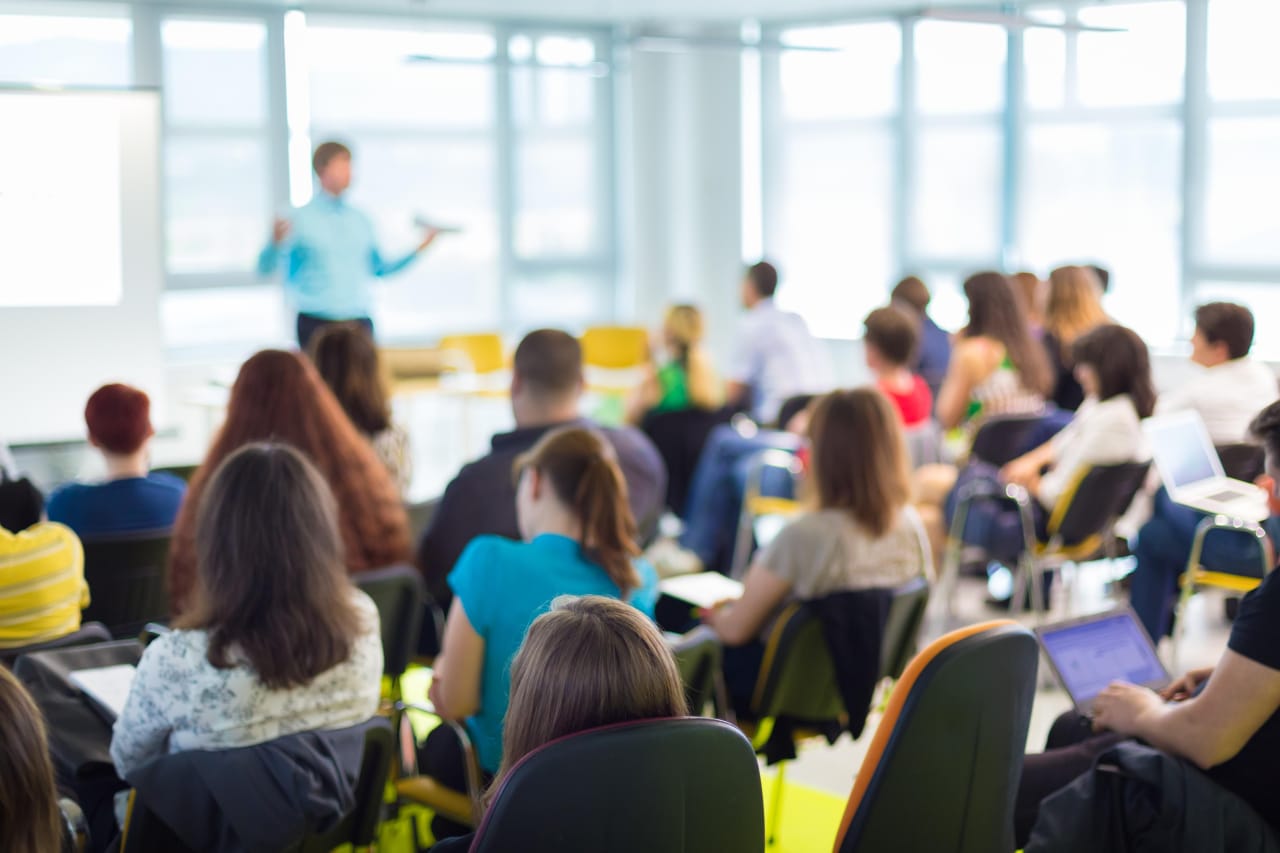 9 Course Programs in General Law Studies 2024
Overview
Are you fascinated by the intricacies of the legal system and curious about how it shapes our society? General Law Studies delve into the various aspects of law, from its historical roots to its theoretical underpinnings and practical applications.

While the specific courses and curriculum may vary depending on the program you choose, there are certain areas that you can expect to explore. For starters, you'll delve into the philosophical foundations and principles that form the backbone of the legal system. This will provide you with a solid grounding in legal theory, helping you understand the "why" behind the laws we have in place.

You'll also get the chance to dive into the fascinating history of law. This will give you valuable insights into how the legal system has evolved over time, adapting to societal changes and new challenges.

With a degree in General Law Studies, the possibilities are vast, opening doors to rewarding careers in sectors such as government, non-profit organizations, and private practice.
Courses are academic classes taught by qualified instructors that are intended to enhance participant's knowledge of a given area or training in a particular discipline. Courses vary broadly in terms of length, size, content and duration.
Read more
Filters
Course
Law Studies
General Law Studies