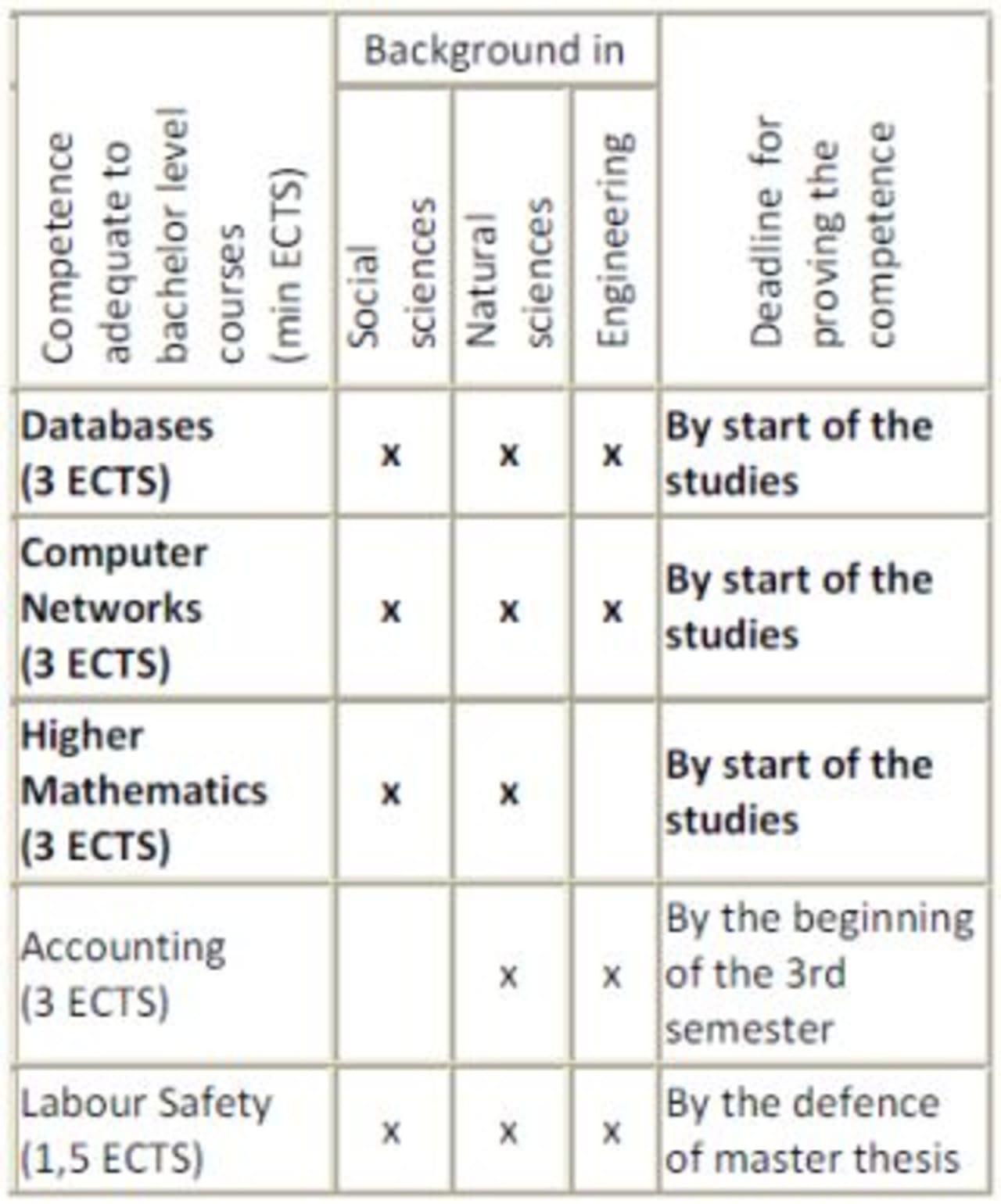 3 Course Programs in English in Abu Dhabi, United Arab Emirates 2024
Overview
Abu Dhabi is the capital of the United Arab Emirates and is known for its mix of modern and ancient architecture. The city is home to some of the most progressive and prestigious universities in the Middle east
Studies in English focus on the skills needed for improved speaking proficiency and reading comprehension. English courses refine students' command of the language and provide the tools for effectively navigating a world where English is becoming increasingly widespread.
The United Arab Emirates is a federation of seven emirates on the eastern side of the Arabian peninsula, at the entrance to the Persian Gulf. Much of the work force in the UAE are foreign expatriates - hence the country's population makeup being so diverse, with Emirati citizens being a minority in their own country.
Courses are academic classes taught by qualified instructors that are intended to enhance participant's knowledge of a given area or training in a particular discipline. Courses vary broadly in terms of length, size, content and duration.
Read more
Filters
Course
United Arab Emirates
Languages
English
Abu Dhabi