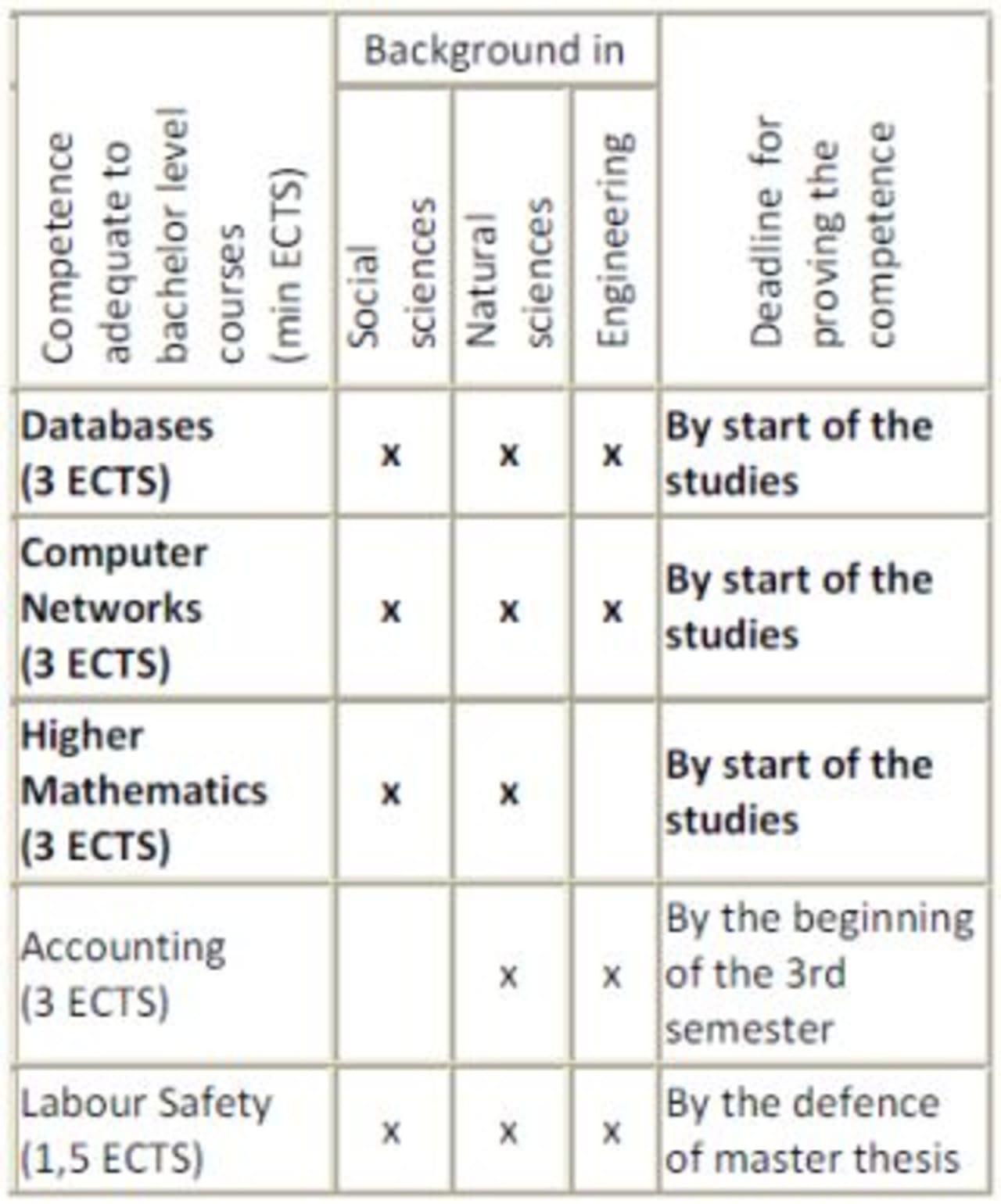 2 Course Programs in English in Poland 2024
Overview
Studies in English focus on the skills needed for improved speaking proficiency and reading comprehension. English courses refine students' command of the language and provide the tools for effectively navigating a world where English is becoming increasingly widespread.
Like many other EU countries, Poland offers inexpensive or even free tuition to EU students. Prospective students should apply directly to their chosen Polish institution. The University of Warsaw, for example, charges between £1,300 and £2,500 per year for its English language courses.
Courses are academic classes taught by qualified instructors that are intended to enhance participant's knowledge of a given area or training in a particular discipline. Courses vary broadly in terms of length, size, content and duration.
Read more