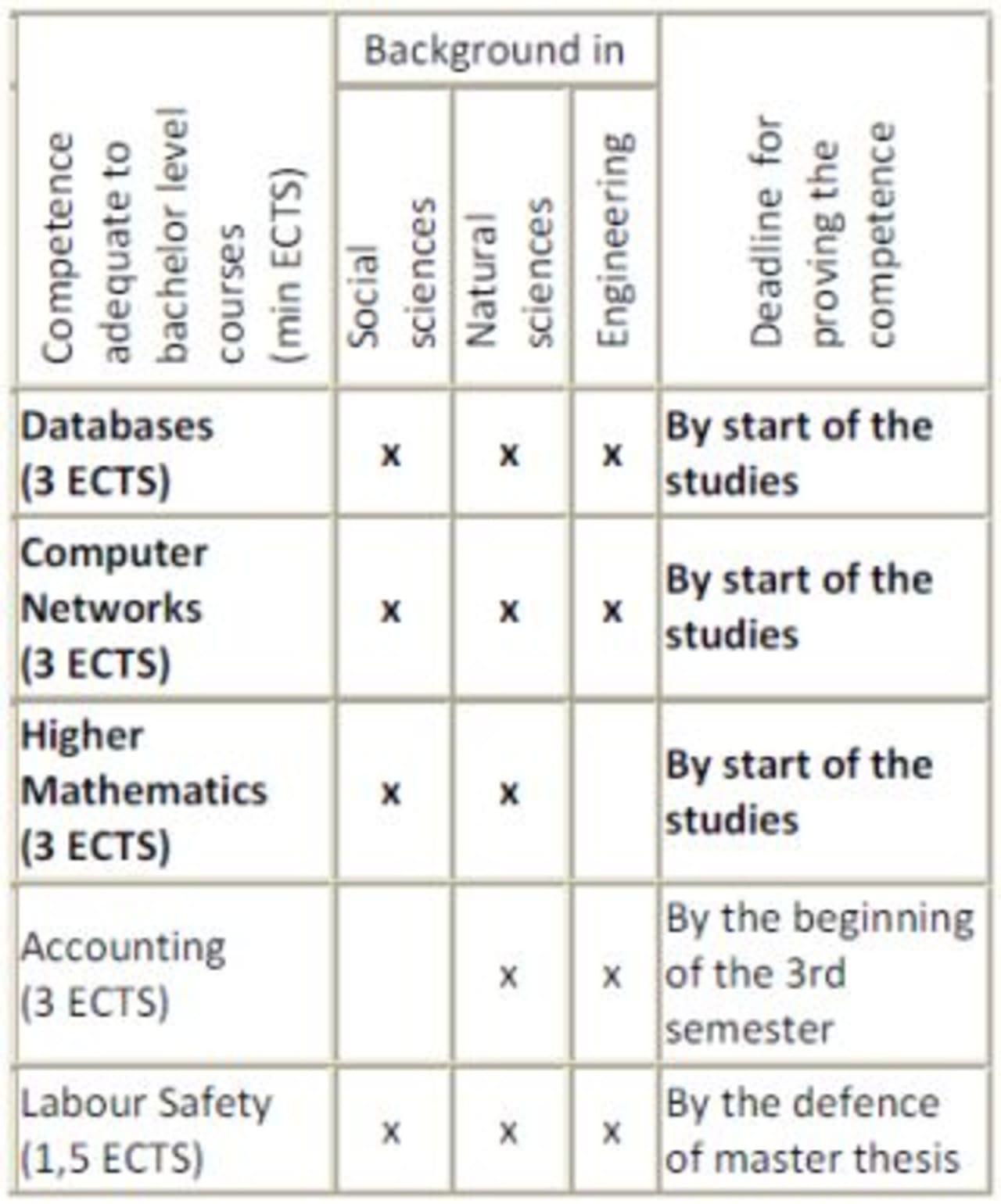 11 Course Programs in English in Malta 2024
Overview
Studies in English focus on the skills needed for improved speaking proficiency and reading comprehension. English courses refine students' command of the language and provide the tools for effectively navigating a world where English is becoming increasingly widespread.
Malta is a small, island country in the Mediterranean Sea that lies south of the island of Sicily, Italy. Malta has promoted itself successfully as an entirely bi-lingual nation for Maltese and English. It counts for many educational institutes in the rest of the world as a country where English is the first language and they therefore will often even subsidize students to go there to learn it. The vast majority of Maltese citizens speak English to a very high standard.
Courses are academic classes taught by qualified instructors that are intended to enhance participant's knowledge of a given area or training in a particular discipline. Courses vary broadly in terms of length, size, content and duration.
Read more