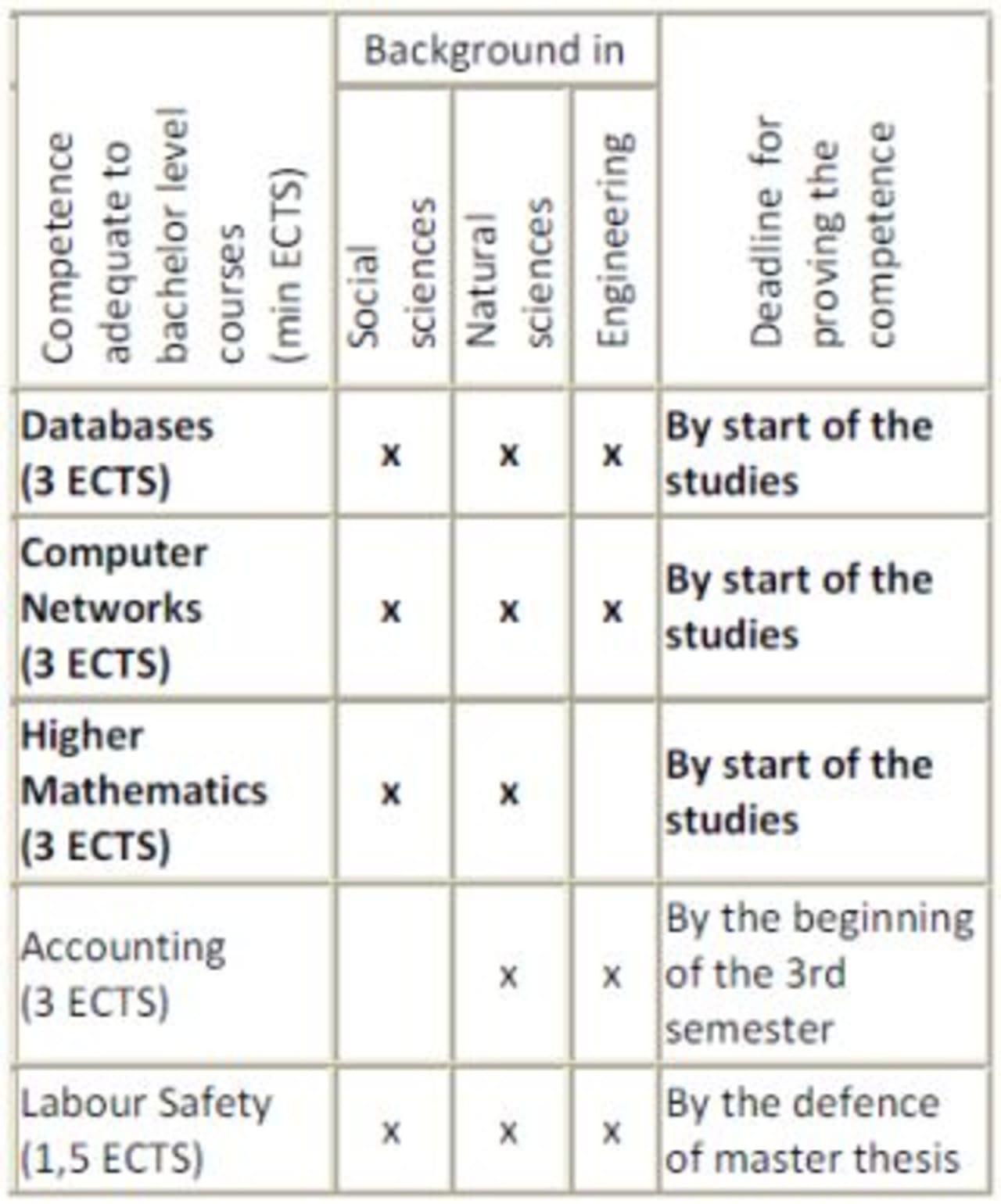 4 Course Programs in English in Gold Coast, Australia 2024
Overview
This glittering city has high-rise building, and among them comprise of education centres that offer both diplomas, undergraduate and postgraduate courses. Campuses are over the city, so it up to students to make a choice.
Studies in English focus on the skills needed for improved speaking proficiency and reading comprehension. English courses refine students' command of the language and provide the tools for effectively navigating a world where English is becoming increasingly widespread.
Australia has a subsidized higher education for students pursuing the undergraduate degrees. They also give loan and grants for the post graduate students. Higher learning starts at undergraduate degree level to a doctoral degree offered in any field of study.
Courses are academic classes taught by qualified instructors that are intended to enhance participant's knowledge of a given area or training in a particular discipline. Courses vary broadly in terms of length, size, content and duration.
Read more
Filters
Course
Australia
Languages
English