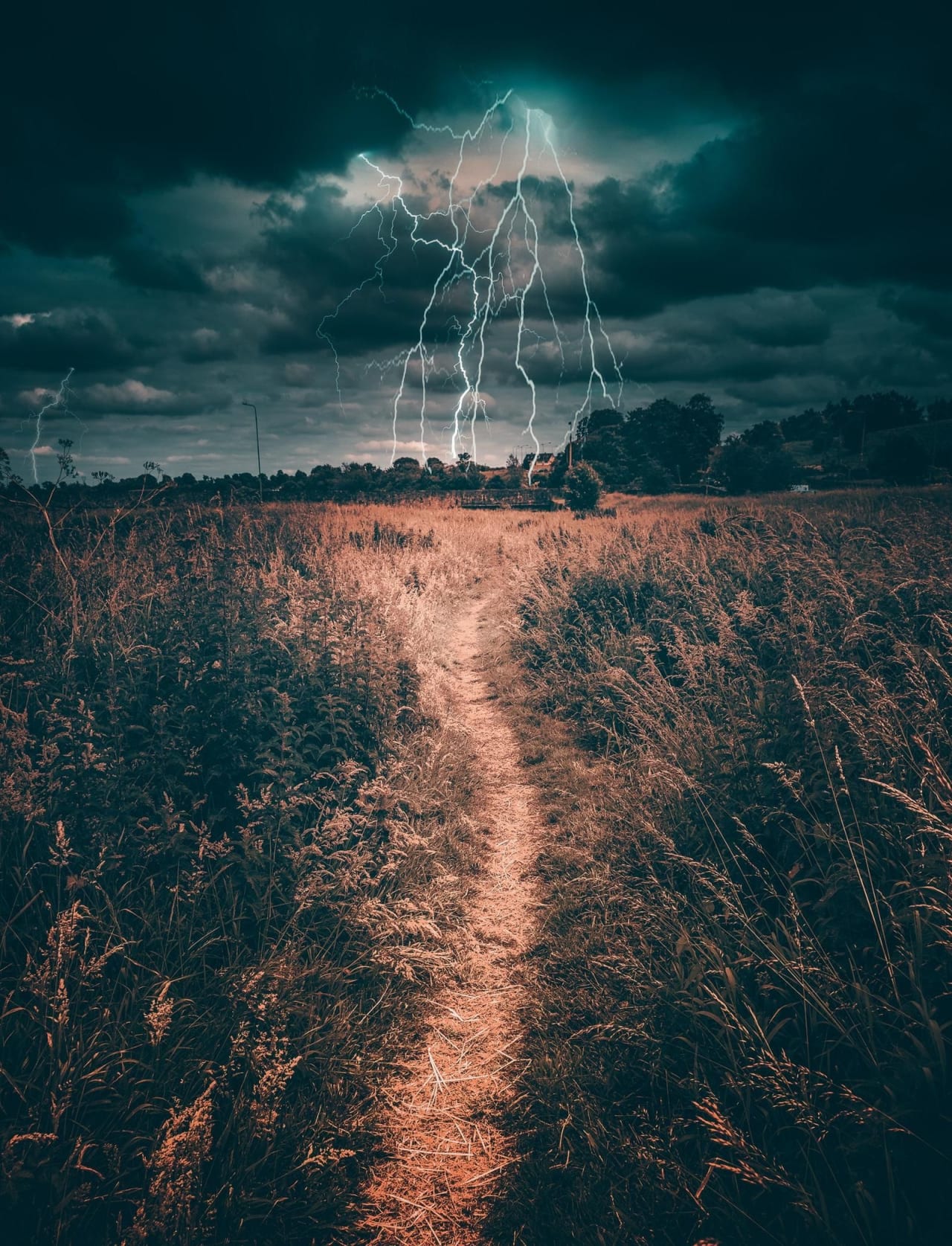 14 Course Programs in Energy Studies 2024
Overview
A course provides the opportunity to focus on a subject within a larger area of interest. For people working in the energy industries, a course can supplement work experience to advance a career in solar, oil and gas, or other energy-generating industries.

Those thinking about their professional development may ask, what is a Course in Energy Studies? Energy industries expand their reach every day. Oil and gas continue to be relevant and sought-after resources as solar and wind power find their way into more communities. A course in energy can illuminate the basic principles and uses of solar energy, including how it functions with an electric distribution network. It may discuss the complexities of solar installations. An oil and gas course may cover the state of the industry worldwide. It may include geology, geophysics and reserves calculations, drilling and field development, environmental protection, tax legislation and reporting, and negotiation and team management.

The benefits of a course in energy are many. If a person has worked directly in the field, a course can expand his or her theoretical understanding of energy and how it functions as an industry. It opens up opportunities to work at a variety of levels within an energy-focused company, and increases earning potential.

Courses in energy vary in duration and cost depending on the school. Contact individual admissions offices directly for their fee schedules and tuition rates.

Career opportunities in energy include power line installers, repair people, equipment testers, power plant operators and technicians. Renewable energy companies need wind power technicians, solar panel manufacturers and installers. Construction projects that incorporate renewable energy components are considered to be within the energy sector. Electricians and plumbers who have the knowledge and skill to work with new materials and techniques are critical to new construction.

Bring some energy to your professional development today. Search for your program below and contact directly the admission office of the school of your choice by filling in the lead form.


Read more