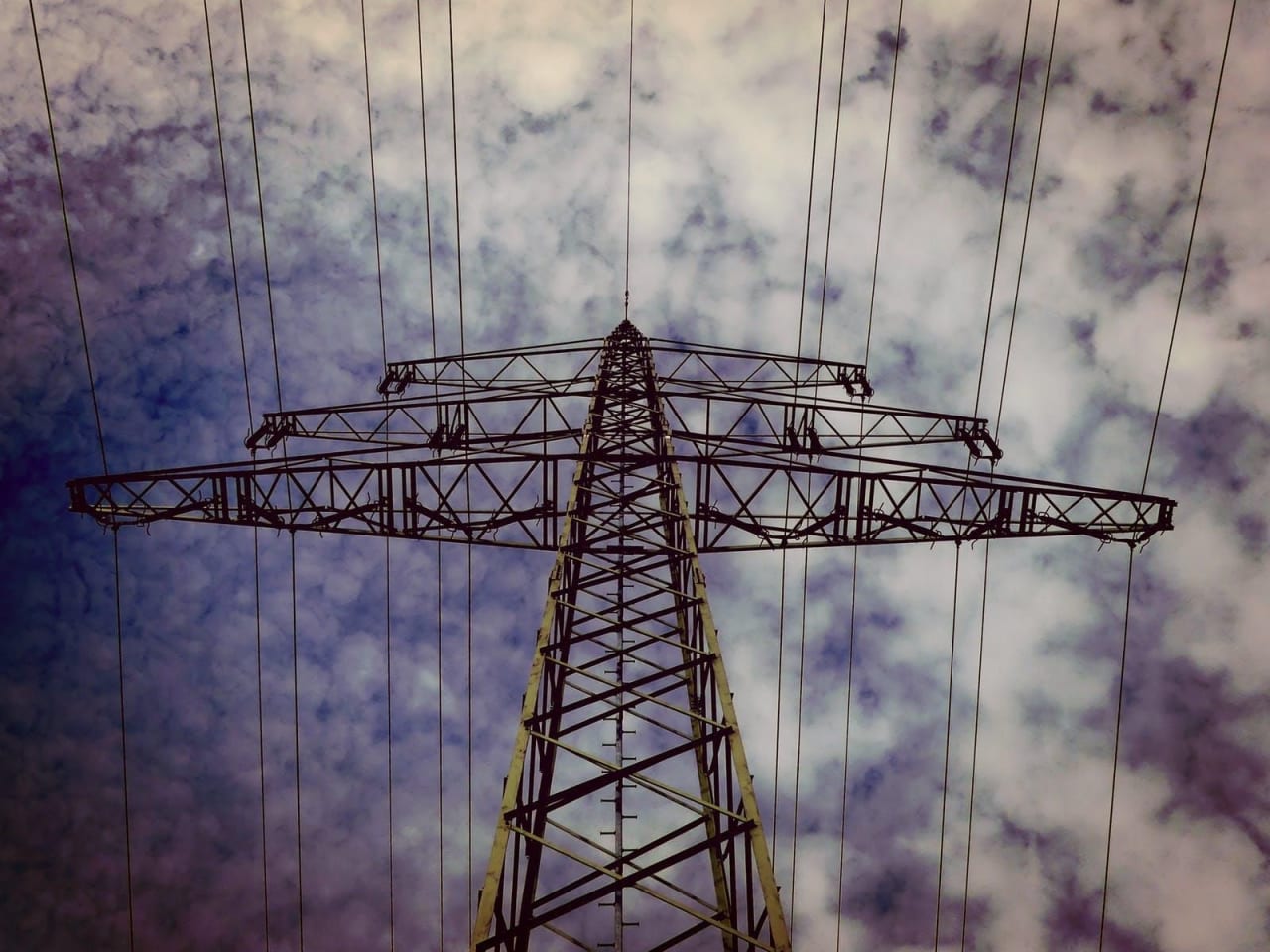 4 Course Programs in Energy Engineering 2024
Overview
As we move further into the 21st century and innovation shows there are viable, efficient and sustainable energy resources, Energy Engineering courses provide students with the capacity to design and develop the energy technologies of the future. The energy we use in our homes daily is often supplied by an electrical grid, which needs to be designed, maintained and serviced by specialists who completed higher education Energy Engineering courses. The industrial sector also runs off of the knowledge and expertise students gain in Energy Engineering courses.

Energy Engineering courses focus on topics within a broad field dealing with energy efficiency, facility management, environmental compliance and alternative energy technologies. Nuclear, oil, natural gas, coal, biomass, wind, geothermal, tidal or solar energy are some of the common sources of power that Energy Engineering courses will focus on. Energy Engineering courses may last for a matter of weeks or for several semesters, and will often incorporate lectures, seminars and practical assessments.

To learn more about the Energy Engineering courses listed below, simply click on the links and request more information directly from the school.


Read more
Filters
Course
Energy Studies
Energy Engineering