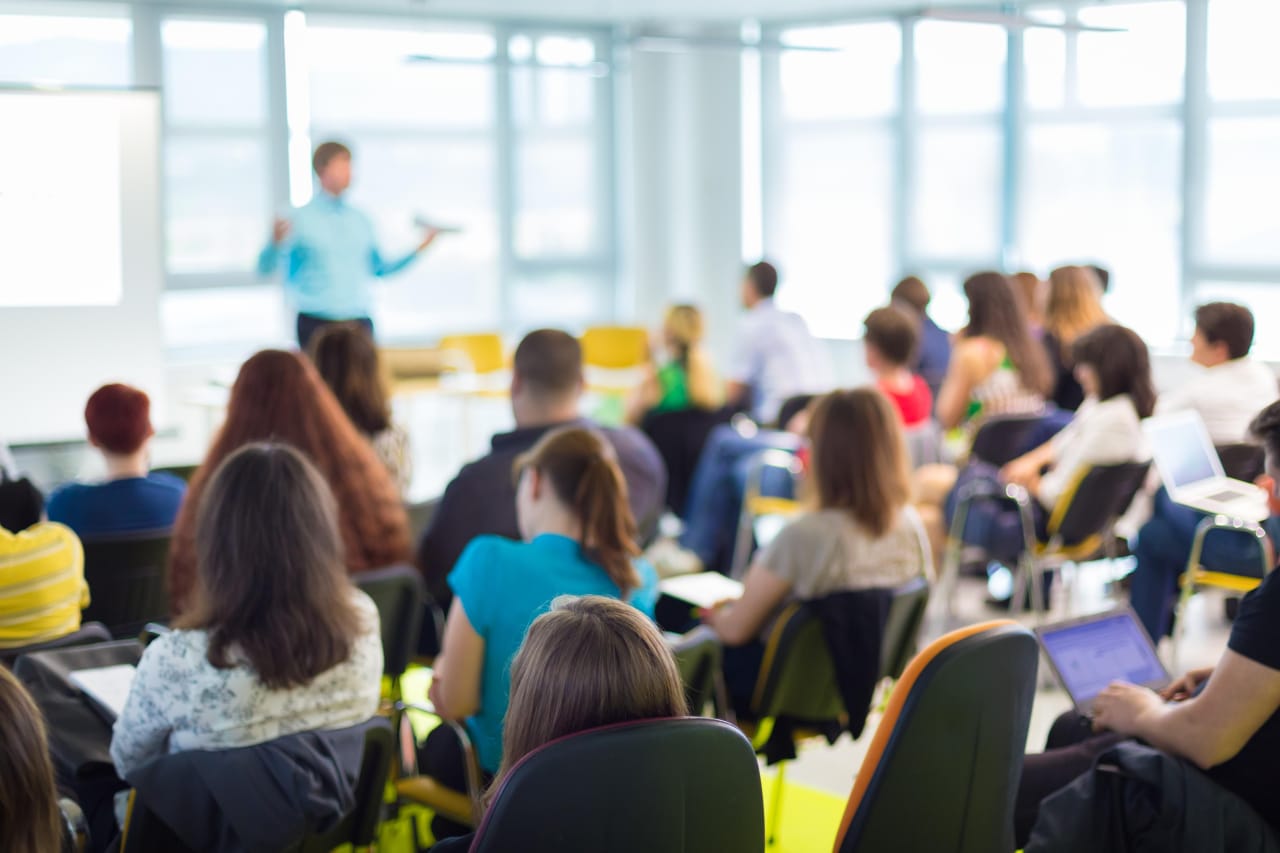 39 Course Programs in Cultural Studies 2024
Overview
There are many types of courses. Courses of study require a set of core curriculum classes to be taken to complete the program. Courses can be taken on an individual basis as well. They typically last one academic term.

What is a course in cultural studies? This field studies the way that culture influences, creates and transforms individual experiences, social relations, power and everyday life. Courses combine the strengths of the social sciences and the humanities while drawing on methods and theories from sociology, history, economics, literary studies, communications studies and cultural anthropology. Courses in cultural studies tend to focus on perspectives and practices in various cultures, including Asian, African, American and Latin regions. They often pay attention to class structure, ideology, ethics, generations and other relevant factors.

Students of cultural studies learn to blend theory with research and are able to understand the people around them better. In addition, students develop international cultural sensibilities, making them more sensitive to differing cultures.

Because courses can be offered by a variety of institutions with varying objectives, costs may not be the same from one institute to the other. If you find a course you are interested in, contact the host for information concerning costs.

Many individuals majoring in cultural studies go on to have successful careers as artists, politicians, professors, lawyers, publishers, government aides and researchers. Strong written and verbal skills tend to make students eligible for jobs as copywriters, librarians, journalists, editors and literary agents. Creative problem-solving skills prepare students for careers as advertising assistants, marketing managers, cinematographers and teachers. The breadth and flexibility of students' understanding of culture, makes movement among media industries possible.

Many cultural studies courses are available online. The depth and breadth of these courses depend on the university offering them and the overall objective. Introductory courses are a great way to test the waters of a potential field of study. Search for your program below and contact directly the admission office of the school of your choice by filling in the lead form.


Read more
Filters
Course
Social Sciences
Cultural Studies