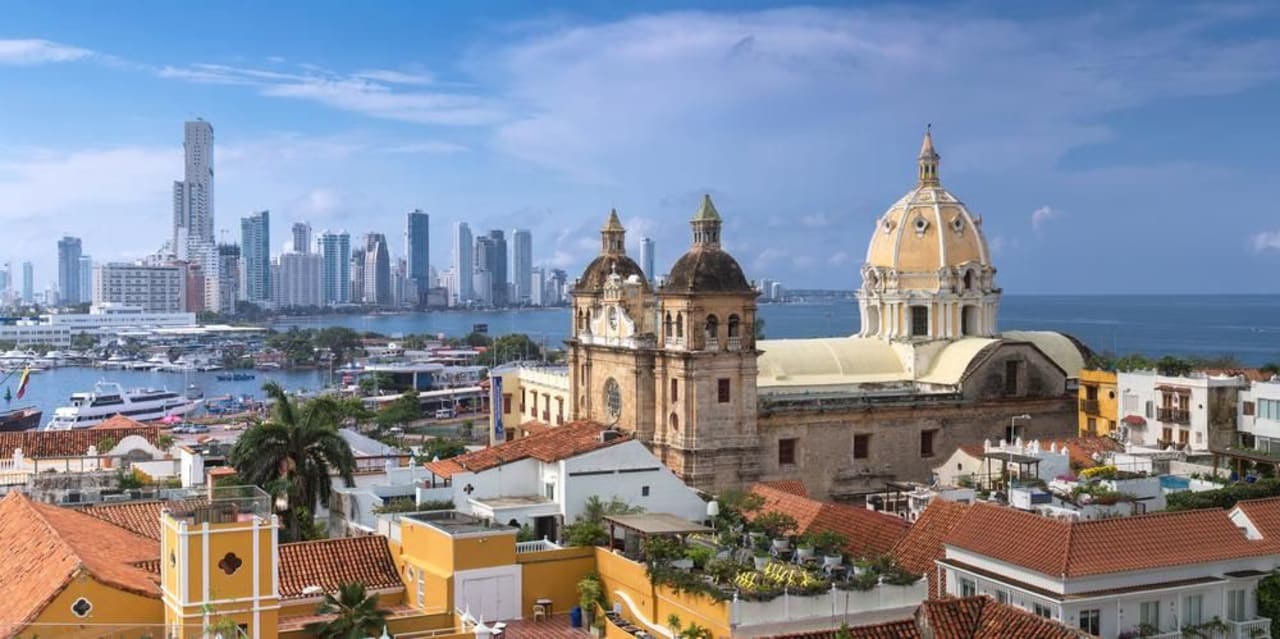 5 Course Programs in Chía, Colombia 2024
Overview
Living in this town is fun. Not only because of the amazing climate, but also the high class facilities especially found in higher learning centres. Institutions such as Univasidad la Sabana are enrolling thousands of students annually, proving how the town is influential in the region in terms of education.
Higher education in Colombia is done in the five common international languages namely English, French, Spanish Portuguese and Chinese. This has eliminated the issue of language barriers in these higher education institutions among other international students.
Courses are academic classes taught by qualified instructors that are intended to enhance participant's knowledge of a given area or training in a particular discipline. Courses vary broadly in terms of length, size, content and duration.
Read more