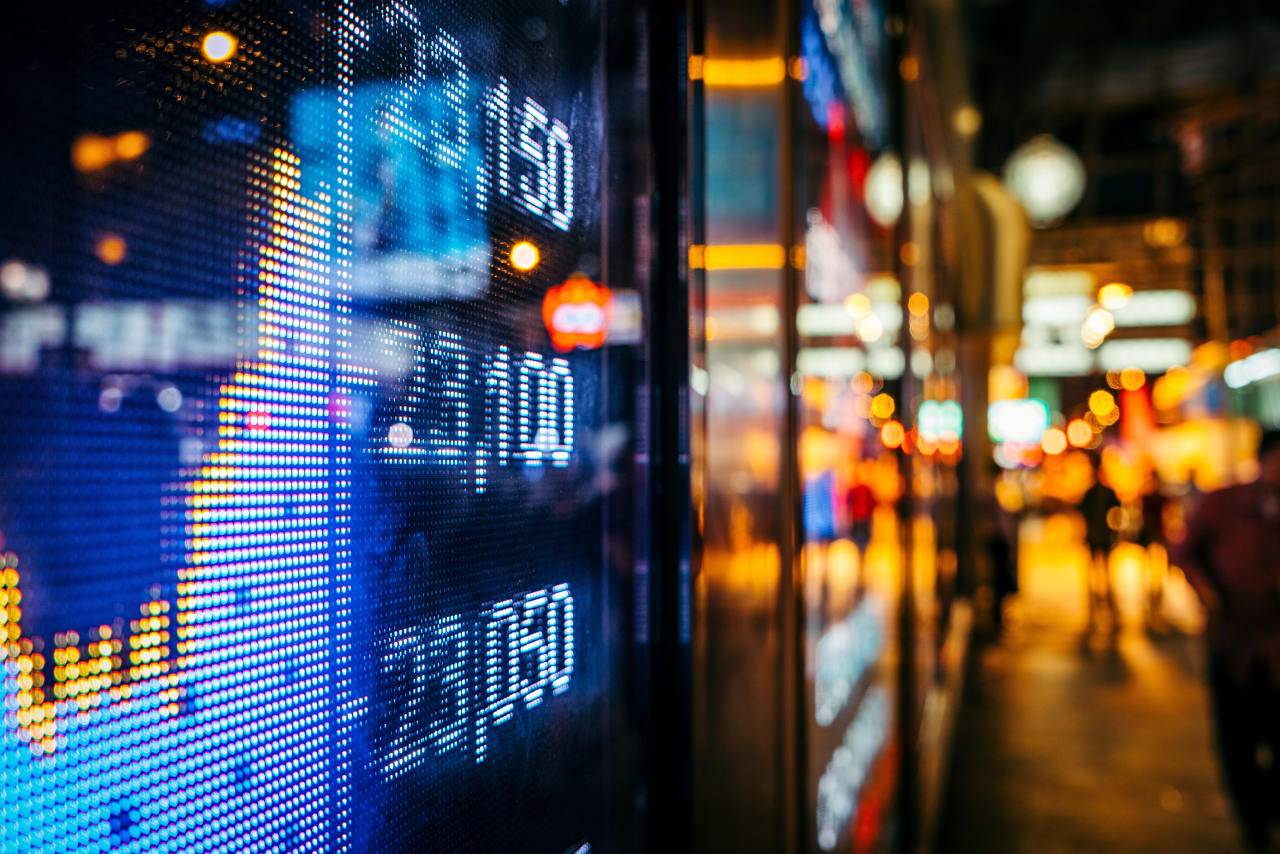 10 Course Programs in Business and Economics 2024
Overview
Courses are an essential part of any higher education. A course involves studying a particular topic within a general subject, and can include lectures, tutorials, projects, and assessments. Institutions around the world offer them in a wide variety of subject areas, and one particularly useful course focuses on business and economics.

But exactly what is a course in business and economics? One of these courses might focus on teaching students how overall economic conditions affect smaller businesses. It is designed to bring two distinct but related disciplines together in order to fully prepare students for the real world. Subjects covered might include economic growth, international business, globalization, economic analysis, accounting, business strategy, and marketing.

There are many benefits to taking a course in business and economics, the most prominent of which is that students will be enabled to see connections between individual companies and the world at large. This will better prepare them for careers in economics and business, as well as provide them with useful credentials as they advance professionally.

The cost of taking a business and economics course depends on factors such as the individual institution, the design of a particular program, and even the country where the school is located. That is why it is very important for students to learn about a potential course before taking it. They should be sure that the class is a good financial fit for them.

A number of different careers might be enhanced by courses in economics and business. The most prominent ones are corporate positions such as analyst, manager, and financial planner. Those in fields such as finance and accounting might also find one of these courses useful, although students who are involved in areas as diverse as public policy or education can benefit.

If you are interested in pursuing a course in business and economics, then you can start enrolling today. Search for your program below and contact directly the admission office of the school of your choice by filling in the lead form.


Read more
Filters
Course
Economic Studies
Economics
Business and Economics