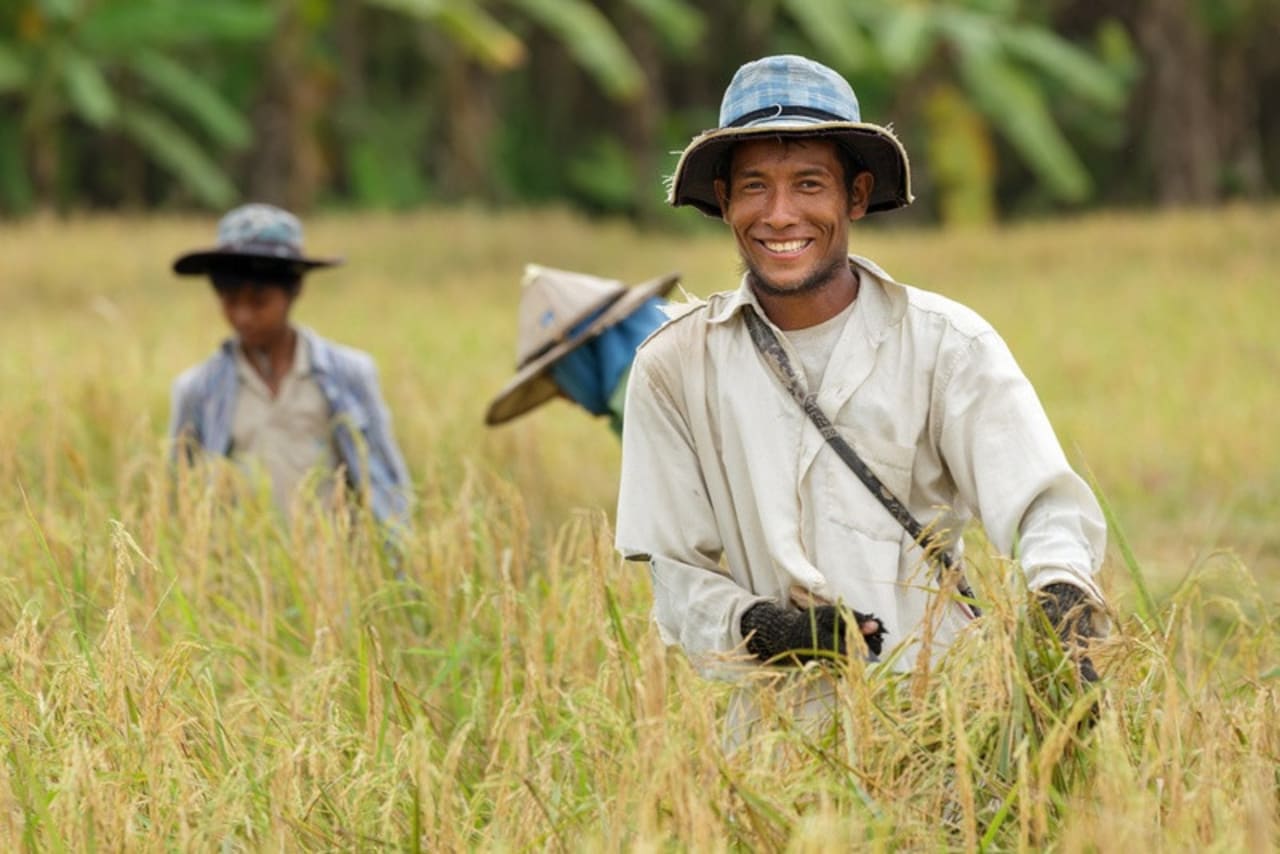 13 Course Programs in Anthropology 2024
Overview
If you are interested in learning about the organization of human life and civilization, then these courses in Anthropology are a great place to start. Anthropology courses provide the opportunity for students and professionals to learn more about the discipline and increase one's cultural literacy. Courses in Anthropology can delve into such fields as Biological anthropology, Cultural anthropology, Linguistic anthropology and Social anthropology.

As broad as study of humanity is, these courses in Anthropology also cover a wide range of topics, touching on key concepts like prehistory, evolution, ethnicity, functionalism, gender, colonialism, nationalism, material culture and more. Anthropology is a global discipline, and as such, these courses in Anthropology are hosted by a range of universities in different cities around the world. Experienced professors of Anthropology courses will help unlock the value and challenges of commonly used methodological frameworks in Anthropology, like holism, cultural relativism, ethnography and participant observation.

If you are interested in Anthropology courses but still need some ideas and information about where to enrol, you are on the right track. Scroll down to find out more about these short courses in Anthropology, and request information about the programs.


Read more
Filters
Course
Social Sciences
Anthropology