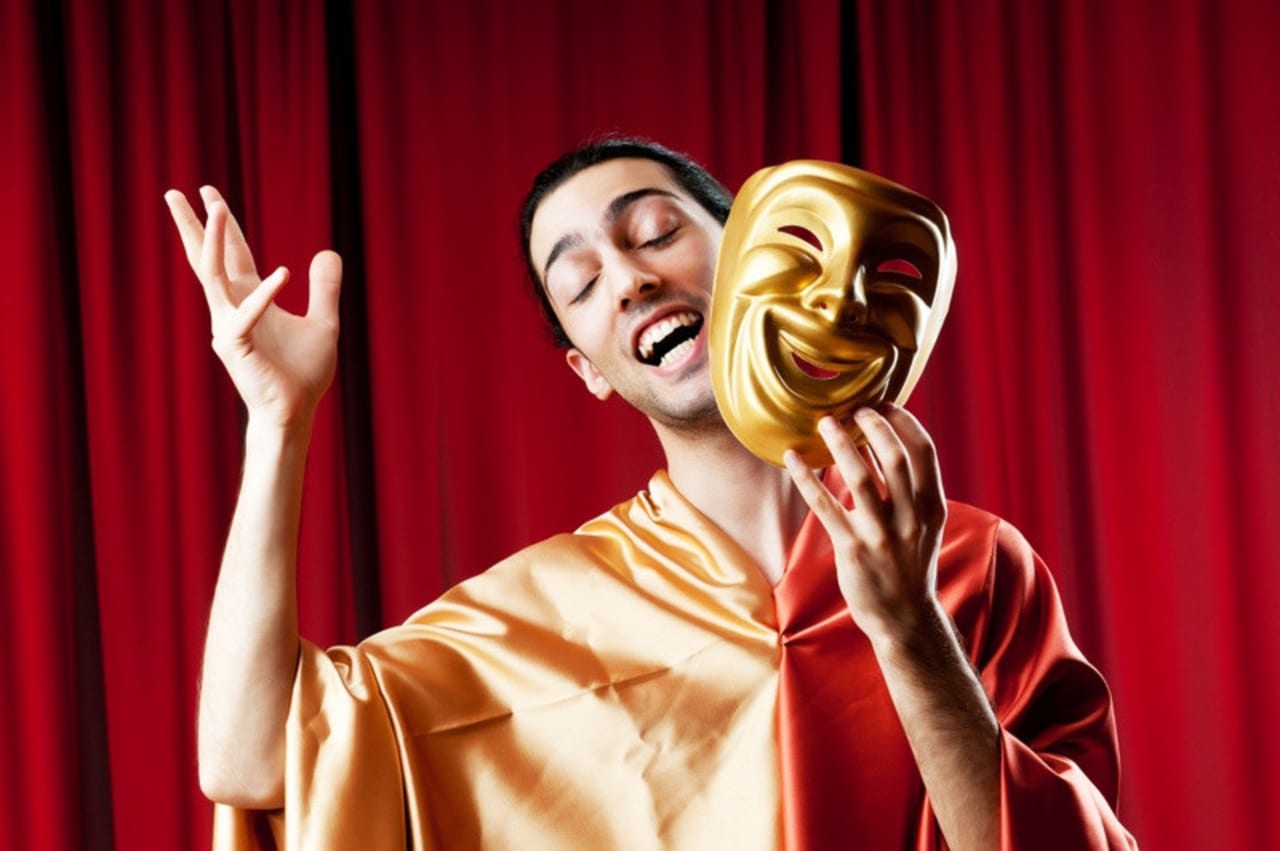 1 Course Programs in Acting in Netherlands 2024
Overview
As a field of study, acting looks at the physical and mental components of this unique artform. This study aims to prepare a student as an actor, whether for stage, screen or voicing cartoons and video games.
The people, language, and culture of the Netherlands is referred to as "Dutch". A modern European country today, Netherlands preserved its highly international character and is known for its liberal mentality. The Netherlands has many universities. The country has recently converted their own titles into the bachelor/master system. There are two types of universities: Academic (focussing more on theoretical knowledge, aka "Universiteit") or Applied Sciences (focussing more on practical knowledge, aka "Hogeschool")
Courses are academic classes taught by qualified instructors that are intended to enhance participant's knowledge of a given area or training in a particular discipline. Courses vary broadly in terms of length, size, content and duration.
Read more
Filters
Course
Netherlands
Performing Arts
Theater studies
Acting