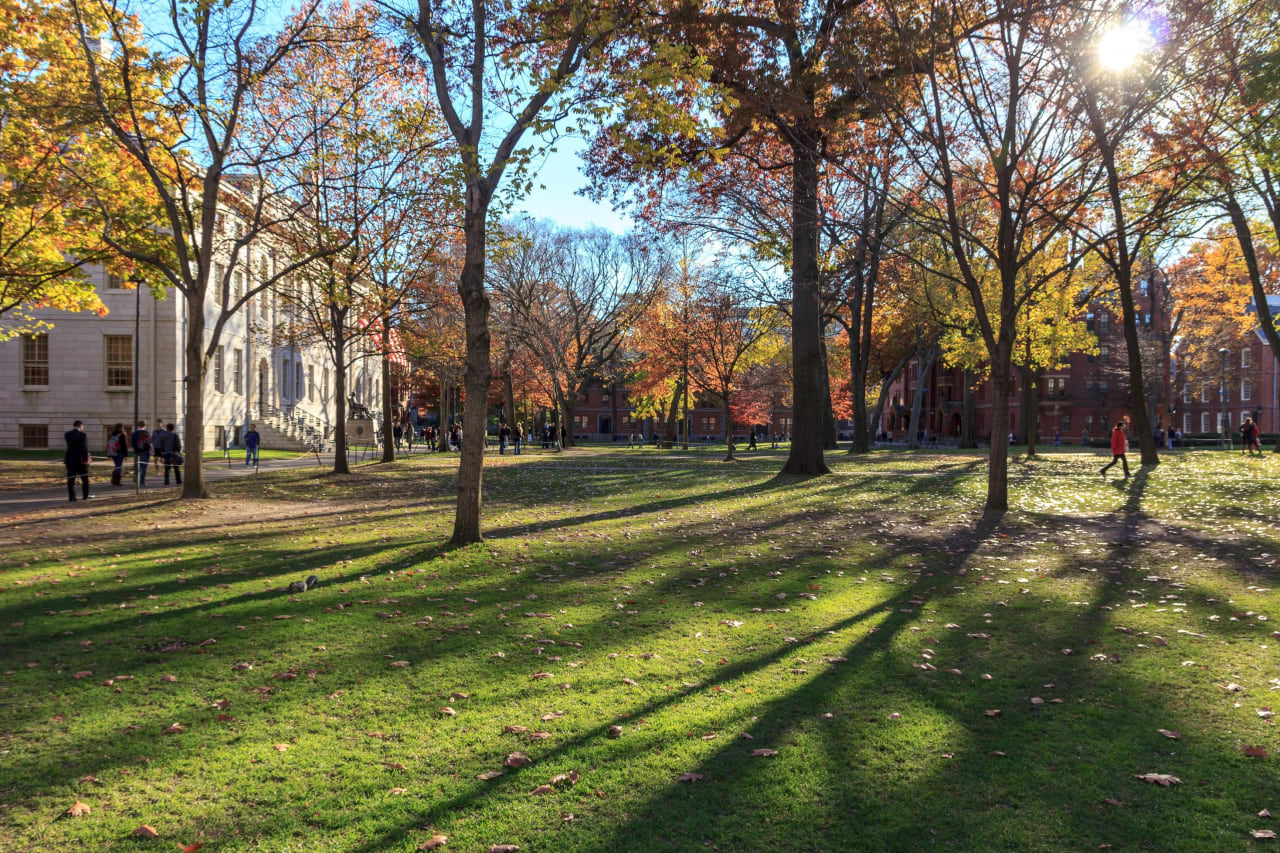 1 Certificate Programs in Wellesley, USA 2024
Overview
Wellesley is the typical college town located near Norfolk in New Jersey. The cities colleges and universities provide students with a wide variety of educational options and experiences.
The USA remains the world's most popular destination for international students. Universities in the US dominate the world rankings and the country also offers a wide variety of exciting study locations. State university systems are partially subsidized by state governments, and may have many campuses spread around the state, with hundreds of thousands of students.
A certificate is an educational goal for many students who want to improve their visibility among aggressive job applicants. Certificates may help provide students with increased skills and experience in a number of diverse disciplines, such as business, finance, hospitality, leadership, and management.
Read more