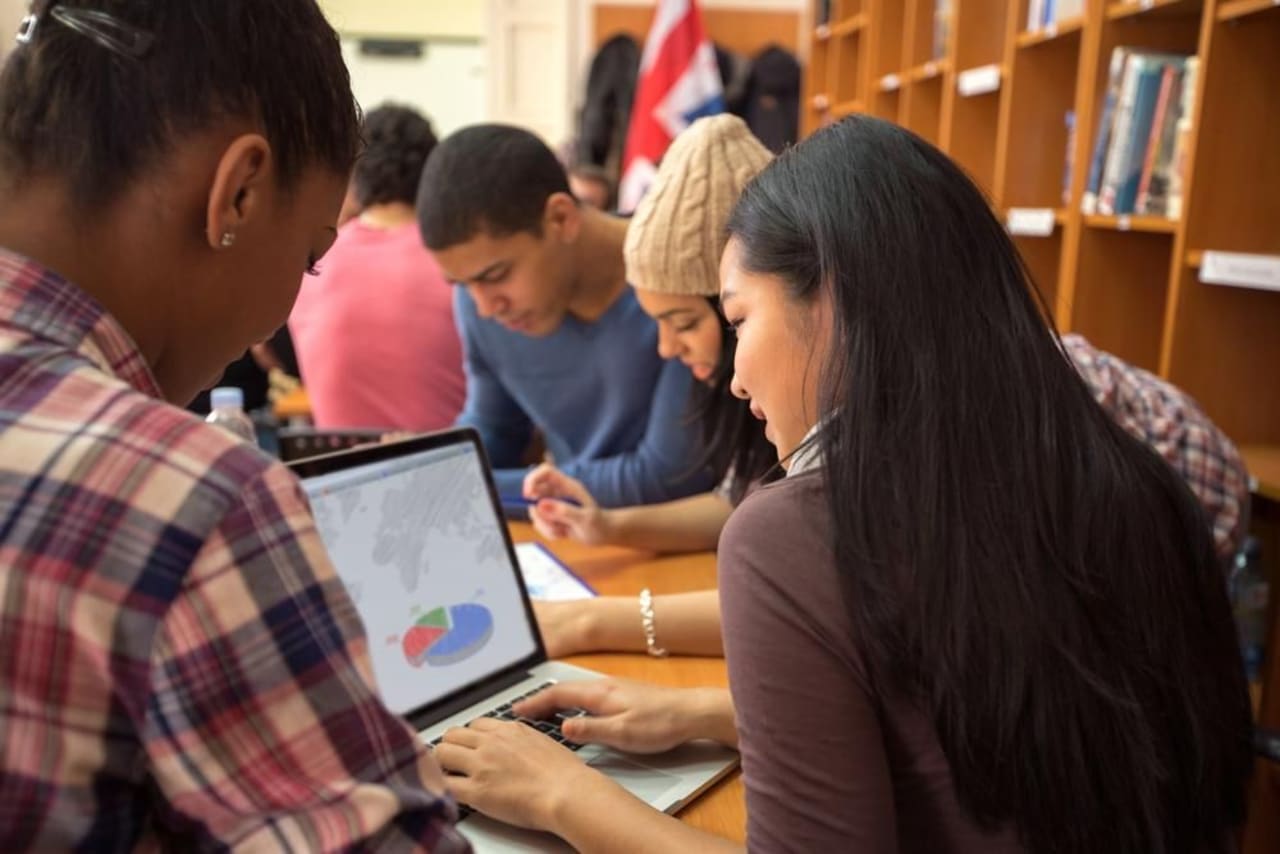 2 Certificate Programs in Social Sciences in Italy 2024
Overview
Courses in the social sciences prepare students to engage within human society. Through courses such as economics, political science, anthropology, sociology, history, and psychology, students may gain a better understanding of how the world around them works.
Officially known as the Italian Republic, the country is found in southern Europe. The official language is Italian and the cultural rich capital is Rome. Many of the world's oldest universities are located in Italy, in particular the University of Bologna (founded in 1088). There are three Superior Graduate Schools with "university status", three institutes with the status of Doctoral Colleges, which function at graduate and post-graduate level.
A certificate is an educational goal for many students who want to improve their visibility among aggressive job applicants. Certificates may help provide students with increased skills and experience in a number of diverse disciplines, such as business, finance, hospitality, leadership, and management.
Read more
Filters
Certificate
Italy
Social Sciences