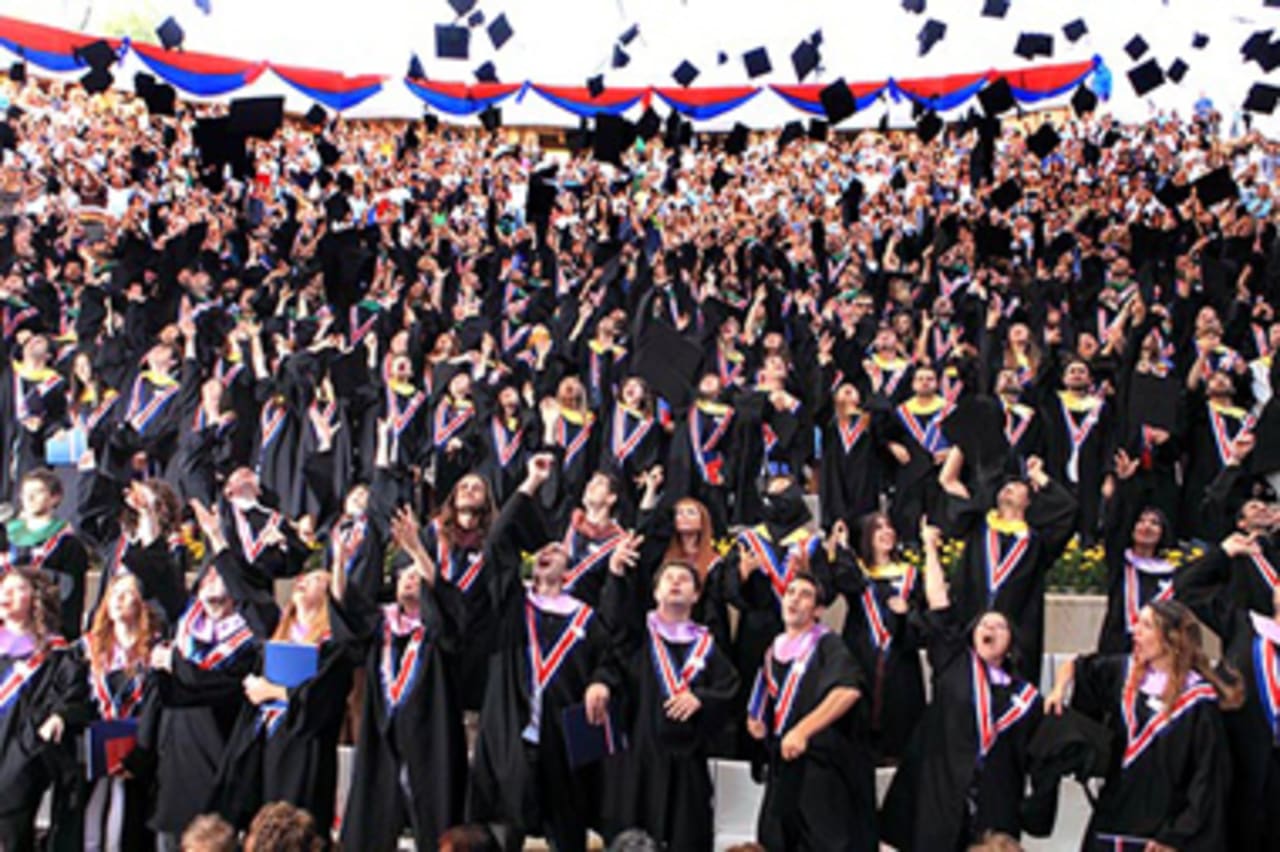 12 Certificate Programs in Safety Management 2024
Overview
Some educational organizations offer a certificate program that supplements their other degree offerings. This course of study is usually brief and highly specialized in a particular subject, allowing students to learn a specialized skill that could help them get ahead in their professional field of interest.

What is a certificate in safety management? Completing the necessary coursework in this certificate program will help individuals learn the skills necessary to develop and implement workplace safety and maintain safe occupational environments. This combination of health science and business education offers students the opportunity to specialize in topics such as fire safety, loss control and risk assessment. Some students may pursue interdisciplinary work that includes topics like risk management, hazard identification, safety strategies and industry safety standards.

There are many potential benefits to earning a certificate in safety management. Some positions will require this advanced training for advancement. The safety and operations knowledge obtained when earning this certificate can be applied in a variety of career paths. In more dangerous fields, those who enter into safety management have the potential for lucrative careers.

A certificate in safety management has different costs depending on the school or university issuing the certificate and if the student has financial support from her or his workplace. Exact expenses can be determined by contacting the institution that suits your educational needs.

A variety of occupations can be found in public and private sector businesses, corporations and government agencies for people who obtain a certificate in safety management. Possible jobs include environmental health manager, industrial hygienist, loss control specialist and safety engineer. Many workplaces support on-the-job or continuing education to help individuals remain viable in an ever changing field.

Advancing your career in safety management can be easier with a certificate. Apply in a few simple steps online today. Search for your program below and contact directly the admission office of the school of your choice by filling in the lead form.


Read more
Filters
Certificate
Engineering Studies
Safety Engineering
Safety Management