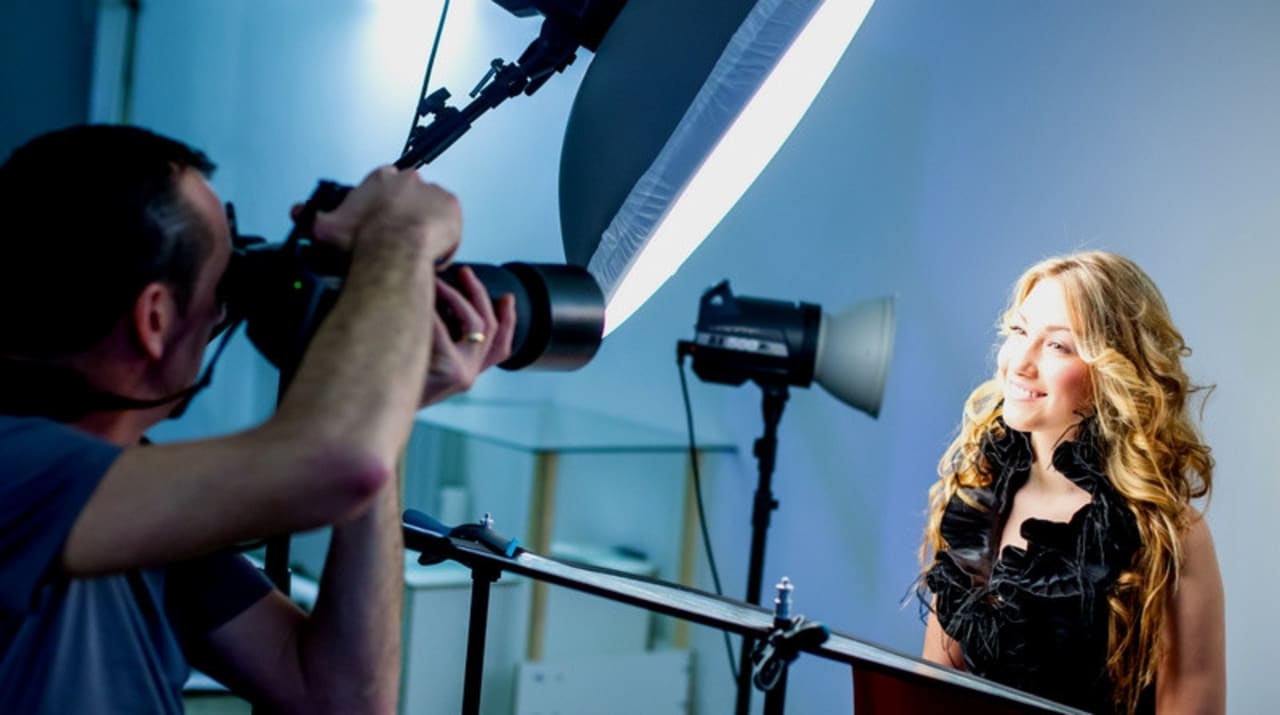 18 Certificate Programs in Photography 2024
Overview
Many individuals decide to obtain a certificate, or a document that indicates mastery of a particular practice or subject matter, as a way of enhancing their career prospects and making more money. Certificate programs vary broadly in terms of content, cost and learning expectations and outcomes.

Just what is a Certificate in Photography? This certificate program typically offers a broad overview of the field of photography. Students should expect to review the history and technology behind photography and the camera, and they will also work "in the field," getting hands-on practice using a variety of different types of cameras, lighting, film and related equipment. Close review of modern, digital design practices is also to be expected, while some programs also dedicate time toward establishing and running a successful photography business.

Many who complete photography certificate programs find that it gives them more credibility when seeking clients. Many also report that they are able to charge more for their services after securing the photography certificate than they were able to prior to doing so.

Because tuition rates fluctuate based on factors that include geography, course popularity and the prestige of the school offering a particular program, prospective students should contact each program individually for pertinent and timely tuition information.

Most people who earn photography certificates work within the field of photography to some degree. Some choose to focus on a particular facet or subgenre within the field, such as wedding, infant or nature photography, while others choose to teach photography to others. Others find work as photojournalists, headshot photographers, commercial photographers or ad executives, among other common career paths.

Those looking to learn more about photography certificate programs offered online and around the globe may review available courses using our database. Search for your program below and contact directly the admission office of the school of your choice by filling in the lead form.


Read more
Filters
Certificate
Art Studies
Photography