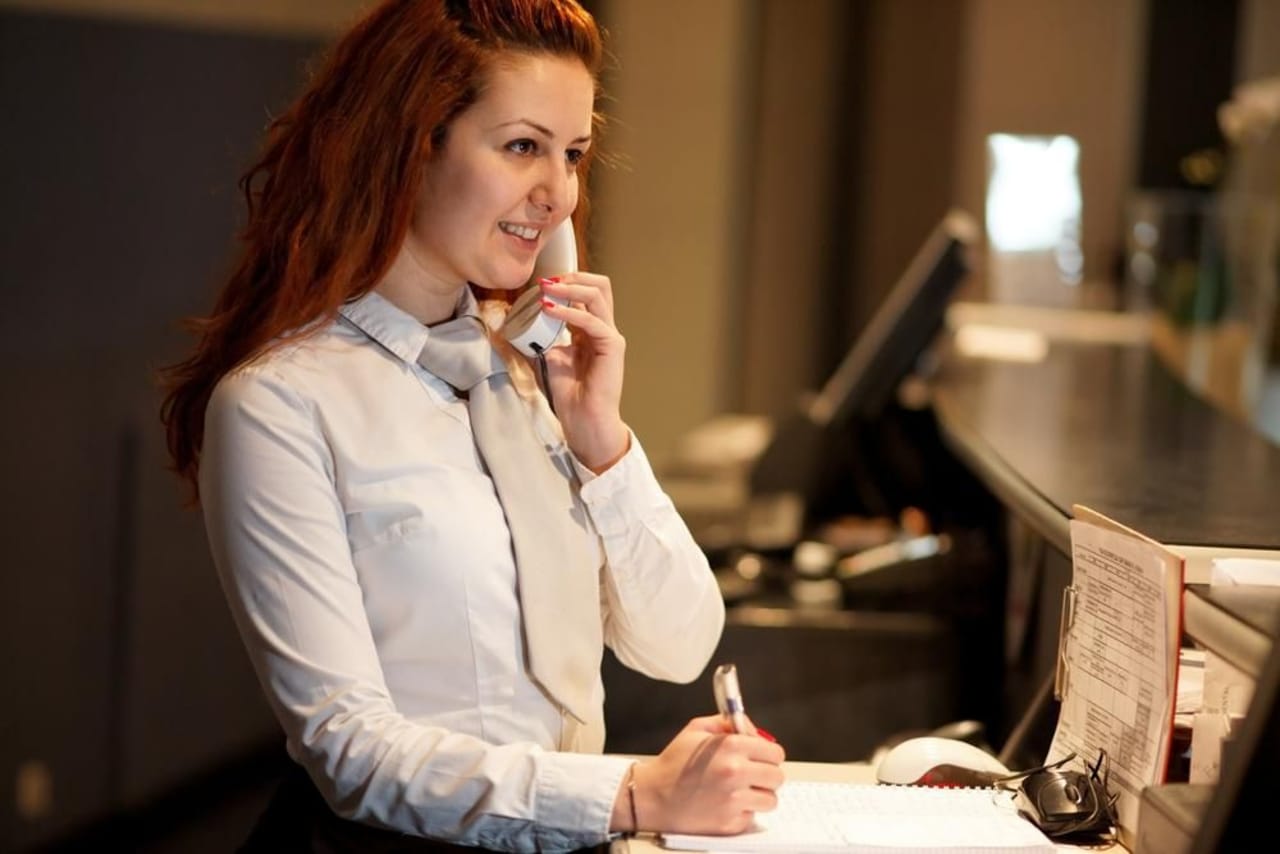 40 Certificate Programs in Hospitality 2024
Overview
Gaining certification for a job or to learn a new skill usually takes about a year to complete. In most cases, a test must be passed at the end of the course to determine mastery of the information. Many people get certified as an alternative to a formal degree.

So, what is a certificate in hospitality? This is a certificate that provides proof of completion of a program focusing on hotel management and the food-service industry. Often, certification programs require students to intern in an industry placement position where they are placed in a job as part of their certificate training. For some certification programs, students take one semester of on-campus courses and then move onto their industry placement jobs. Courses usually cover subjects such as management, diversity in the workplace, customer service and conflict management. Each program is different, but many provide a broad spectrum of knowledge to prepare students for their careers in hospitality.

With a certificate in hospitality, students typically learn skills relevant to their field. Many programs leave students with leadership skills, time-management skills and customer service skills. Students will also gain every-day skills, such as how to budget and how to manage conflict.

Prices for certifications in hospitality vary. Students should research their desired programs online or ask questions over the phone to find out more information.

With a certification in hospitality, students may have the knowledge they need to go into a number of fields. Many certificate holders become hotel managers, concierges, gaming attendants, food and beverage attendants, and a multitude of other positions. This certificate helps students to understand how hotels, casinos and restaurants function and prepares them to go into their desired field equipped with the confidence they need to succeed.

To start the process of getting a certificate in hospitality, go online and do some research to see which program is right for you. This certificate is offered in many locations, as well as online. Search for your program below and contact directly the admission office of the school of your choice by filling in the lead form.


Read more
Filters
Certificate
Tourism and Hospitality
Hospitality