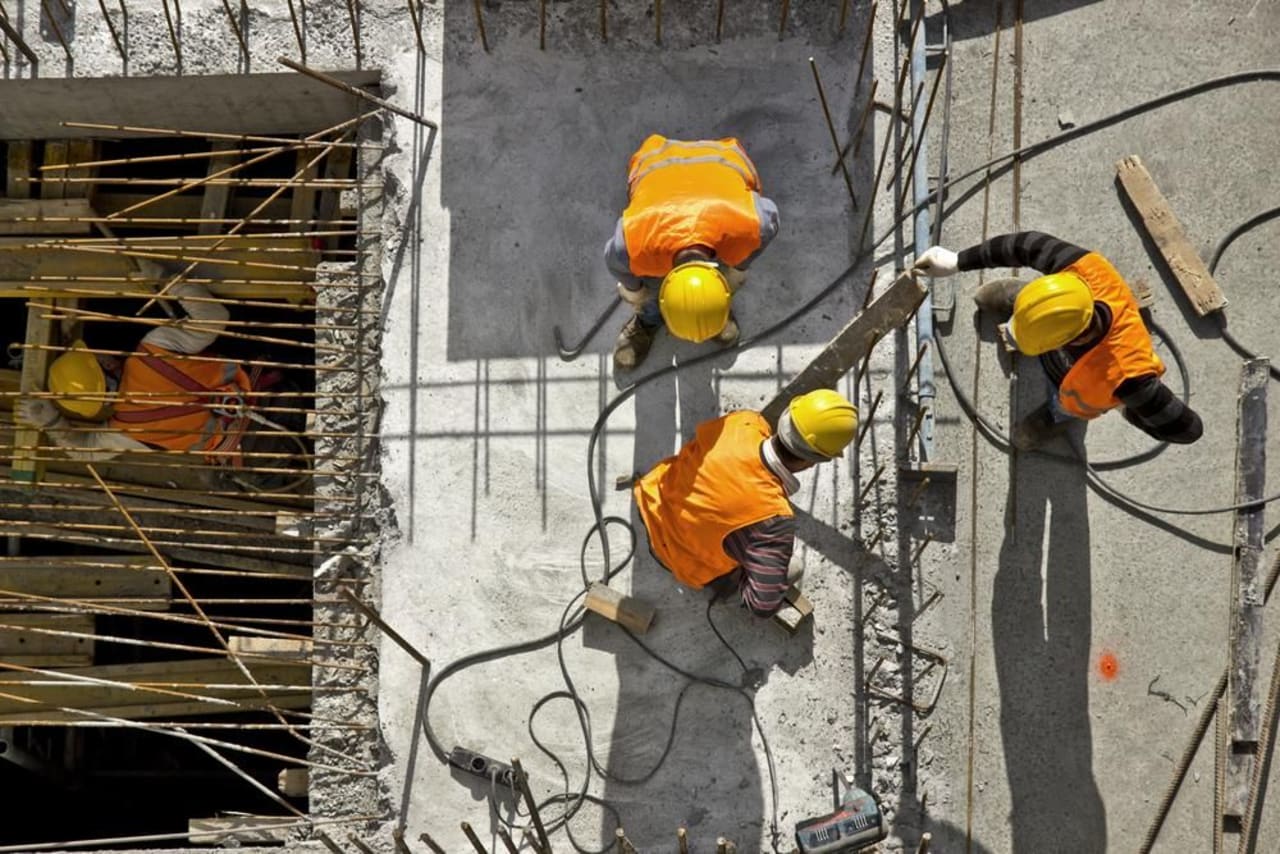 78 Certificate Programs in Construction 2023
Overview
A certificate program provides specialized training in a particular discipline. Education is usually completed in a few months to a year, making use of basic and advanced principles in the classroom and field. Exposure to work environments is supported with opportunities to expand knowledge to relevant occupations.

You may be wondering, what is a certificate in construction? This program generally provides the fundamental skills to begin or advance a career in the construction industry. Classes may include problem solving and risk management, construction project management, estimating and bidding, planning and scheduling, contract documents and construction and civil blueprint reading. Students may choose from an extensive range of courses based on their area of interest, as there are certificates that focus in construction project management, construction supervision, construction estimating, construction practices and civil site work.

Students earning a certificate may enrich their lives by learning new skills that can lead to increased earning potential and lay the groundwork for an advanced degree. A certificate program also offers the flexibility to fit the active lifestyles of working adults and provides updates of skills and knowledge within a particular field.

There are a variety of international alternatives to obtain an education. Because costs differ from school to school, it is advised that you determine cost expectations by contacting specific schools that interest you.

Earning a certificate in construction may lead to a variety of career opportunities in the construction and engineering industries, such as construction apprentice, outside general laborer, construction technician, design foreperson or construction lead. Students can acquire the knowledge and skills requisite for reading blueprints, managing construction projects and estimating bids to help launch professional internships.

Classes can be taken online through a distance-learning platform. Most schools offer courses worldwide that simply require internet access. Search for your program below and contact directly the admission office of the school of your choice by filling in the lead form.


Read more