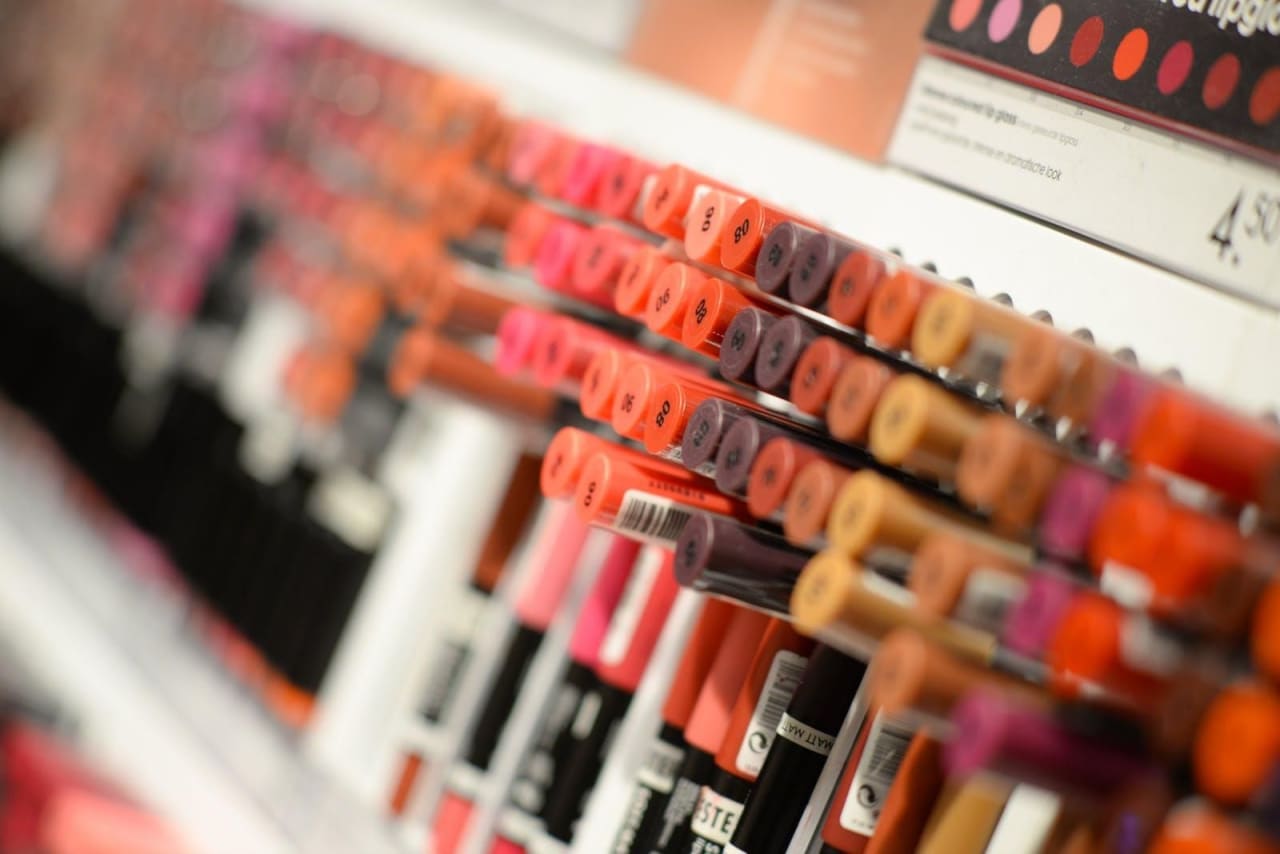 18 Certificate Programs in Beauty Industry 2024
Overview
A certificate helps individuals gain the skills they need to obtain particular positions in their field of study. Many jobs require the completion of a program, and receiving a certificate can help you get the position that you want.

What is a certificate in beauty industry? A course of study in the beauty industry covers topics surrounding cosmetology, make-up, hairdressing and esthetician services. Depending on the chosen specialization courses will vary, but students will attend courses and complete hands-on projects that will help them learn the most up-to-date techniques. The will also learn about the newest trends within the industry. The course of study will begin with the fundamentals and work toward more complex approaches. Students will also take courses that cover business approaches and management within the industry.

There are a number of reasons to pursue a certificate in beauty industry. The demand for cosmetology services has been growing, and there are a great number of opportunities in the business. However, most positions require the completion of a certificate, and earning one can help you get the job and increase your earning potential.

The cost of study is dependent on the selected institution and the specific course of study. Programs most often require about 300 hours of study, so you will want to do some research on tuition and find a location that fits your budget.

Graduates may work in a variety of positions depending on the focus of their study. They can work as make-up artists and hairdressers at a variety of different salons. Graduates may also find employment as estheticians, who work with clients on their skincare needs. Individuals may choose to work for larger organizations or be self-employed. Additionally, some graduates may find positions on media sets including news programs, films and television, preparing individuals' hair and make-up for filming.

There are a variety of institutions offering certificates around the globe, and online programs can be an excellent option for individuals who have little time or resources for traditional programs. To get started, search for your program below and contact directly the admission office of the school of your choice by filling in the lead form.


Read more
Filters
Certificate
Cosmetology Studies
Beauty Industry