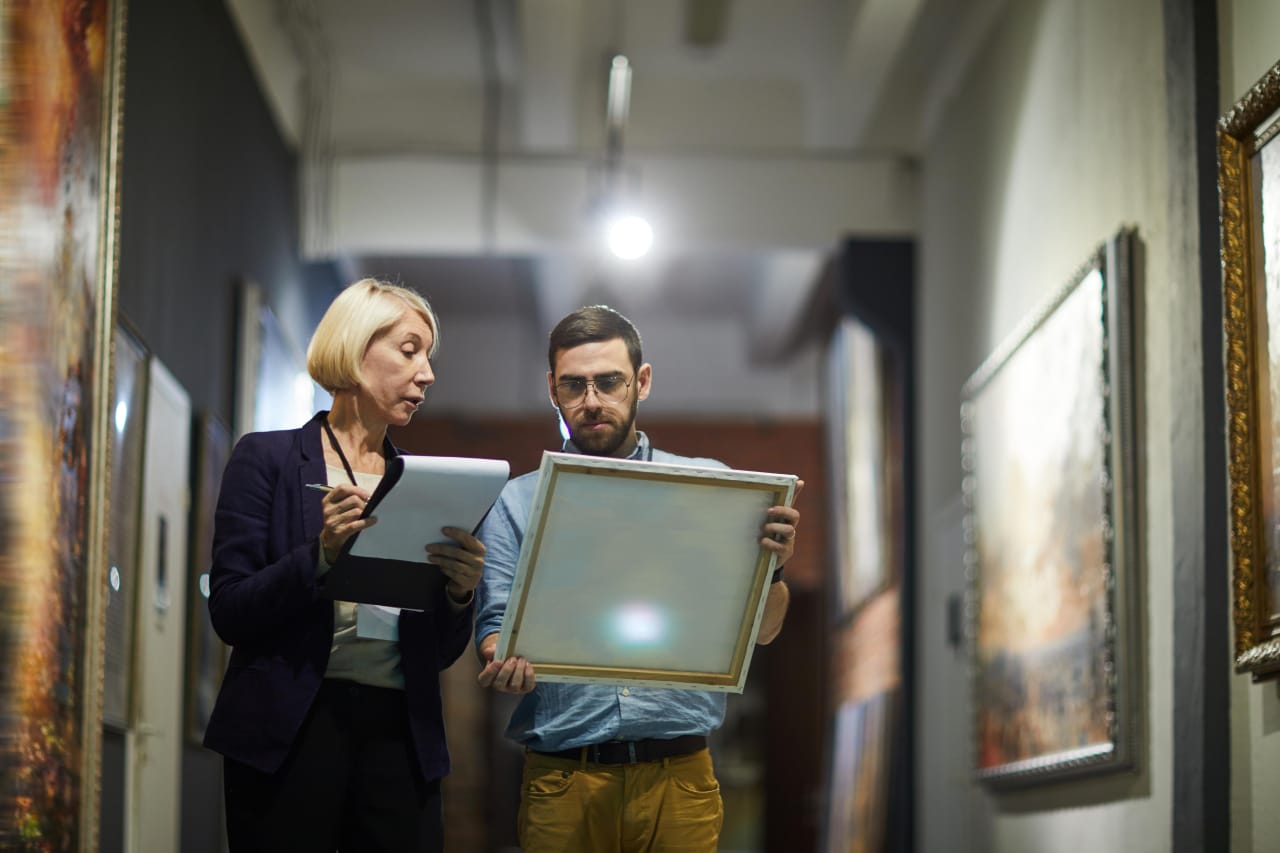 1 Certificate Programs in Arts Management in Italy 2024
Overview
Arts management studies can provide students with a solid education on managing, promoting and developing artistic organizations and linking these associations, as well as connecting artists and cultural resources with the proper audiences.
Officially known as the Italian Republic, the country is found in southern Europe. The official language is Italian and the cultural rich capital is Rome. Many of the world's oldest universities are located in Italy, in particular the University of Bologna (founded in 1088). There are three Superior Graduate Schools with "university status", three institutes with the status of Doctoral Colleges, which function at graduate and post-graduate level.
A certificate is an educational goal for many students who want to improve their visibility among aggressive job applicants. Certificates may help provide students with increased skills and experience in a number of diverse disciplines, such as business, finance, hospitality, leadership, and management.
Read more
Filters
Certificate
Italy
Art Studies
Arts
Arts Management