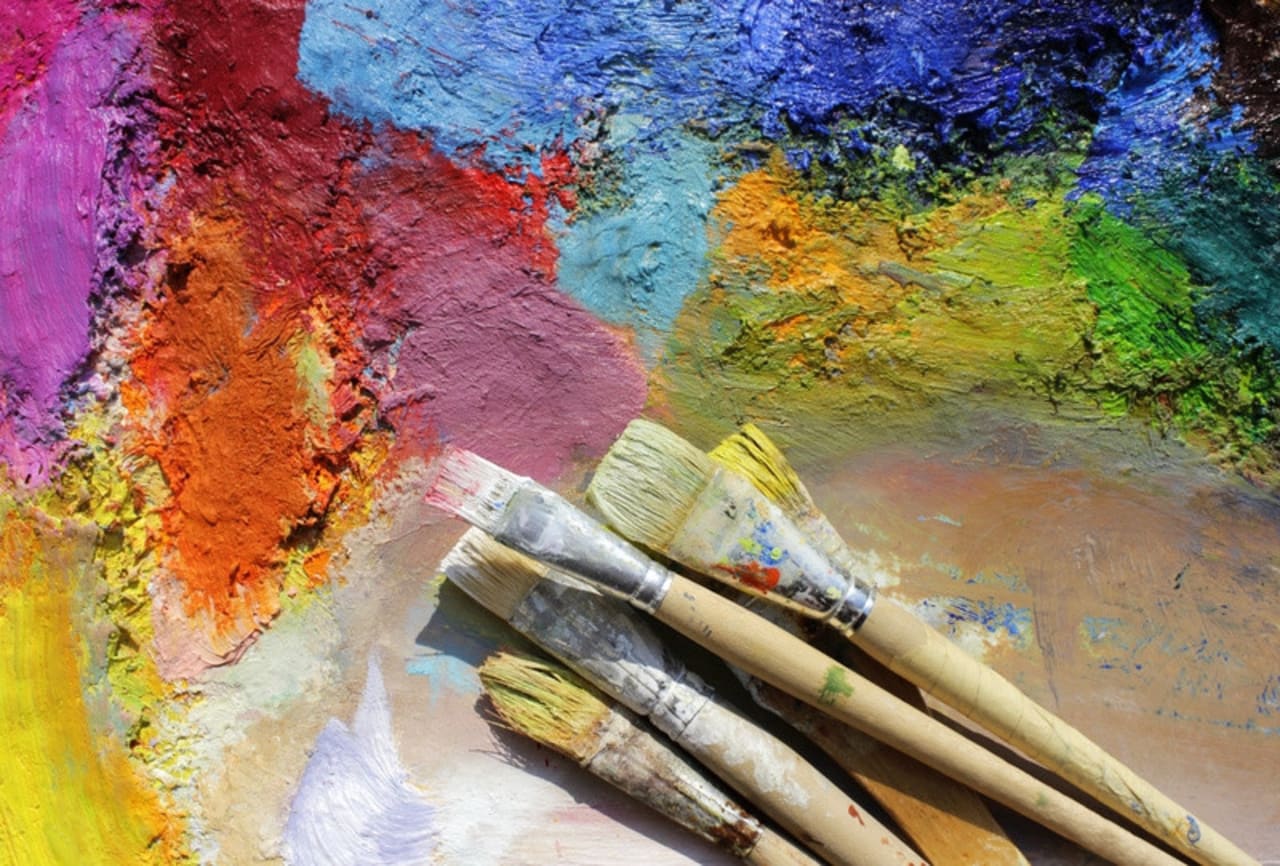 87 Certificate Programs in Art Studies 2024
Overview
Art Studies as an area of study is an extremely broad category, and it can include everything from traditional studio arts to conceptual mathematics. Often, the areas of the arts that offer certificates are within psychological or conceptual design fields.

If you are still asking yourself, "What is a Certificate in Art Studies?" you should consider what a certificate is in the first place. Many fields offer special certificates in addition to normal, four-year degrees or post-graduate learning opportunities. A Certificate in the arts shows employers that you have learned and mastered a specific skill. There are some areas of the arts that require the employee to be certified, which of course means holding a current certificate.

Depending on the job in question, you may be required to have a certificate, especially in counseling positions. Other industries do not require employees to have all related certificates, but holding them does allow the job-holder to negotiate a higher salary or be boosted to the top of the list of prospective applicants.

The cost of earning a certificate is often much lower than compared with earning a degree. In order to find out how much you will need to set aside for your certificate program, it is best to contact the school directly for a quote.

Even if you already have a promising career in the arts, you may be able to increase the pool of jobs you can choose from with the help of a certificate. Whether you want to work with branding fashion labels, be qualified to work with youth as a counselor, or want to show future employers you can use complicated design programs, a certificate can improve your cause.

If you require a certificate for your field of work, or want to make your resume more appealing, you should consider pursing your studies online. This allows you to combine your existing work with your studies, or at least be able to work better around your busy schedule. You may prefer combining online coursework with physical lectures for a better learning experience. To get started, search for your program below and contact directly the admission office of the school of your choice by filling in the lead form.


Read more