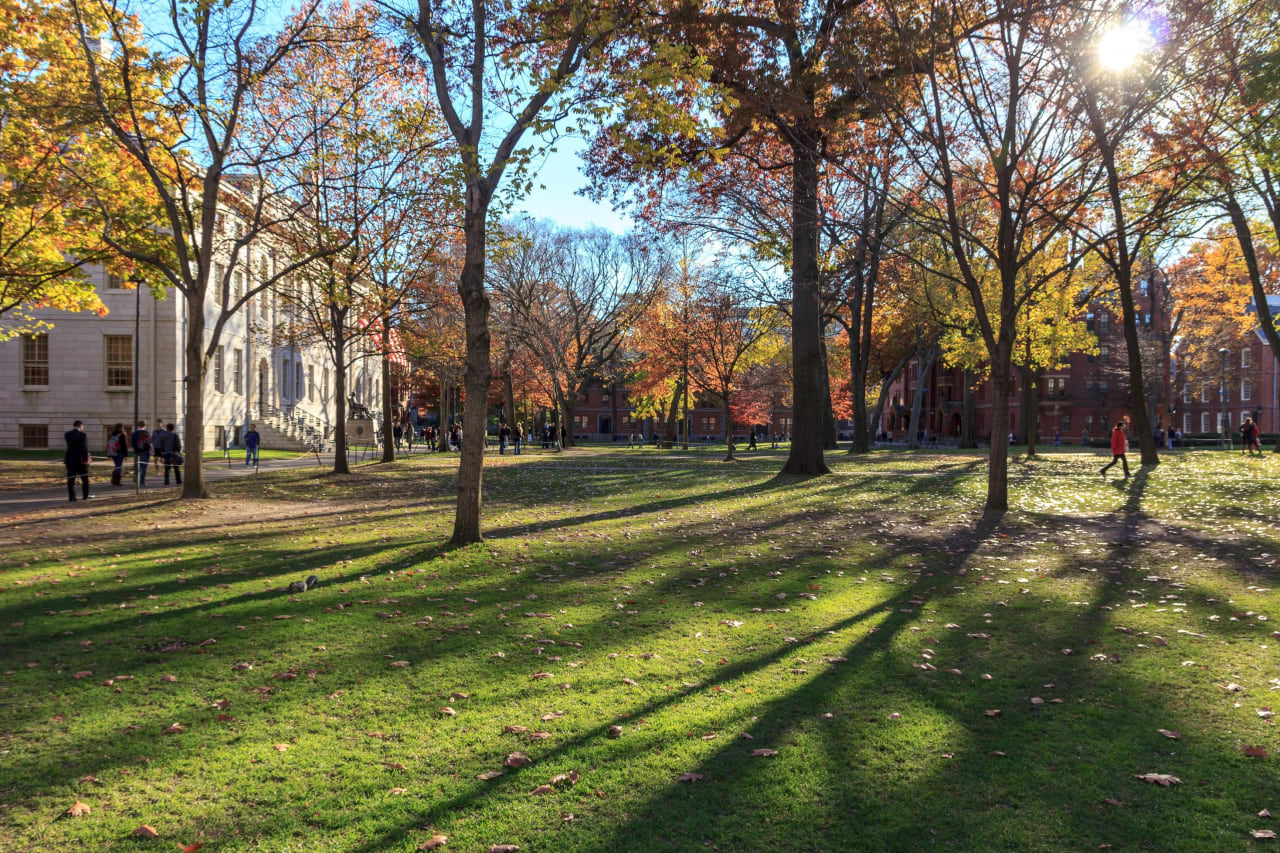 3 Associate of Science Programs in San Bernardino, USA 2024
Overview
San Bernardino is a city in California, USA. The city is home Perris Hill Park, Fiscalini Field, shooting range, Hiking Trials, Balir Park, Shandin hills and little mountain are the main recreation resorts of the city. These resorts make the city a healthy and lively place to live and study.

 

  

"
The USA remains the world's most popular destination for international students. Universities in the US dominate the world rankings and the country also offers a wide variety of exciting study locations. State university systems are partially subsidized by state governments, and may have many campuses spread around the state, with hundreds of thousands of students.
An Associate of Science degree can be a great option for individuals needing a degree quickly in order to advance their career. This type of degree is more skill based and there are a variety of scientific fields that a student could pursue.
Read more