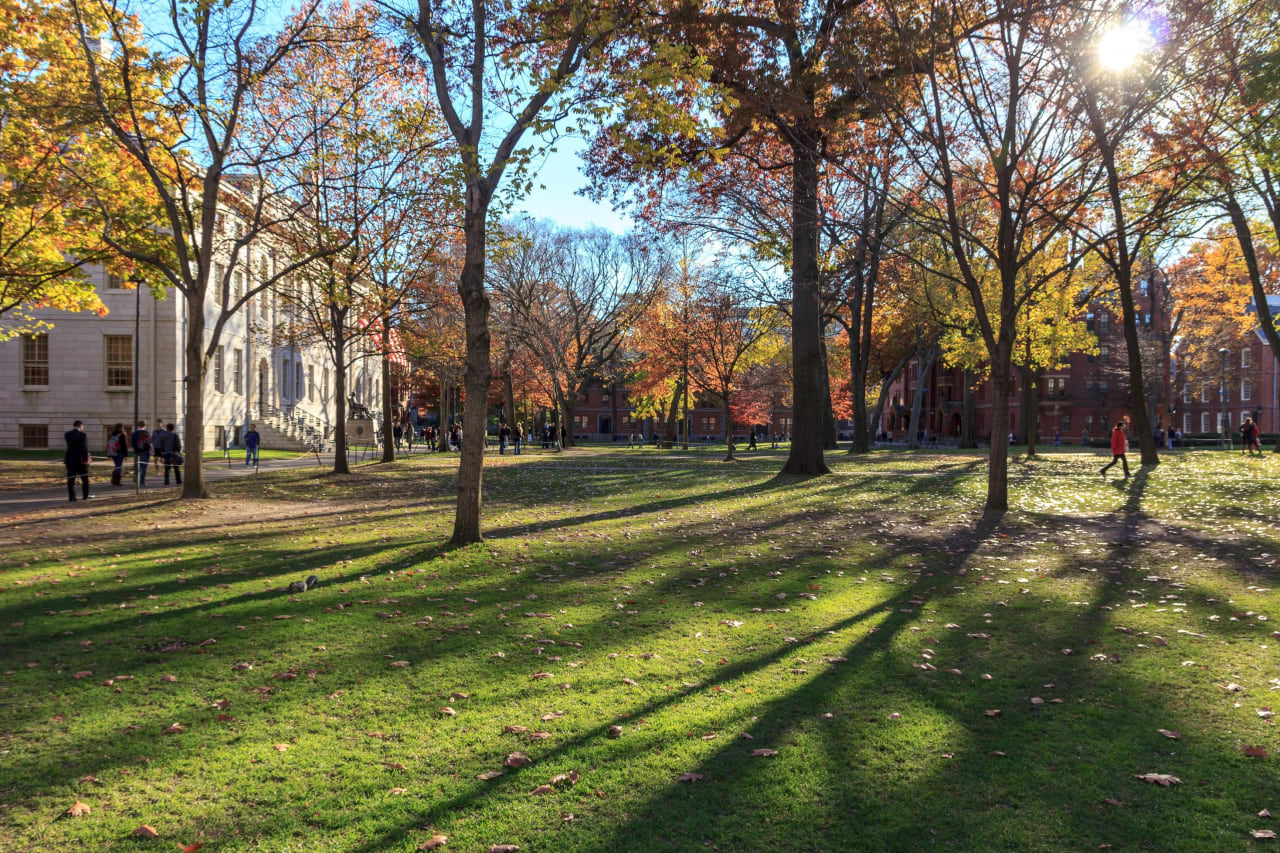 1 Associate of Science Programs in Administrative Law in Santa Barbara, USA 2024
Overview
Santa Barbara is located in California, USA. The economy of the city is based as the services sector, education, engineering, health care, finance, agriculture and manufacturing. The young professional usually makes a good chance to initiate the career within the city.
What is Administrative Law?
Administrative law is the body of law that governs the activities of administrative agencies of government. Government agency action can include rulemaking, adjudication, or the enforcement of a specific regulatory agenda. Administrative law is considered a branch of public law.
As a body of law, administrative law focuses on the procedures and processes that administrative agencies use to carry out their functions. It also encompasses the rights and duties of individuals and entities who interact with administrative agencies.
What are careers in Administrative Law?
There are many different types of jobs that fall under the umbrella of administrative law. Administrative law judges, for example, preside over hearings and make decisions in administrative disputes. Other administrative law jobs include policy analysts, who develop and evaluate government policies; regulatory lawyers, who advise clients on how to comply with government regulations; and lobbyists, who try to influence the government on behalf of their clients.
Why is important to study Administrative Law?
Administrative law is important because it governs the actions of administrative agencies, which play a large role in our everyday lives. Administrative agencies are responsible for enforcing laws and regulations, and they often have a great deal of discretion in how they do so. As a result, understanding administrative law can help us understand how these agencies operate and what our rights are when we interact with them.
What will I study during my Administrative Law degree?
In order to obtain a degree in administrative law, you will likely study topics such as constitutional law, contract law, and civil procedure. You will also learn about the procedures and processes that administrative agencies use to carry out their functions and will gain experience in conducting legal research and writing legal briefs.
The USA remains the world's most popular destination for international students. Universities in the US dominate the world rankings and the country also offers a wide variety of exciting study locations. State university systems are partially subsidized by state governments, and may have many campuses spread around the state, with hundreds of thousands of students.
An Associate of Science degree can be a great option for individuals needing a degree quickly in order to advance their career. This type of degree is more skill based and there are a variety of scientific fields that a student could pursue.
Read more
Filters
Associate of Science
USA
Law Studies
Administrative Law Studies
Administrative Law
Santa Barbara