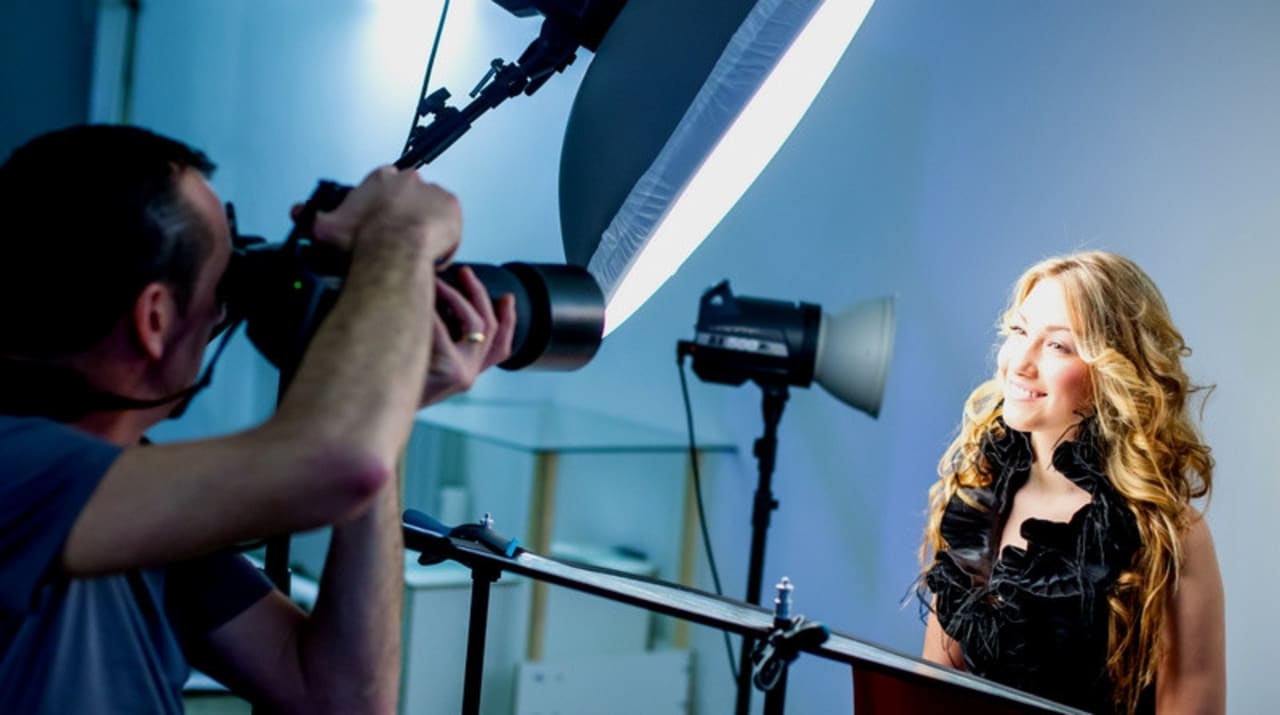 9 Associate of Arts Programs in Photography 2024
Overview
Associate degrees are created to prepare an individual for a professional position. Typically two years long, these provide you with focused instruction in a particular field of study. You can often transfer those credits toward a bachelor's degree or search for a job with the earned certification.

What is an Associate of Arts in Photography? This degree focuses on the different types of photography and fields that use the art. Learn the ins and outs of how to use a camera as well as shooting styles, lighting and even digital editing. Perhaps you'd like to learn the key elements of photojournalism? By choosing the Associate of Arts Transfer Degree in Journalism, you'll have the option to take introduction to photography, mass media and society, and intermediate newspaper production, to name a few. Or maybe graphic design is more of your calling? The Associate of Arts in Graphic Design will help you create a portfolio to share with potential employers or to transfer to the next program.

Learn how to confidently make creative decisions that support the effectiveness of images.  Demonstrate knowledge and use different graphic design tools that could ease your transition into a full-time career. Finally, get key insights into best practices and industry trends from instructors who have worked in the field.

The cost for each degree varies according to the program and the location. Duration may vary, but you can typically expect to spend around two years in the program if you're a full-time student.

Obtaining an associate degree in photography can open many doors and help you to secure a job in various careers. For instance, you could become a graphic designer who works for multinational corporations to create logos, forms, websites and more. You could become a teacher and share your knowledge of the software, tools, and processes. You could also become a photojournalist, shooting photos that give depth and clarification to accompanying news stories.

Please note the many options for associate programs. Search for your program below and contact directly the admission office of the school of your choice by filling in the lead form.


Read more
Filters
Associate of Arts
Art Studies
Photography