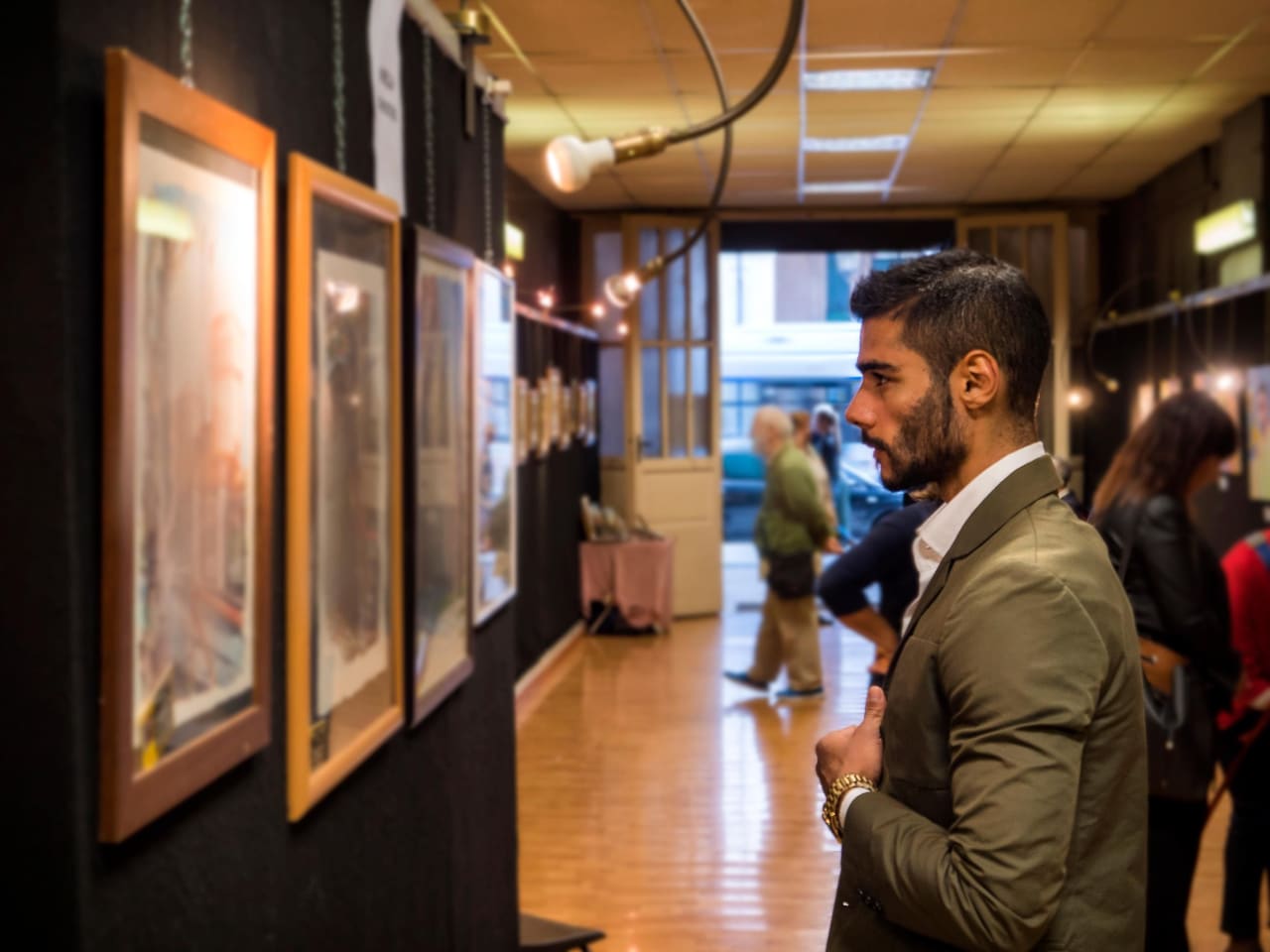 18 Associate of Arts Programs in Fine Arts Studies 2024
Overview
After completing two years of post-secondary school education, students come away with an Associate of Arts degree. These are usually offered in community colleges and are sometimes required to enter more advance programs of training.

What is an Associate of Arts in Fine Arts Studies? This program may reflect training in a number of more specific art forms. Ceramics, fine woodworking, printmaking, and art foundations are just some of the concentrations within a fine arts major. An important characteristic of this kind of program is that students won't just learn concepts, but they will also learn to apply them, as a requirement of graduation is often a high-quality portfolio of the student's work.

Students who complete an Associate of Arts in Fine Arts Studies will have developed expertise in whatever concentration they chose. While an associate's degree is the lowest degree, it still shows that the student has practiced much more than the average person. Students may want to pursue further art education programs or market their new skills.

The cost of a program will vary depending on which school you enroll with. There are potentially scholarships and financial aid opportunities that will make a big difference. Just make sure to compare different programs before deciding.

Having a fine arts degree may give a student all they need to become a highly successful producer and seller of art. Students can also take their skills to application in developments of play and movie sets, as well as the design of items sold in home décor shops. The opportunities available to an artist are really highly diverse. Another good option would be to use the associate's degree to get into a more prestigious bachelor's or master's program.

Online classes are offered by various universities. If you have a busy schedule or cannot leave your current location, online classes are an especially viable option. To get started on your educational goals, search for your program below and contact directly the admission office of the school of your choice by filling in the lead form.


Read more
Filters
Associate of Arts
Art Studies
Fine Arts
Fine Arts Studies