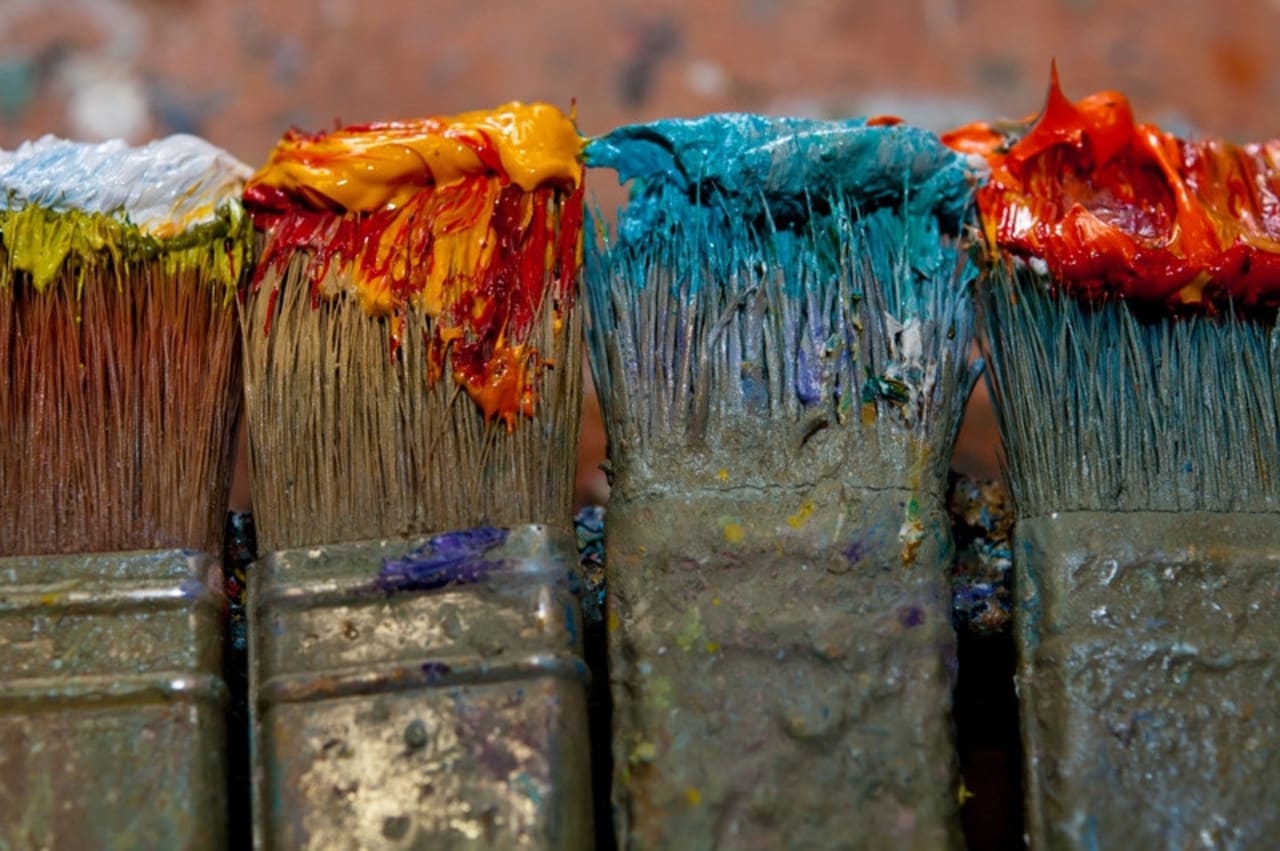 26 Associate of Arts Programs in Fine Arts 2024
Overview
Obtaining an Associate of Arts degree typically requires two years of education. Associate programs are offered at most community colleges, and completing one certifies you as being qualified for some jobs in the completed field of study.

What is an Associate of Arts in Fine Arts? A program in fine arts will introduce students to core principles of art creation. Students will often learn basic skills in composition, color theory, and perspective, as well as proportion and gesture. Courses may also focus on writing and literature. Students may learn how to appropriately execute their ideas through the use of different styles and techniques. All of these skills must be demonstrated effectively in the student's work as they build a portfolio.

A student graduating with an Associate of Arts in Fine Arts will be able to put their ideas into form, be it sculpture, drawing, writing, or painting. They will be able to perceive the use of these principles and styles in the work of other artists as well. A plethora of new techniques will open up as the student masters the more basic forms.

The costs associated with pursuing this degree will vary depending on the school and your financial aid and scholarship status.

If you get an Associate of Arts in Fine Arts, you will be that much more practiced and skilled as an artist. If you produce and sell artwork, your opportunities will surely increase with your skill level. Those skilled in producing art may also consider teaching basic or elementary level art instruction. Pursuing an even further degree will open up more doors for art projects or instruction. Precise sketching and figure drawing come in handy in a lot of professions, especially if the practitioner is well trained.

Online classes in the fine arts offer a different kind of instruction than your typical college classes. They are easy to attend and much more flexible with a busy schedule. To get started with a course, search for your program below and contact directly the admission office of the school of your choice by filling in the lead form.


Read more
Filters
Associate of Arts
Art Studies
Fine Arts