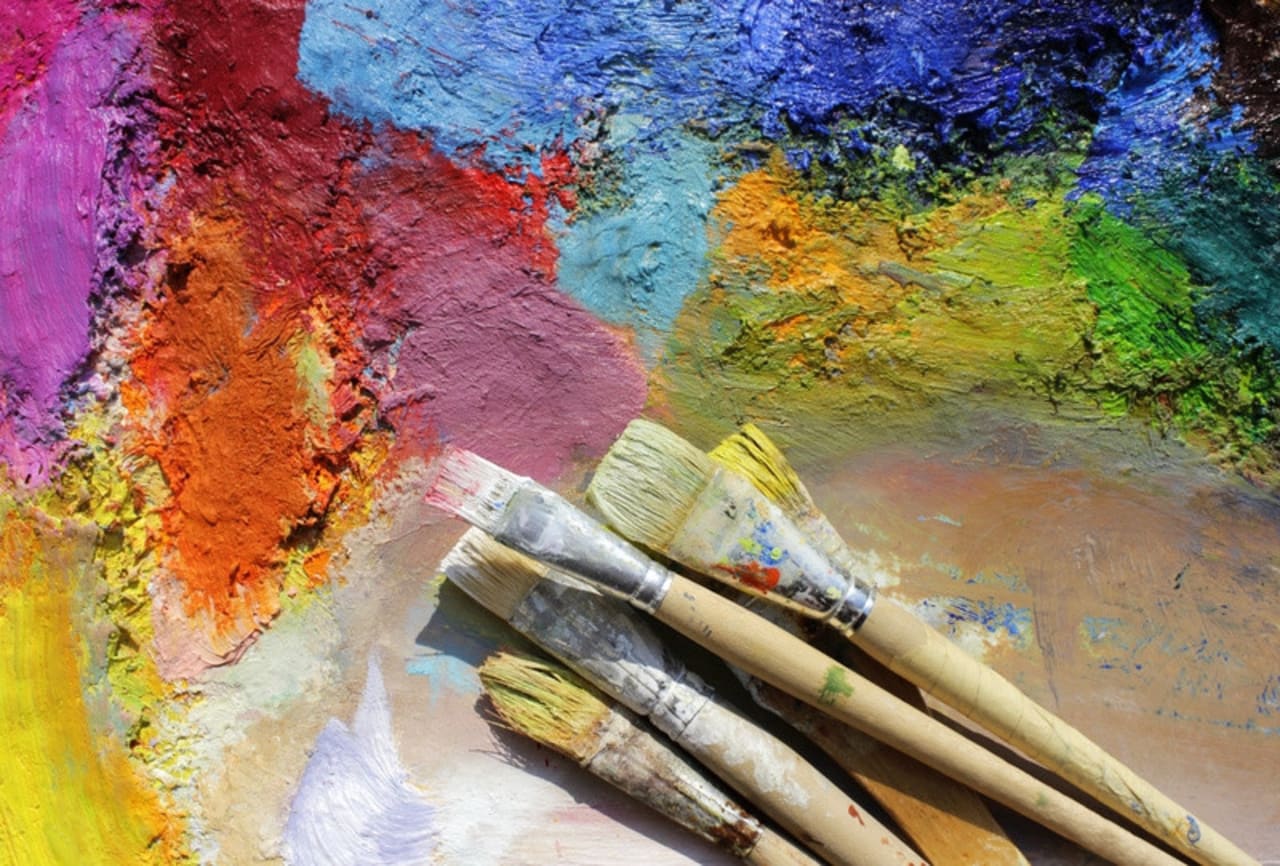 85 Associate of Arts Programs in Art Studies 2024
Overview
An associate degree is an entry-level community college program that generally takes around two years to complete. It's a much more affordable way to get started in college and get the skills for advanced positions.

What is an Associate of Arts in Arts?  This degree focuses on art, but you will also have classes in English, math, history and science. Although program requirements will vary, you will most likely take classes in art history and fundamentals of art so that you understand the basic building blocks of artistic design.

This two-year degree will usually transfer to a four-year university, if that is your ultimate goal. You'll learn a number of skills and gain a better understanding of your artistic endeavors by the end of the program. Taking these classes at a community college is much less intimidating than at a huge university. You will be more confident when you transfer, have better study skills, and develop your own artistic sensibilities.

An Associate of Arts in Arts will take around two years to complete, but you can shorten this time frame by taking classes in the summer. Costs vary by program and geographical location. It normally takes around 65 credit hours to complete the degree, so check with the college of your choice to find out what the average cost per credit hour is at their institution.

This degree will prepare you for a career in graphic design, interior decorating, advertising, or even as a museum curator. You may need additional training for some career paths, but an associate degree often gets your foot in the door as an assistant or intern.

You will have many opportunities to find this program at local community colleges. Some specific art classes may not be available online, but many general education classes are readily available. You should be able to find a flexible program that allows you to complete your degree in an ideal time frame. Search for your program below and contact directly the admission office of the school of your choice by filling in the lead form.


Read more
Filters
Associate of Arts
Art Studies