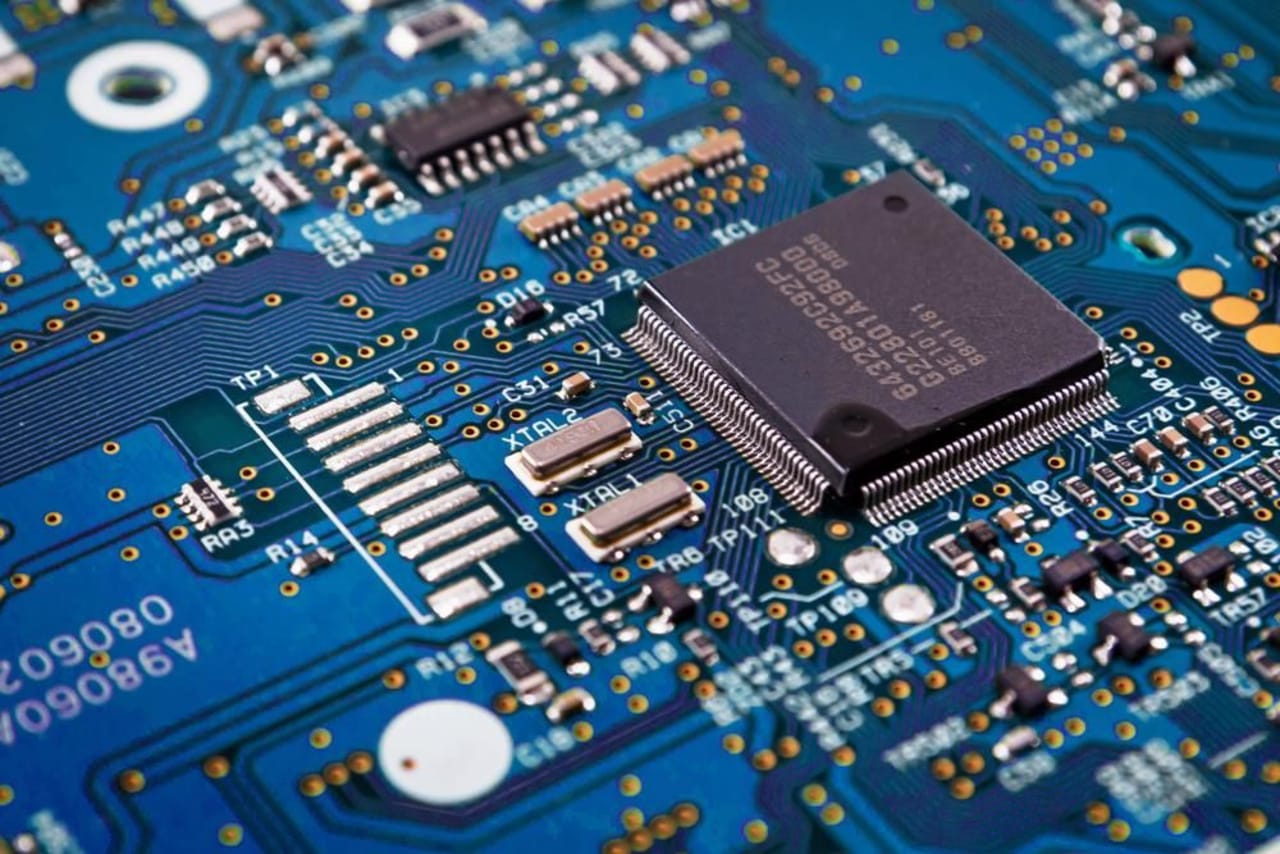 192 Associate of Applied Science Programs in Technology Studies 2024
Overview
An Associate of Applied Science notes that the holder has completed core courses geared toward training them in specific skills related to their chosen field. In this type of program, unrelated courses are cut out in order to expedite the learning process.

What is an Associate of Applied Science in Technology? The field of technology is ever-growing, and therefore requires that those working in the field constantly master new skills. This certification identifies those who have obtained the necessary skillsets and are ready to work. Throughout this program, students will be expected to become familiar with skills and concepts such as mechanical design, computer-assisted drafting, engineering policy and practices, technical communications, complex mathematics, machine design, and many others associated with the specific niche in which they wish to build their career.

There are many benefits associated with pursuing an Associate of Applied Science in Technology, thanks to its burgeoning presence in industry and communications across the globe. Salaries are often high, and job security is stable when careers in other fields might be a bit risky.

The cost of taking the required courses can vary between countries and institutions. Researching to ensure that your school of choice offers this program and inquiring after the price is a crucial step in the process.

The number of jobs in this field are ever-increasing thanks to the reliance on technology in practically every industry. Some of the more prominent positions to those available with an education in technology and related fields include computer systems analyst, software developer, web developer, IT manager, information security analyst, database administrator, computer support specialist, computer systems administrator and computer programmer. These jobs tend to draw excellent salaries and benefits from most companies, and the skills involved are highly marketable.

Obtaining an Associate of Applied Science in Technology can help to ensure that anyone is able to find a great job in which they can utilize the all-important skillsets learned through the offered courses. Search for your program below and contact directly the admission office of the school of your choice by filling in the lead form.


Read more
Filters
Associate of Applied Science
Technology Studies