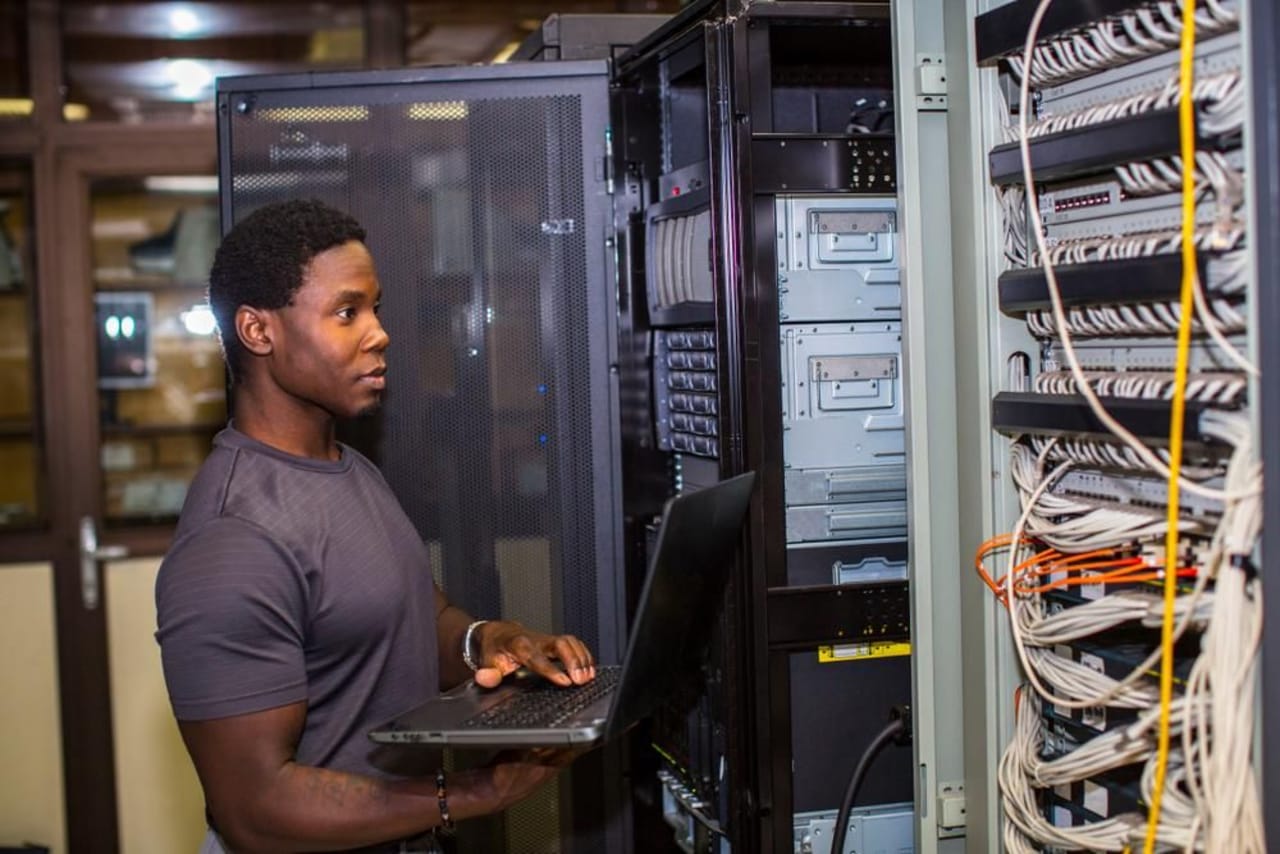 18 Associate of Applied Science Programs in Information Systems 2024
Overview
Whether right out of secondary school or returning for extra education, an associate's degree is useful for a wide variety of jobs. An applied associate's degree allows one to work directly with the tools and techniques of the chosen field.

What is an Associate of Applied Science in Information Systems? This degree will prepare you for many of the technological needs of a variety of companies. Central to this degree is the ability to manage, troubleshoot and support computer use in an office, school or other environment. As an associate's degree, it serves as a good base for further technological study in a more focused area, such as game design, data management and various web services.

The main benefit you will receive from this kind of degree is an increased fluency with computer hardware and software. This kind of knowledge is useful in everyday life and on the job. Many companies rely on computers for day-to-day business, meaning the skills you gain in your coursework will be highly valued.

The cost of such a degree will depend on the institution. Some schools offer online courses, which can adjust your expense. It is always advisable to understand all applicable fees before finalizing your enrollment.

Any company that uses computers to track data needs a student of information systems. That means a job applicant with an associate's degree in applied information systems is attractive in many fields. The proficiency you will gain with standard hardware and software means you can work in IT, design and development. This degree also opens doors to jobs such as data analyst and information systems manager.

Information systems in a growing field with many job opportunities. An associate's degree in this subject is sure to be useful in a variety of positions. Search for your program below and contact directly the admission office of the school of your choice by filling in the lead form.


Read more
Filters
Associate of Applied Science
Technology Studies
Information Systems