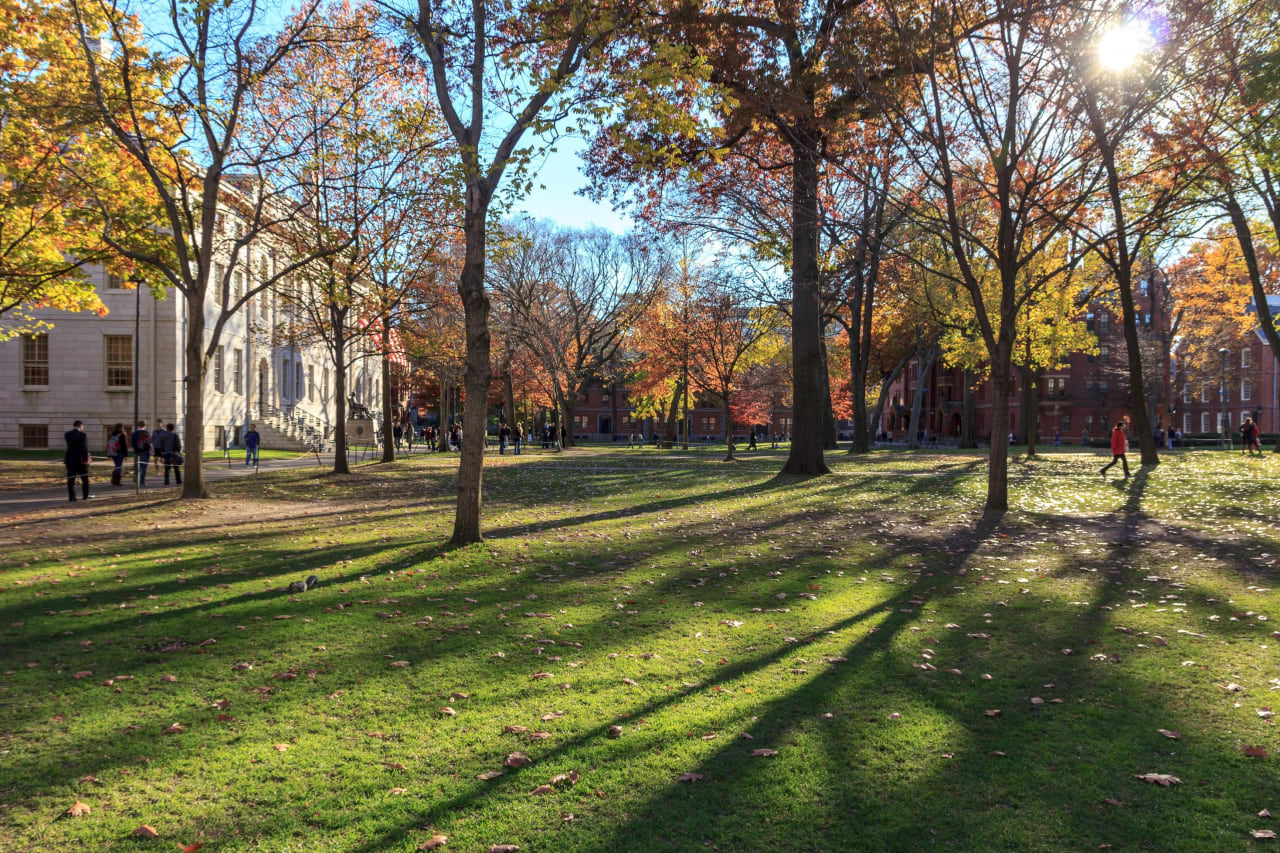 16 Associate Degree Programs in Auburn, USA 2024
Overview
Auburn University is perhaps the most recognized University in Auburn. There is also the National Center for Asphalt Technology, Ludwig Von Mises Institute and the Yarborough College.
The USA remains the world's most popular destination for international students. Universities in the US dominate the world rankings and the country also offers a wide variety of exciting study locations. State university systems are partially subsidized by state governments, and may have many campuses spread around the state, with hundreds of thousands of students.
Individuals who are interested in pursuing highly skilled careers may want to start by earning an associate degree at a community college or university. As students earn their degrees, they often expand their knowledge and worldview, as well as increase their professional qualifications.
Read more