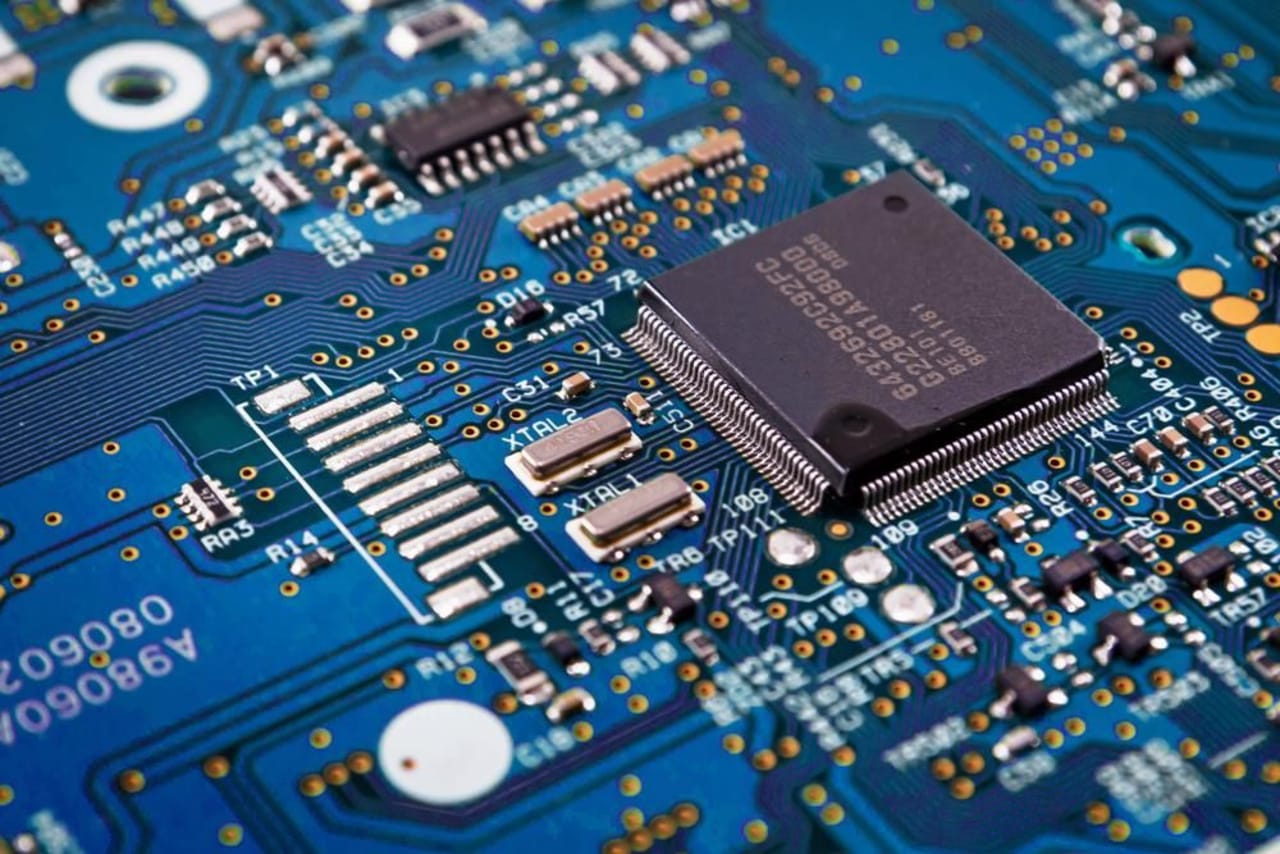 82 Associate Degree Programs in Technology Studies 2024
Overview
An associate's degree is an undergraduate degree program that typically takes two years to earn. During the program, students will take courses that pertain to their desired area of study. After completion, individuals may use this degree to move on to earning a bachelor's degree, as it equals the first two years of one.

What is an Associate Degree in Technology Studies? In this program, students may learn extensively about the foundations of modern technology. General education courses may be taken in combination with information systems courses. Students may be able to develop important problem-solving and analytical skills in order to effectively communicate through technology. They may additionally receive hands-on experience with designing databases, analyzing information systems and installing and maintaining systems as well. Programming languages may be learned and database management expertise may be gained as well.

Earning this degree comes with some excellent benefits. For example, upon completion, graduates will be able to enter the workforce and pursue a variety of careers. They may additionally move on to work towards earning their bachelor's degree.

Knowing the costs of earning a particular degree is extremely important. Earning an Associate Degree in Technology may cost something different at each school, so get in touch with admissions to better understand the specific costs involved.

With an Associate Degree in Technology, graduates will be suited for computer support positions that are valuable to employers in the field. Information technology encompasses a very broad range of careers with numerous entry-level opportunities pertaining to computers. Some positions that a graduate may qualify for include database management systems, networking, data communications, computer programming, systems analysis, PC operating systems and design.

If you want to earn your degree online, many colleges will allow you to take online courses. To learn more, search for your program below and contact directly the admission office of the school of your choice by filling in the lead form.


Read more
Filters
Associate Degree
Technology Studies