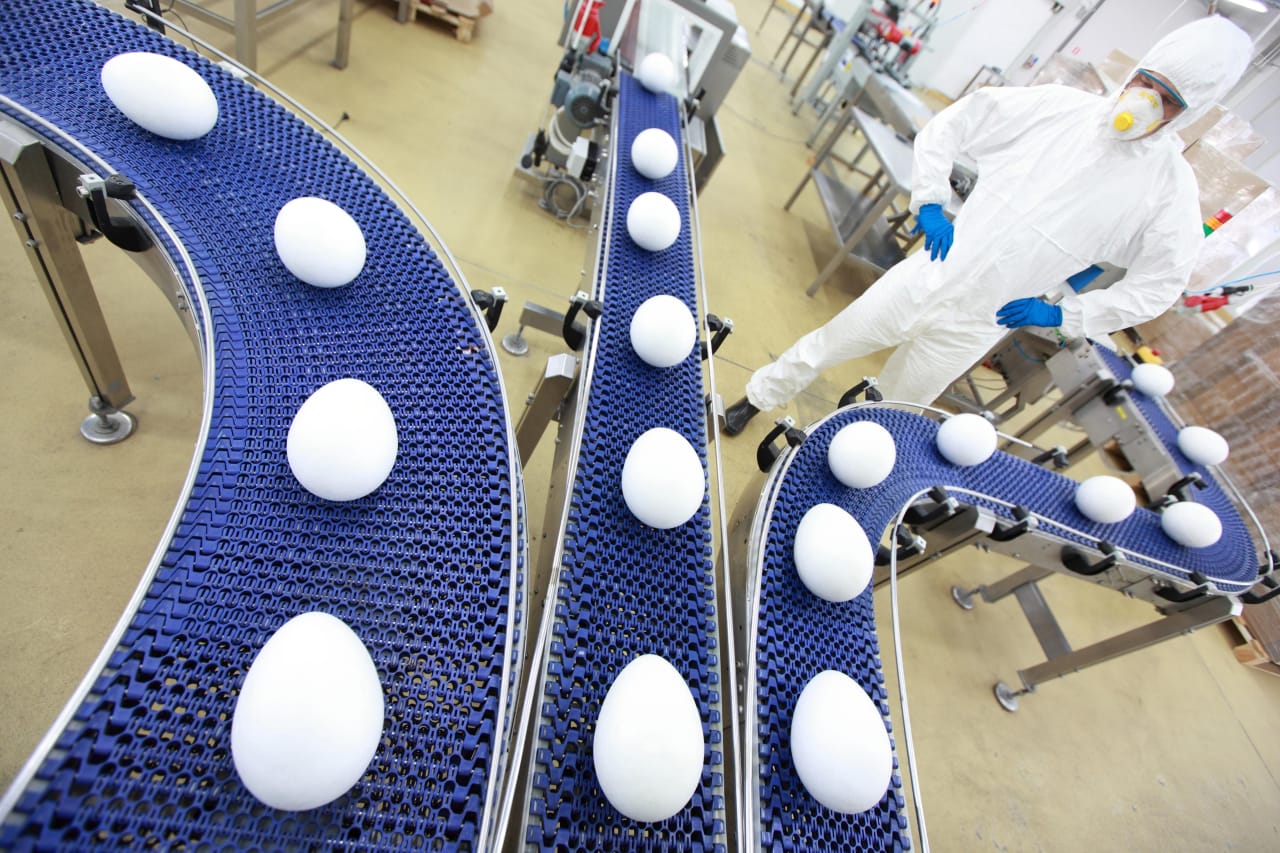 1 Associate Degree Programs in Food Sciences 2024
Overview
An associate degree is typically one of the first postsecondary undergraduate programs. They may be offered online or on-campus, both through community colleges and larger universities.

What is an associate degree in food sciences? Candidates generally seek a degree in food sciences to work in the leadership of the food service industry. Students are usually instructed on the detailed aspects of food safety, culinary arts, day-to-day management, and/or the arts related to brewing and mixology. These programs can be incredibly hands on in nature, and candidates typically work in the field while studying food sciences.

Students in food sciences programs will generally learn how to identify and develop action plans to control hazards to protect patrons and coworkers. Students are also often presented with concepts regarding menu planning and food preparation to work efficiently and creatively with employers. Finally, techniques learned in this program have the potential to empower graduates to create their own libations.

An associate degree in food sciences may take full-time student two to four years to complete. Generally, pricing information may be found with the institution of choice, as costs vary by school and by country.

Candidates who complete a food sciences program may look forward to a variety of careers in food service. One such career may be a supervisory role in a kitchen or bar. On the enforcement side of the equation, candidates could work for local health regulatory bodies or brand-contracted hazard auditors. A brand-contracted hazard auditor is usually used by brands with numerous franchising agreements to ensure that a facility with their brands is not only complying with local health department regulations, but also brand standards regarding food safety.

An associate degree in food sciences may provide candidates interested in food service the means to take their career to the next level. For more information, search for your program below and contact directly the admission office of the school of your choice by filling in the lead form.


Read more
Filters
Associate Degree
Life Sciences
Food Sciences