Your Four Step Guide to Studying in the UK
But with so many international students setting their sights on the UK, how can you make sure you earn a spot? Read on for a roundup of four things all international students aspiring to study in the UK should do.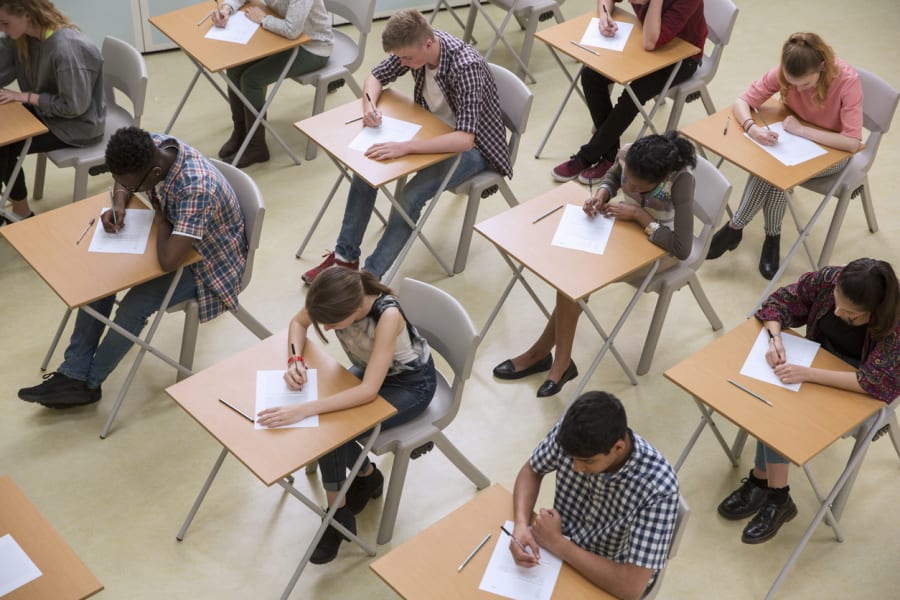 While A-levels may not be part of the university admissions process in your home country, they are a big deal in the UK. According to UCAS, "A-levels are subject-based qualifications that can lead to university, further study, training, or work." A major determinant in the college admissions process, this two-year intensive period of study typically occurs between the ages of 16 and 18 as the culmination of secondary education, although mature students seeking university admissions may take them as well.
While many UK universities will accept international students with A-level equivalent academic qualifications from overseas institutions, A-levels are the UK's standard measure of academic success. In short, there's no better way to set yourself up for success in the UK education system than by studying for A-levels in the UK.
Perfect your English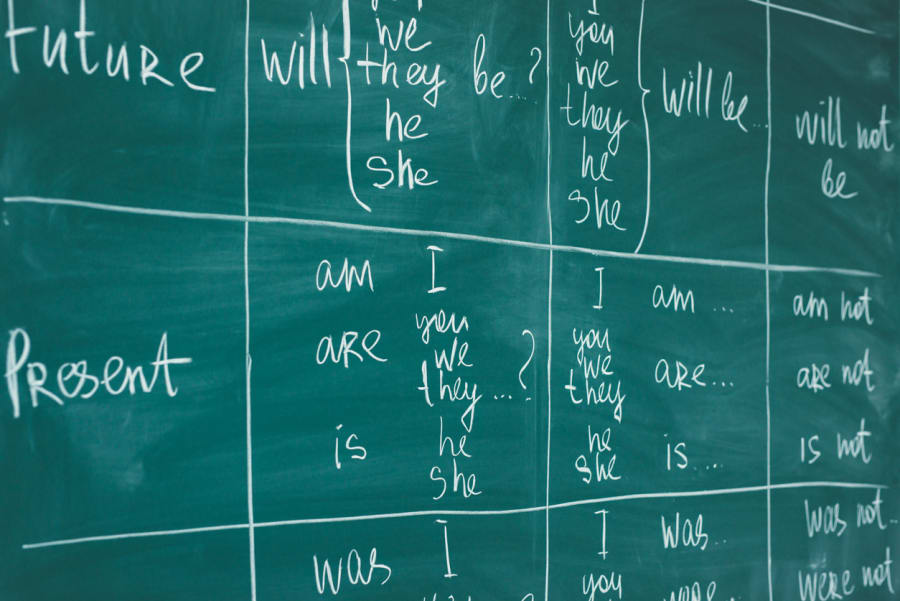 UK universities have a very high standard when it comes to English language requirements. And with good reason: Maximizing the international learning experience is largely reliant on a solid grasp of the language of instruction.
Most UK universities will accept a certified English-language exam result as proof of language proficiency, and some applicants will be required to provide a secure English language test (SELT) result as a part of their student visa application. You should check with both the UK Visa and Immigration office and your university of choice to find out if you need to provide results of a language test and which tests are accepted.
If you do not already have a strong grasp of the English language, or if you are unsure whether your language skills will be up to the challenge of higher education, you should consider enrolling in a language course or preparatory course that will allow you to improve your language skills. Some preparatory programs, also known as pathway or foundation programs, allow you to earn credits towards your degree while you learn the language. These might be offered at an independent institution or at the university at which you intend to matriculate.
Choose a prospective university
The UK is home to diverse universities and colleges -- each with its own unique offerings and advantages. One of the most important steps toward your UK international studies adventure? Finding the right university.
While this can be a daunting process, there are some resources available that can help you narrow down the field. Unistats, the UK's official website for comparing UK higher education course data, is a great place to start. From jobs and salaries after study to college satisfaction scores, Unistats puts a breadth and depth of valuable information at your fingertips.
The Complete University Guide is also an exhaustive and yet user-friendly repository of useful information. Be sure to check out The Complete University Guide League Tables, which rank UK universities across several key measures, including entry standards, student satisfaction, research quality, and graduate prospects.
Don't forget to confirm that any universities you are looking at are on the Tier 4 register of sponsors, meaning they're licensed to accept international students. If a university is not on the list, you will not be eligible for a student visa.
One thing worth noting? How and when you apply to schools largely depends on whether they're public or private. Publicly-funded universities require that all applicants use the UK's central admissions system, the University and College Admission Service (UCAS). Privately-funded universities have their own application processes. Carefully reviewing all information about the online application, supplementary materials, and deadlines can help ensure that you don't overlook any critical parts of the application process.
Find out what kind of visa you need
Not all visas are created equal and a lot has changed since the UK opted to leave the European Union. In the past, there were different rules for EU students and non-EU students. Post-Brexit, almost all international students will need to determine whether they need a visa or not. The main thing to consider is whether you will be studying and living in the UK for more or less than six months. If you are planning to enroll in a course lasting less than six months, you may be able to enter the UK as a visitor. However, if your course will last for six months or longer, you will almost certainly need a student visa. You can find out more on the British Council's Student Visa page.
Regardless of whether your course length dictates that you obtain a visa or not, you will need to meet other eligibility requirements, provide proper documentation, possibly obtain vaccines and/or health checks, and pay various fees. However the most pressing of these requirements will be your CAS - Confirmation of Acceptance - from the university you will attend. You will need this before you can start your visa application process and without it, you will not be able to study in the UK. You should receive your CAS after you have been given an unconditional offer from your chosen university.
Also, keep in mind that receiving a student visa takes approximately three weeks, so make sure you don't cut it too close. You can start applying for your visa up to six months before the start of your course.
While pursuing international studies in the UK may seem overwhelming, there is good news: Not only is the process simpler if you break it out into the steps above, but your efforts will pay off in the form of the extraordinary reward-to-red tape ratio of living and studying in the UK.
*This guide was first published on 08.09.2017 and was updated on 30.09.2022.

Joanna Hughes
Joanna worked in higher education administration for many years at a leading research institution before becoming a full-time freelance writer. She lives in the beautiful White Mountains region of New Hampshire with her family.