Why Southern California is the Place to Study Abroad in the Summer
When students' thoughts turn to summer, words like sun, fun and travel usually come to mind. One word that doesn't usually make the list? Studying. However, the reality is that studying abroad in the summer has many advantages for international students, including everything from honing their English language skills and accelerating their learning to getting a jumpstart on the upcoming academic year.
But what if we told you there was a way to combine all the sun, fun and travel of summer with the many benefits of summer study? Well, there is, and it's called Southern California. Here's a closer look at four reasons SoCal is a "best of both worlds" solution for fun-loving international students, along with one school that encapsulates everything studying in Southern California has to offer.
1. You'll be immersed in a diverse population.
California leads all other US states in terms of diversity. Los Angeles alone is home to people from more than 180 countries, and according to the Atlantic, two counties in California (Alameda and Solano Counties) are among the five most diverse in the country.
California is also a mecca for students -- both from throughout the US and all over the world. According to the Institute of International Education's (IIE) 2016 Open Doors Report, California drew 150,000 international students last year, besting New York, Texas, Massachusetts and Illinois. It also saw remarkable double-digit growth (10.5 percent) from 2015-2016.
The takeaway? Choosing to study in California offers the opportunity to experience the unique embodiment of Western American culture while studying alongside other students from a breadth and depth of backgrounds and cultures.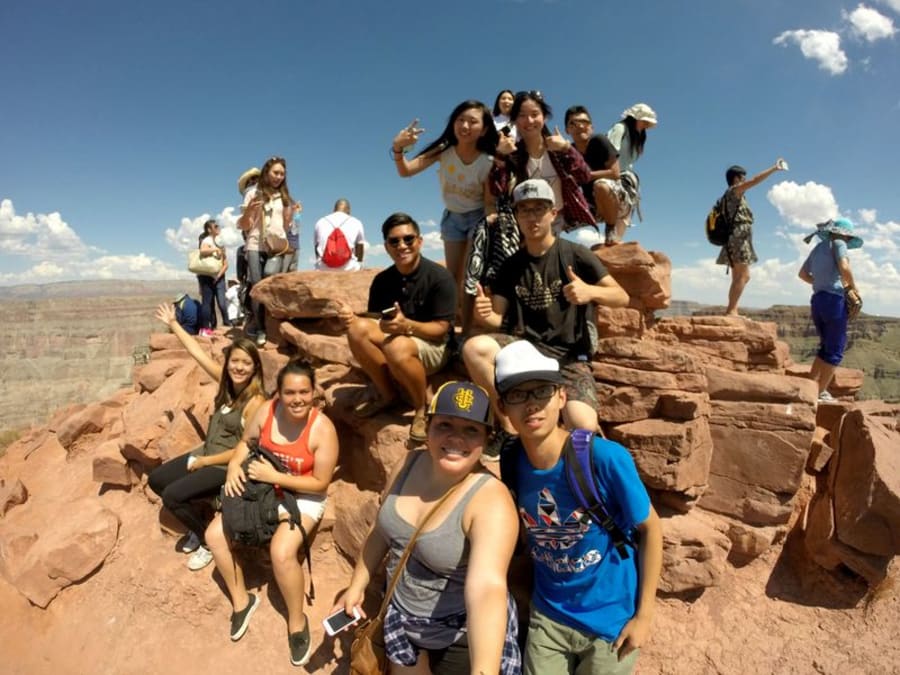 2. Its landscapes, cities and attractions are unparalleled.
There's a reason why Southern California serves as the setting for so many movies and television shows. Quite frankly: it's a stunning place to live and visit. No discussion of Southern California is complete without mention of its gorgeous beaches -- just one reason the state is one of the world's most popular vacation spots. But inland deserts, glorious mountains, phenomenal national parks and bustling cities are also world-class. An extensive freeway system and access to rail and air transportation mean easy access to everything this remarkable state has to offer.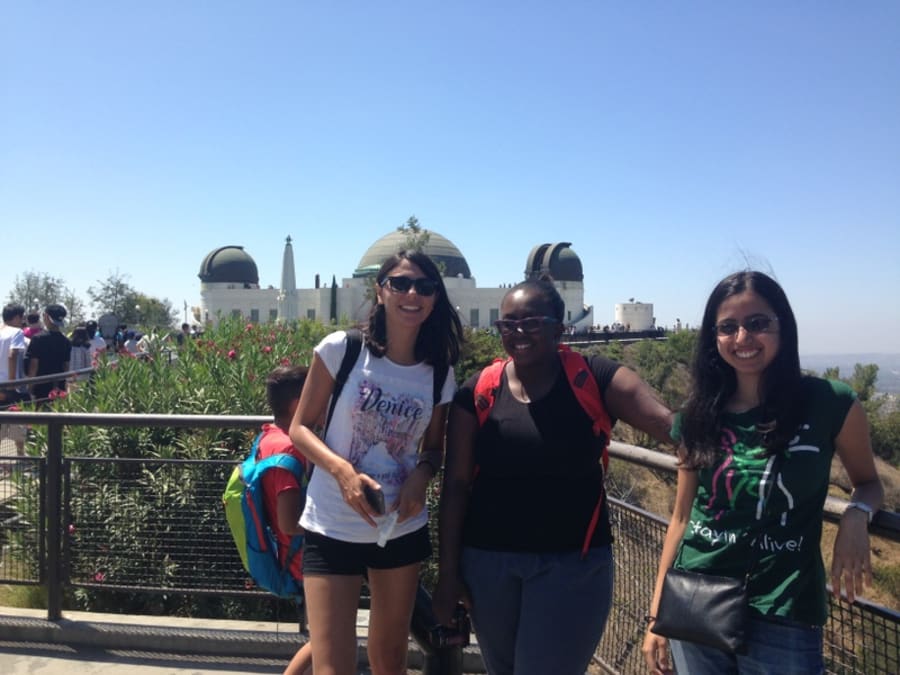 3. It "Sets the Curve" for Higher Education in the US
When it comes to state university systems, California is considered among -- if not THE -- best. This is just one of the reasons California claimed the top spot on Smart Asset's just-released "Best States for Higher Education" rankings. Says the report, "There are about 600,000 undergraduate students enrolled in California's public, four-year colleges and universities. Given the sheer scale of higher education in California, it's all that much more impressive that the Golden State continues to provide some of the highest quality post-secondary education anywhere in not just the U.S. but in the world." In particular, California gets high marks for return on investment and high graduation rates.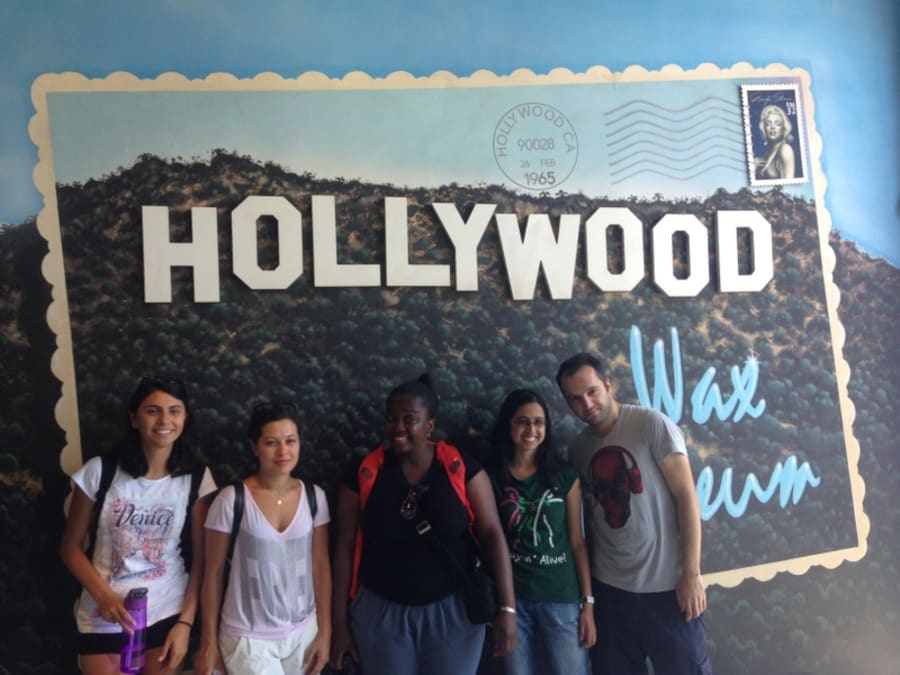 4. Its economy is booming.
California's large and thriving economy also means that opportunities abound for students. In addition to being a hub of the entertainment, technology, education and information sectors, it's also a major player in the aerospace, business and biotechnology industries. Students have their pick of top-notch, inexpensive programs across nearly all fields of study.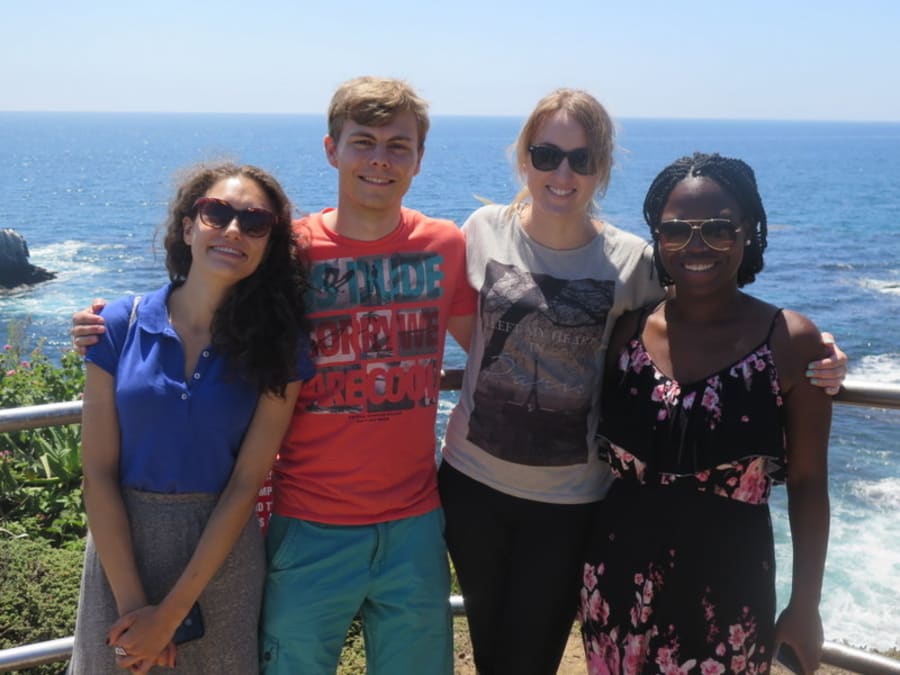 Spotlight On: The University of California, Irvine – Summer Session
One school that exemplifies the very best of California's higher education offerings? The University of California, Irvine (UCI). Recognized globally for its excellence in both academics and research, UCI offers students from all over the world the chance to study abroad at the University during the summer. Students can select from more than 800 courses across 70-plus academic disciplines thanks to Summer Session's convenient open enrollment program -- all while studying alongside American students, accelerating their learning or improving their English, and experiencing Southern California culture firsthand. As a bonus, the city of Irvine consistently ranks as America's safest city for its size (based on FBI statistics).
Not only do students receive an official UCI transcript upon the completion of their studies for easier credit transfer (which can be a powerful tool to help with graduate school applications), but they enjoy many enrollment advantages, including priority registration services and a UCI ID card granting access to the university's many resources.
Add in incredibly friendly and welcoming staff (airport pickup, anyone?); amenity-rich and affordable campus housing; and an active co-curricular social program, and the reasons to choose UCI Summer Session grow exponentially. And did we happen to mention that UCI is located in the vibrant business/science hub of Orange County and that SoCal's beautiful Laguna Beach and Newport coast are less than 10 kilometers away? The perfect destination to take a few courses at a highly-ranked university and learn how to surf!
There's no arguing that Southern California is the place to be for international students during the summer. Through UCI Summer Session, international students don't just get an excellent education (and prestigious certificate) to take back home with them, but also an extraordinary experience and unforgettable memories.

Joanna Hughes
Joanna worked in higher education administration for many years at a leading research institution before becoming a full-time freelance writer. She lives in the beautiful White Mountains region of New Hampshire with her family.